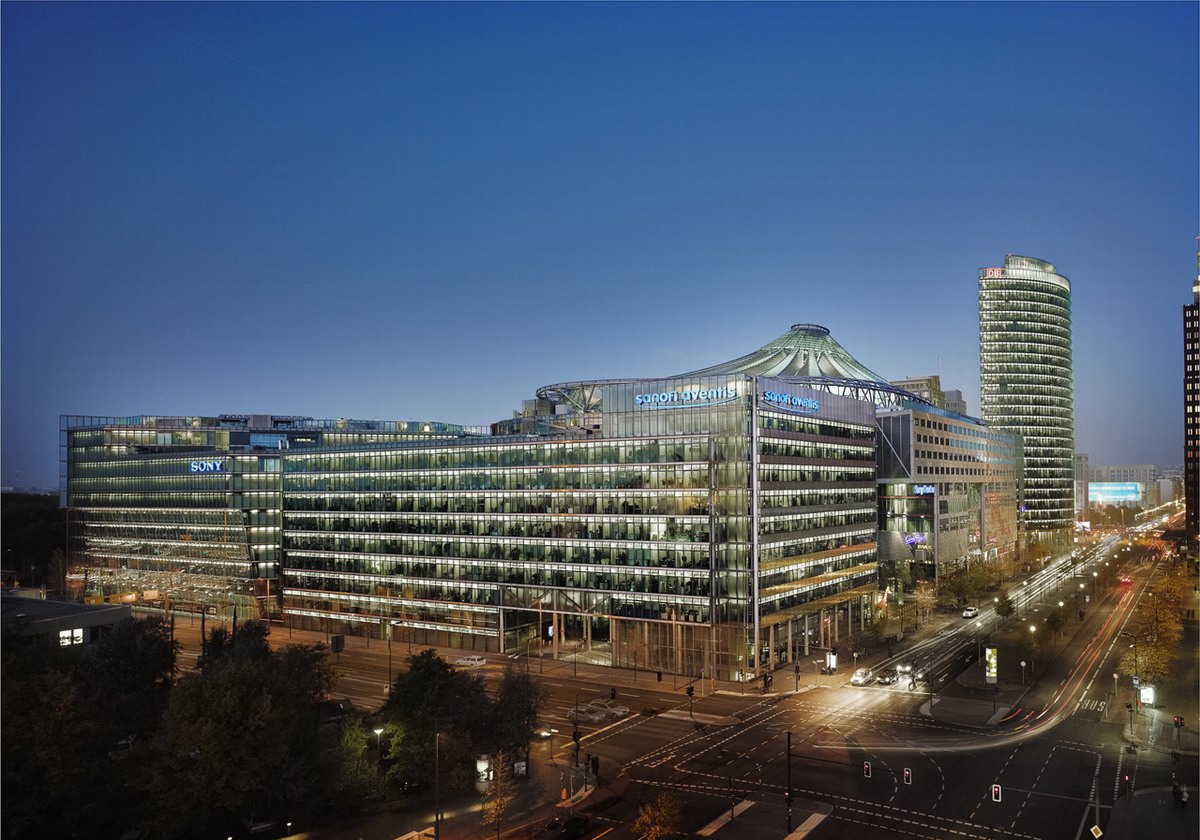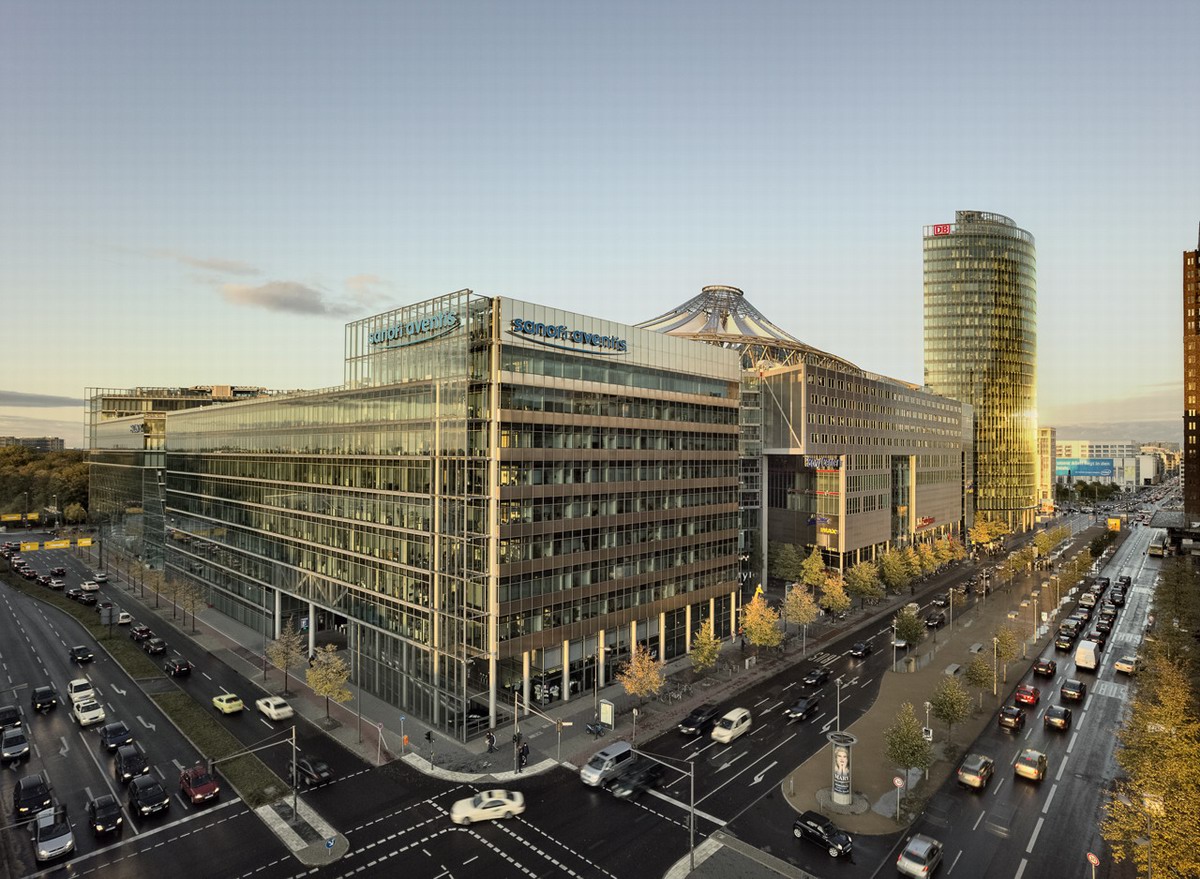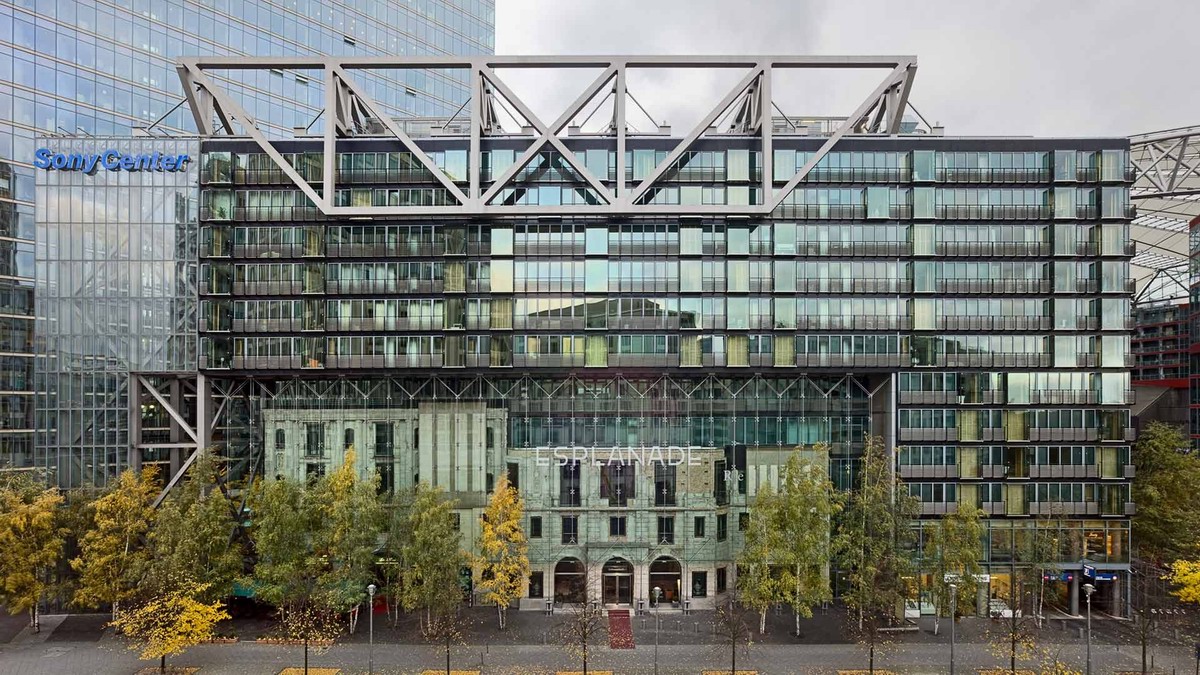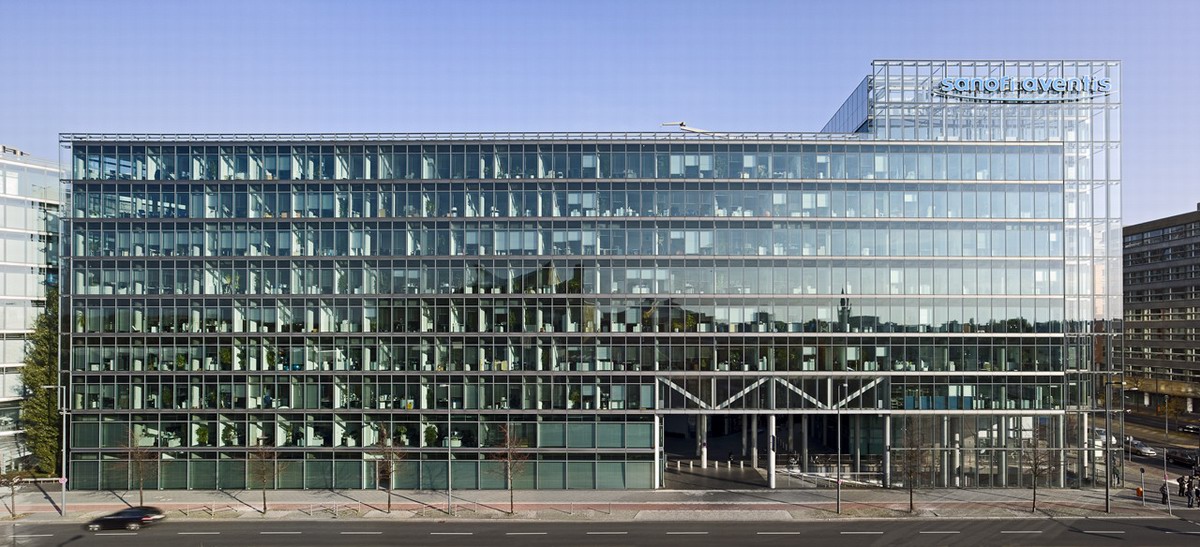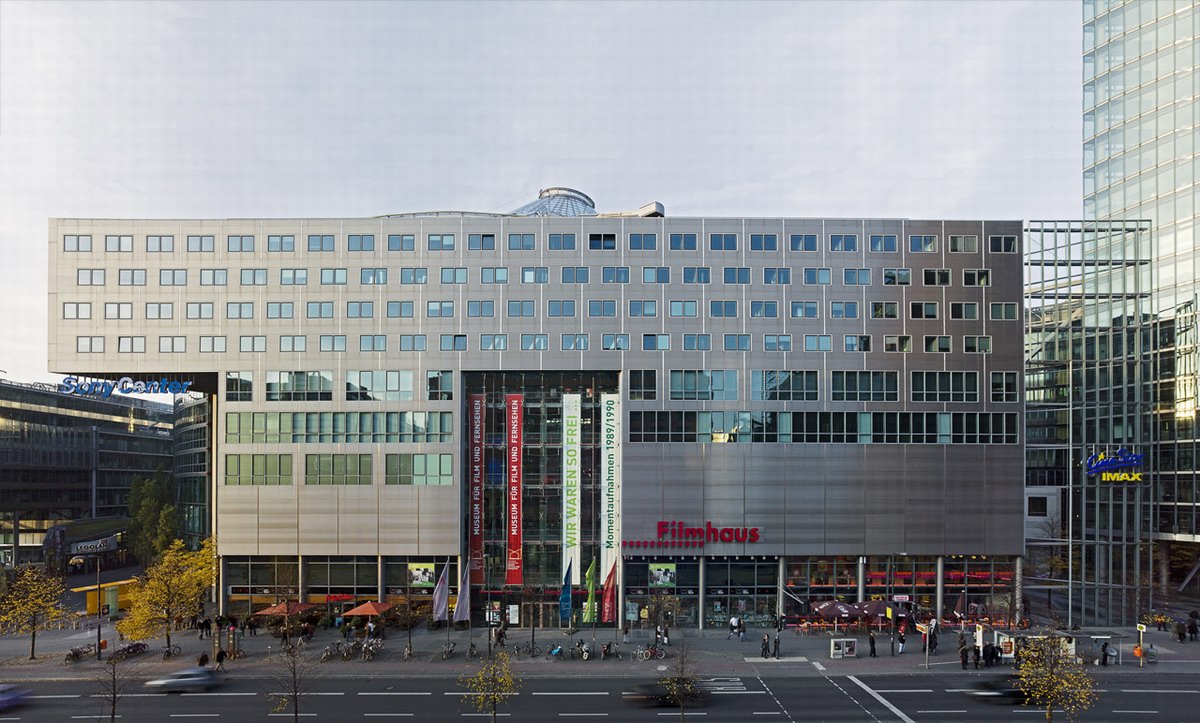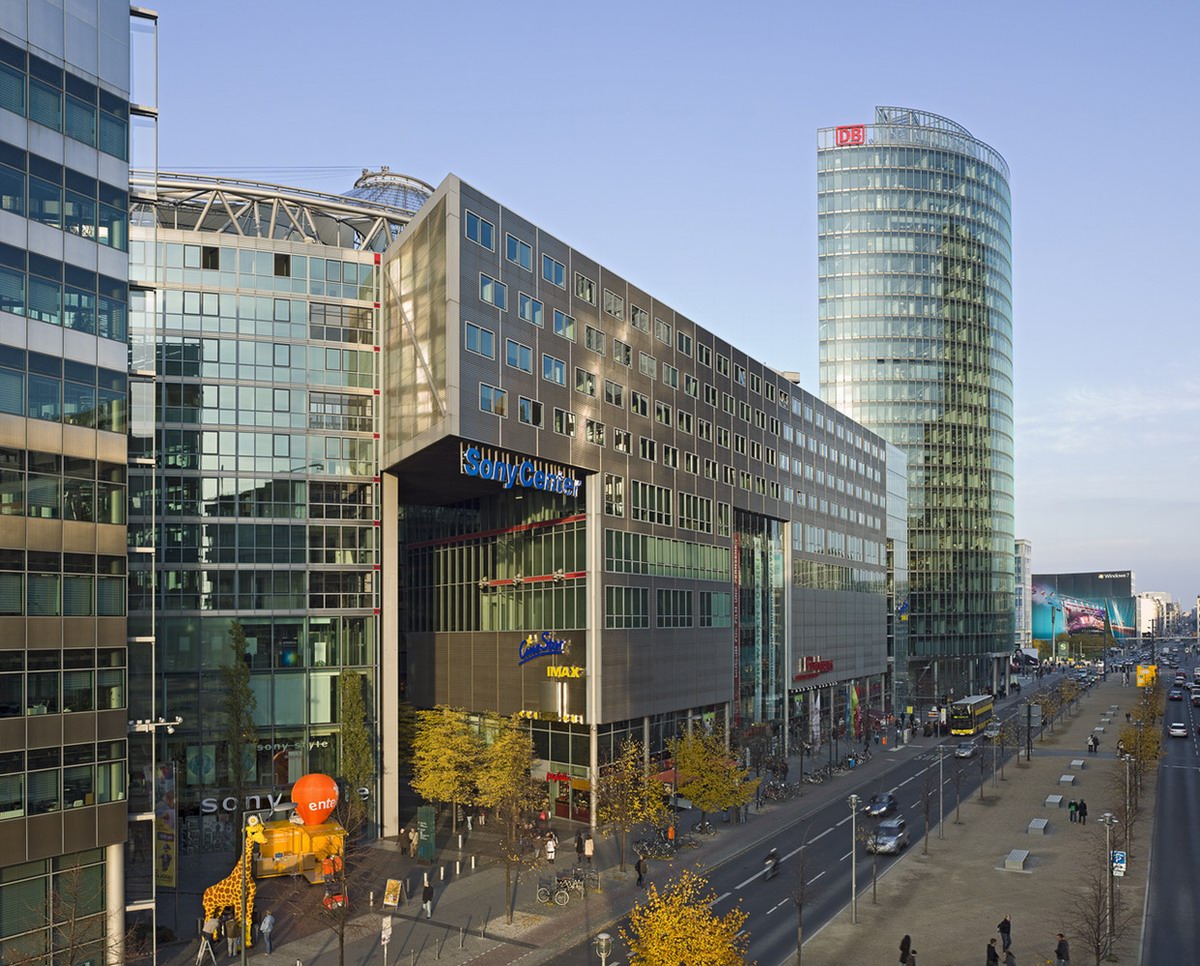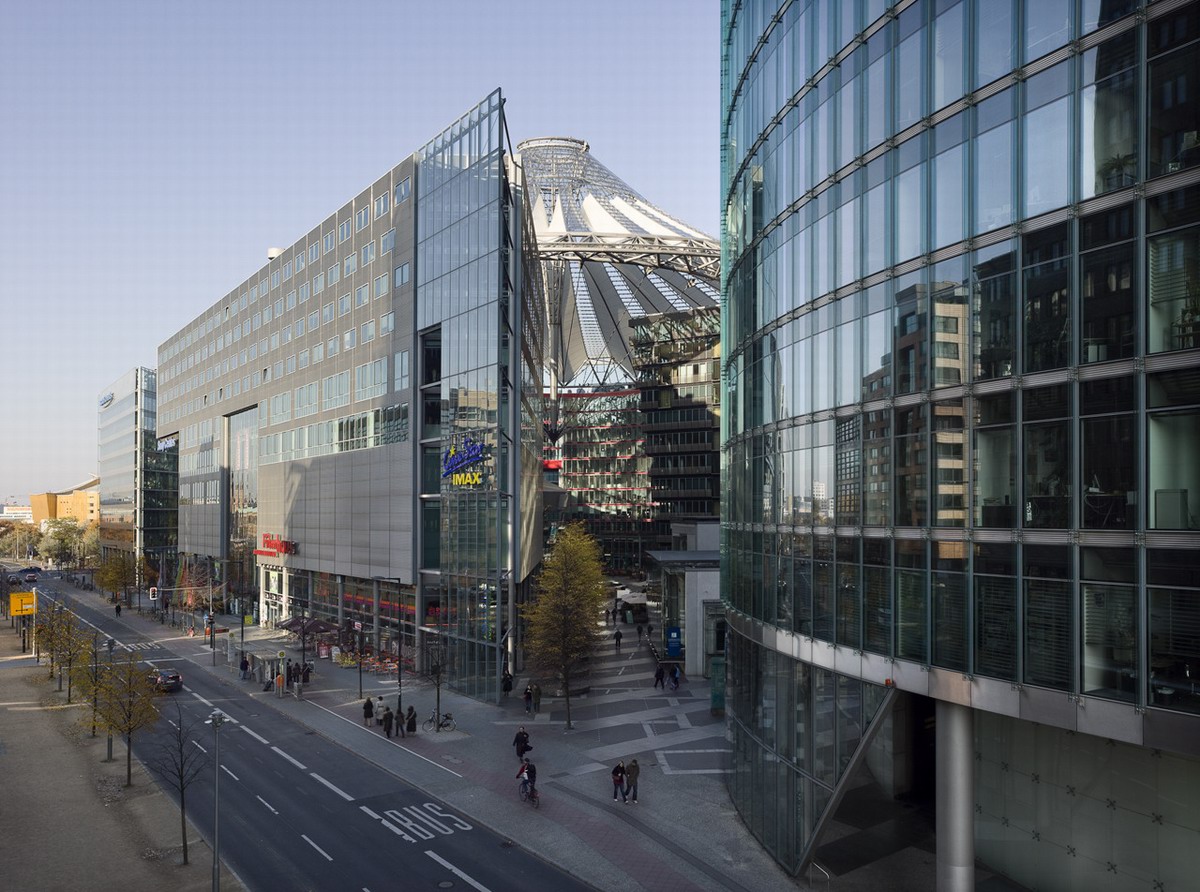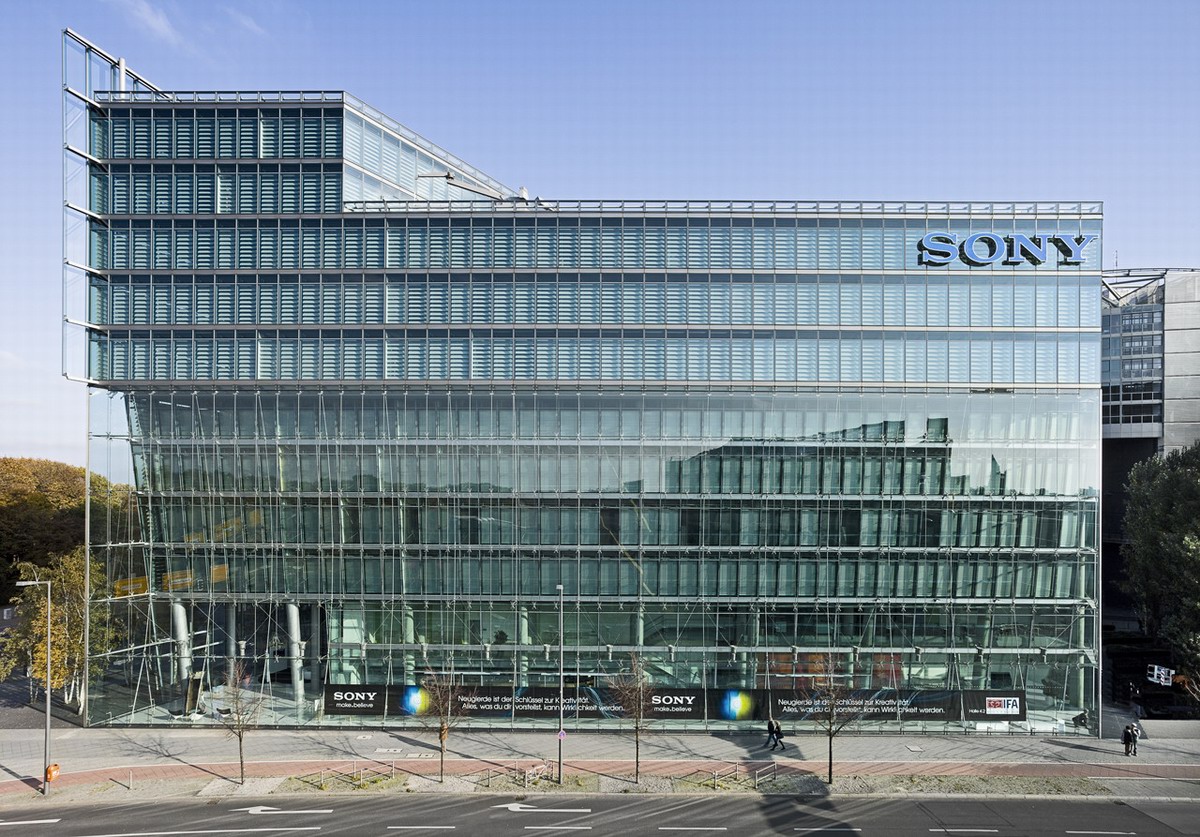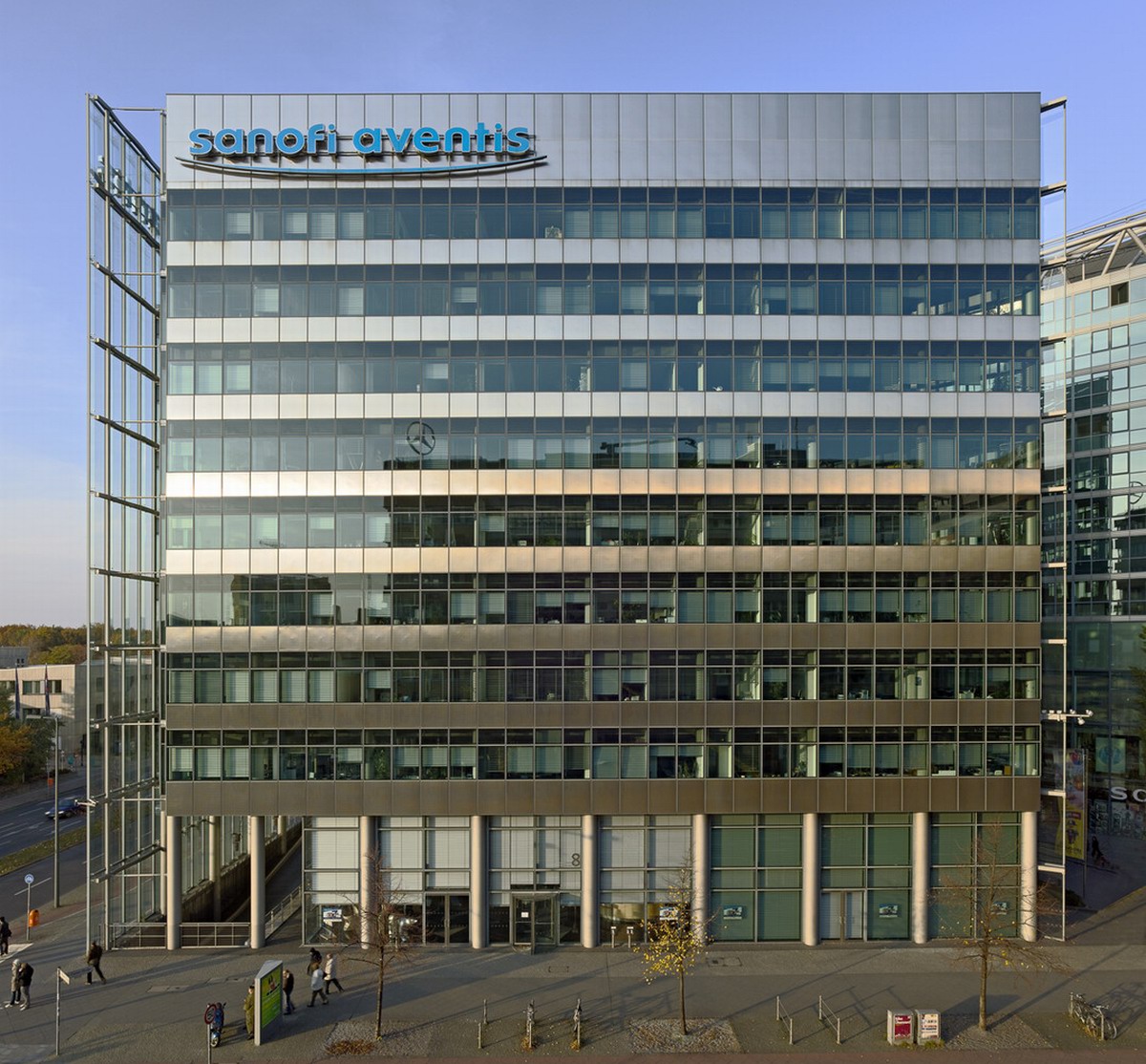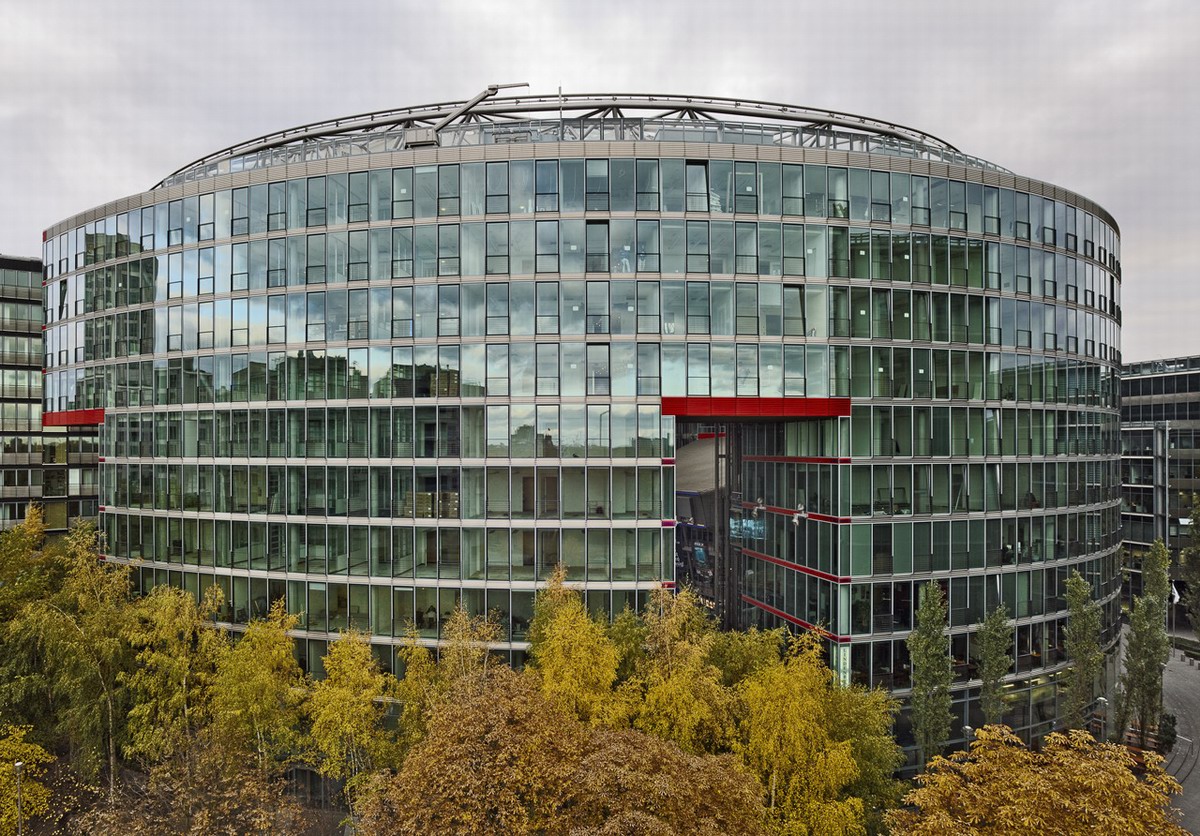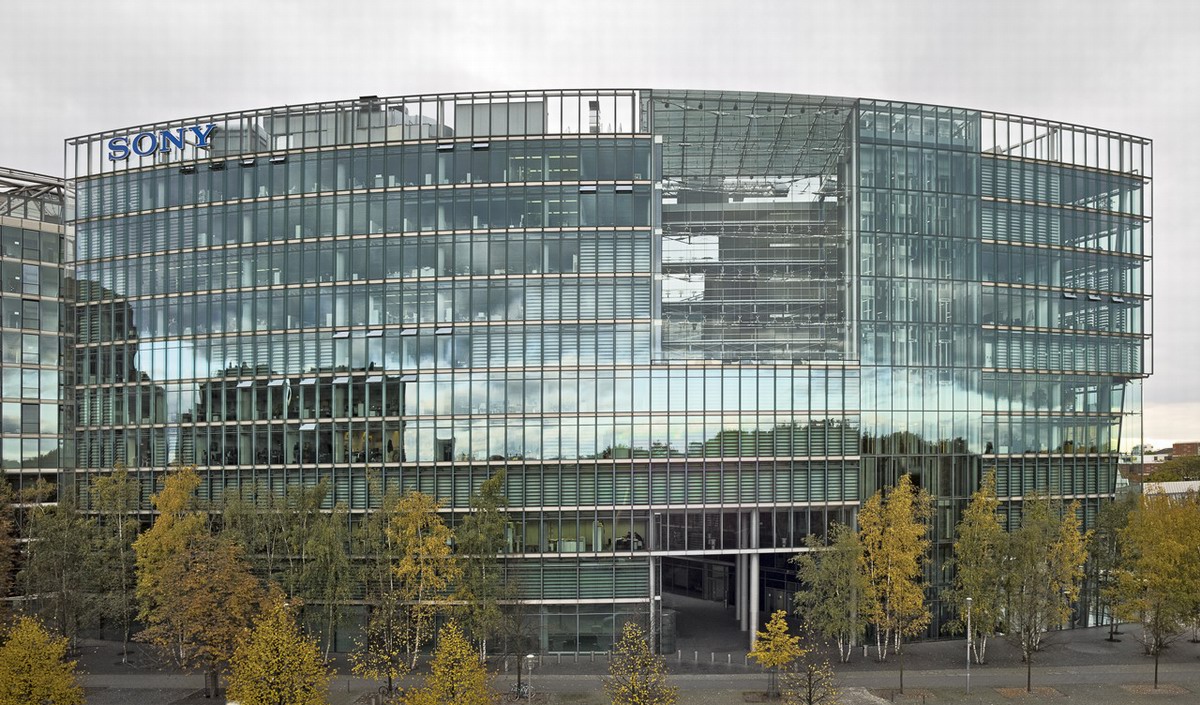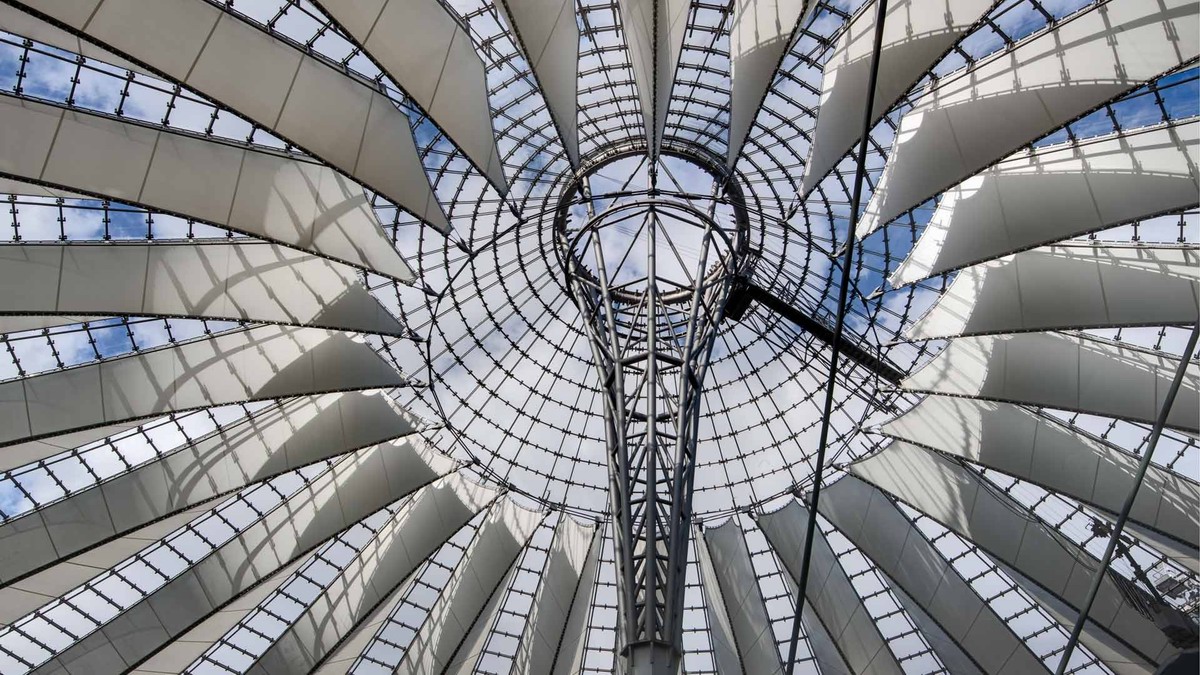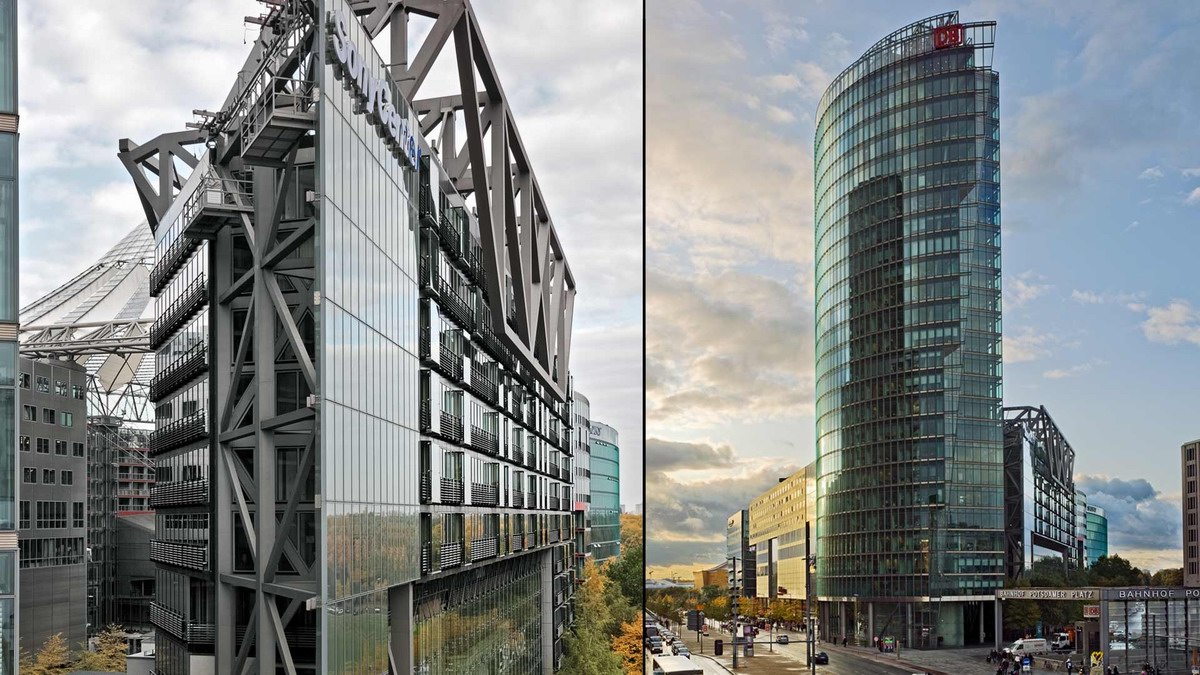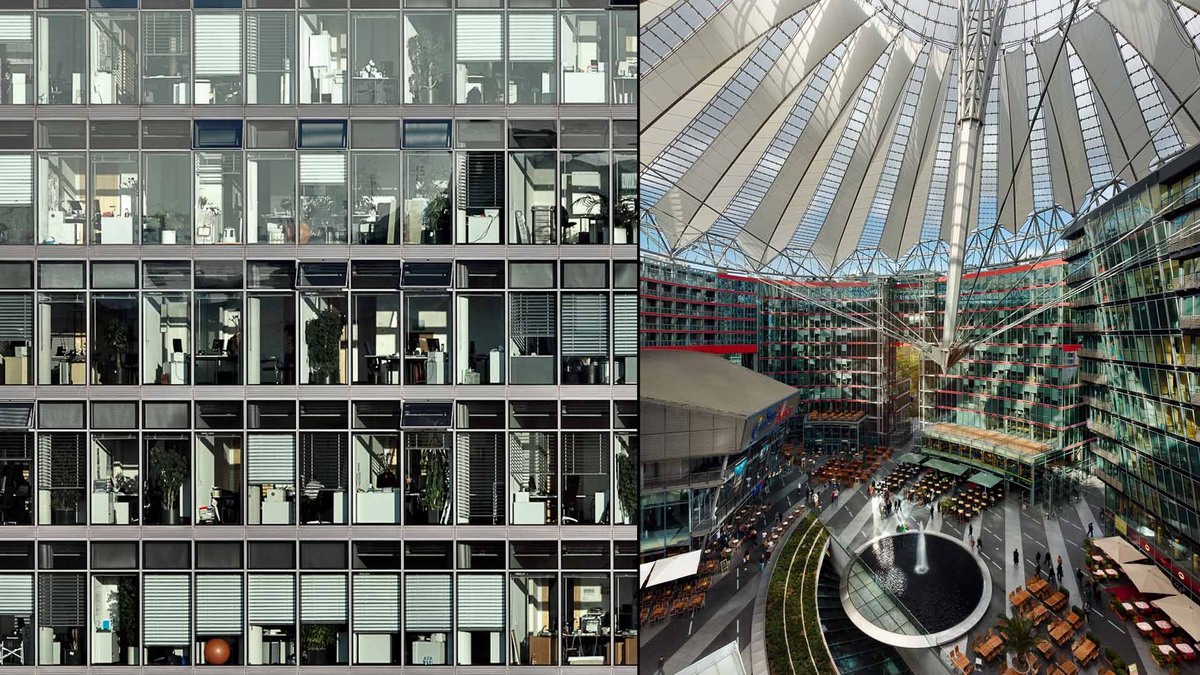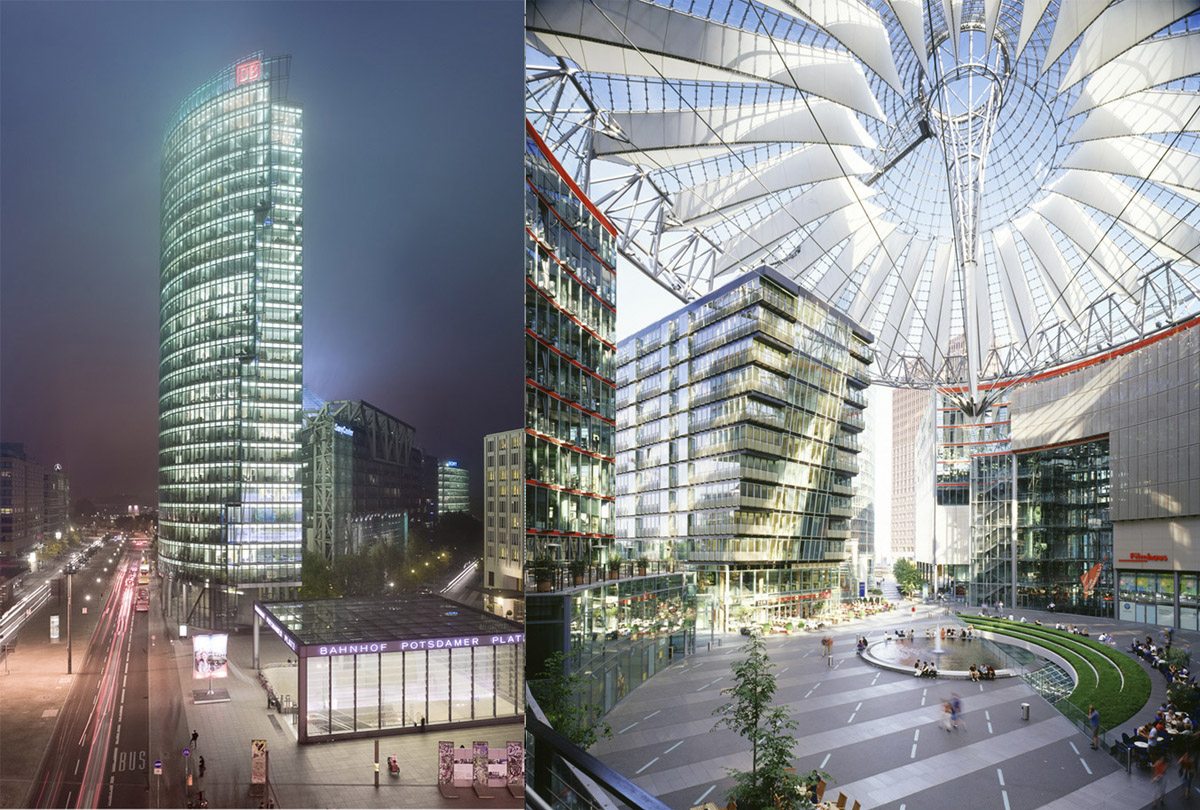 This building in particular reunites the multiple functions of the city in its design: it is a meeting place, a common area, a marketplace in which the infinite urban facilities mix and blend together"
Mario Antonio Arnaboldi
In the reconstruction of Berlin, Sony Center stands for a new technical vision and order. It is not a building, but a part of the city. External is the "real" city; internal is the "virtual" city. The Passages and Gates reinforce this transition from the real to the virtual world. Surrounding Sony Center are the traditional urban streets and spaces. Inside is a new type of covered, urban Forum for a changing cultural and social interaction of our time. The spatial dynamics and variety is contrasted by a minimal and technological attitude. Light, both natural and artificial, is the essence of the design. Sony Center is luminous, not illuminated. Façades and roof act as a fabric, which moderates the natural and artificial light. They become a screen. With its characteristics of transparency, permeability to light, reflection and refraction, there is a constant change of images and effects during day and night, effecting not only the appearance but also maximizing the comfort and minimizing the use of resources.
SEE MORE jahn