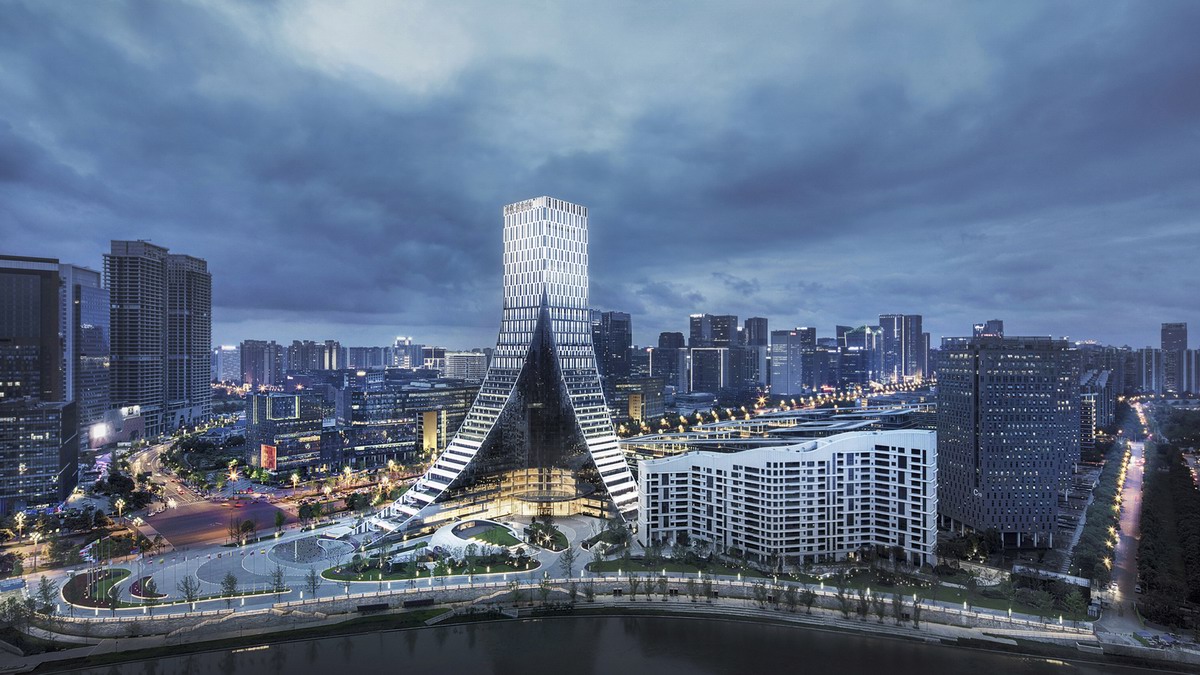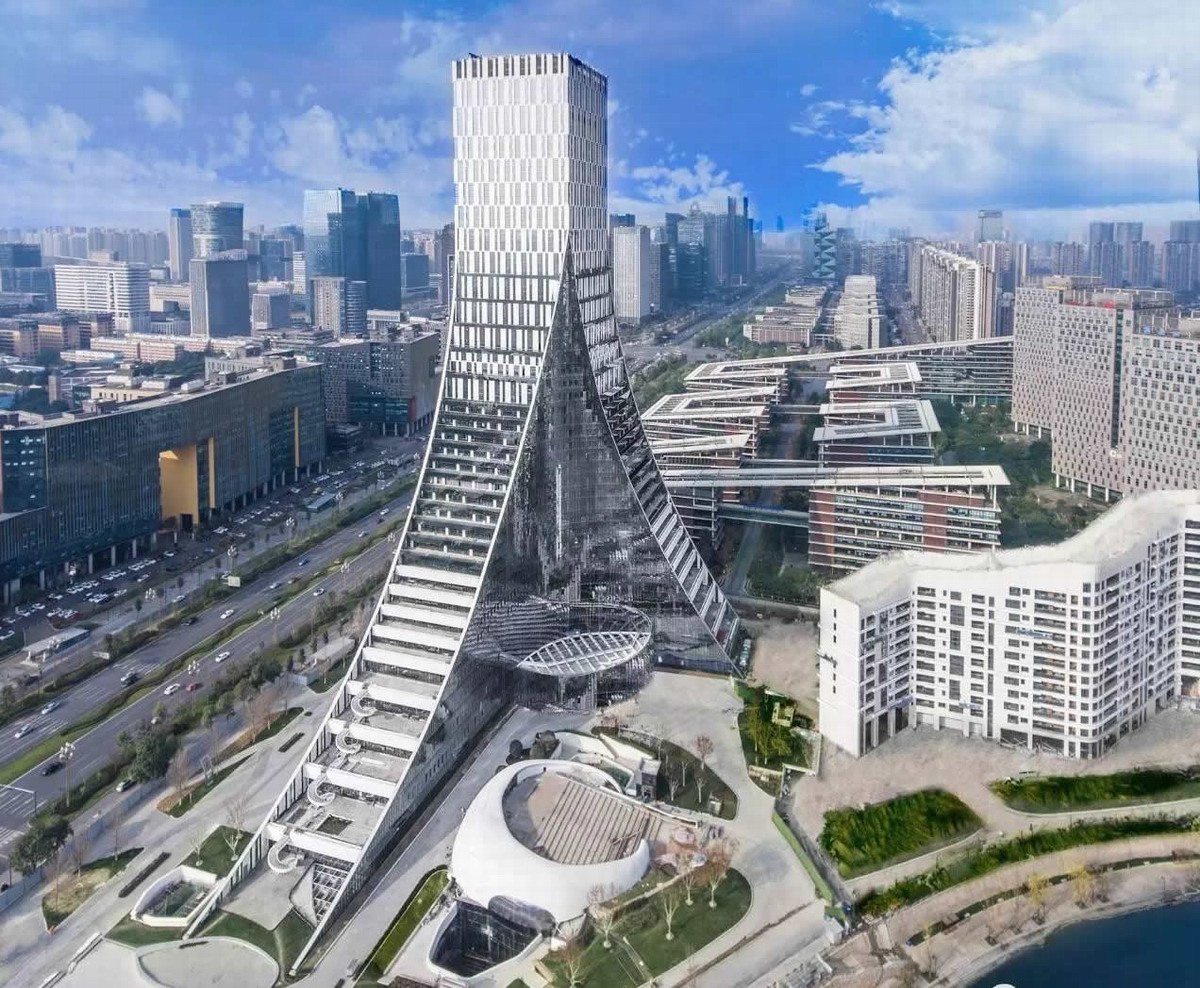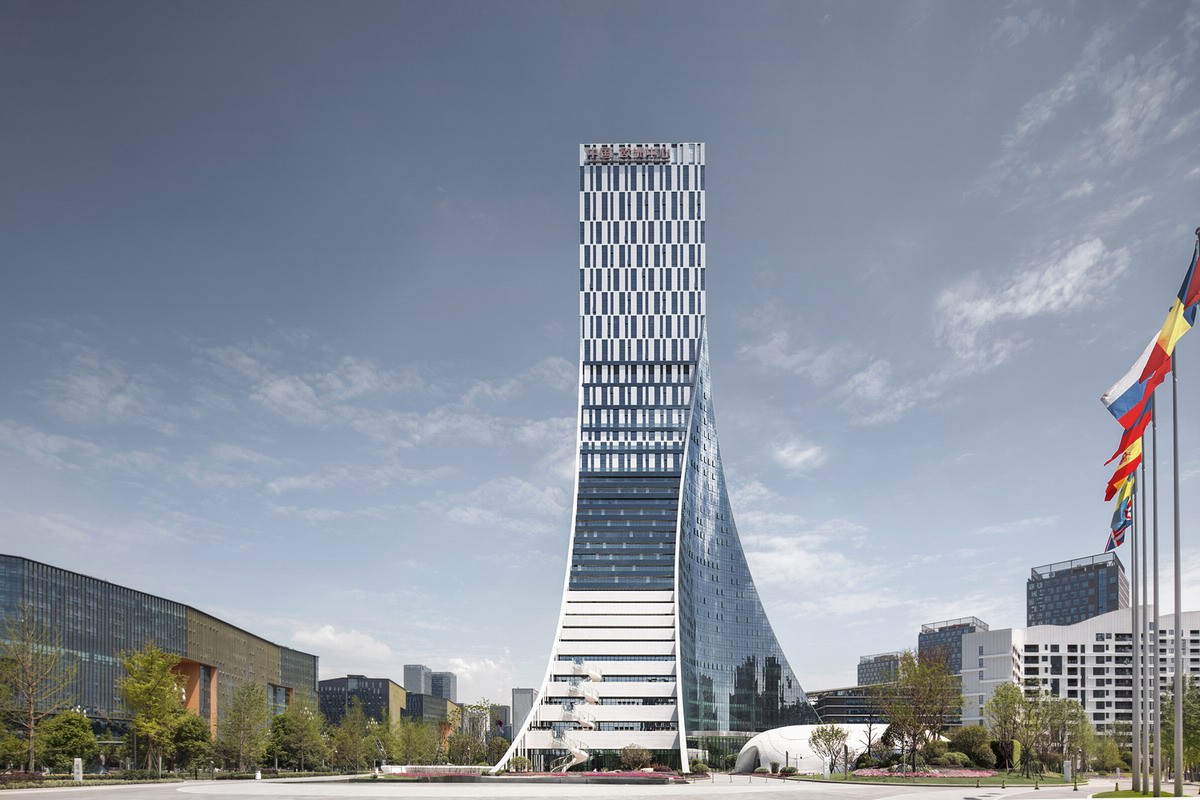 Chengdu, China
Invited International Competition 2009 - 1st Prize
Completed 2017
Client: Chengdu High-Tech Investment Group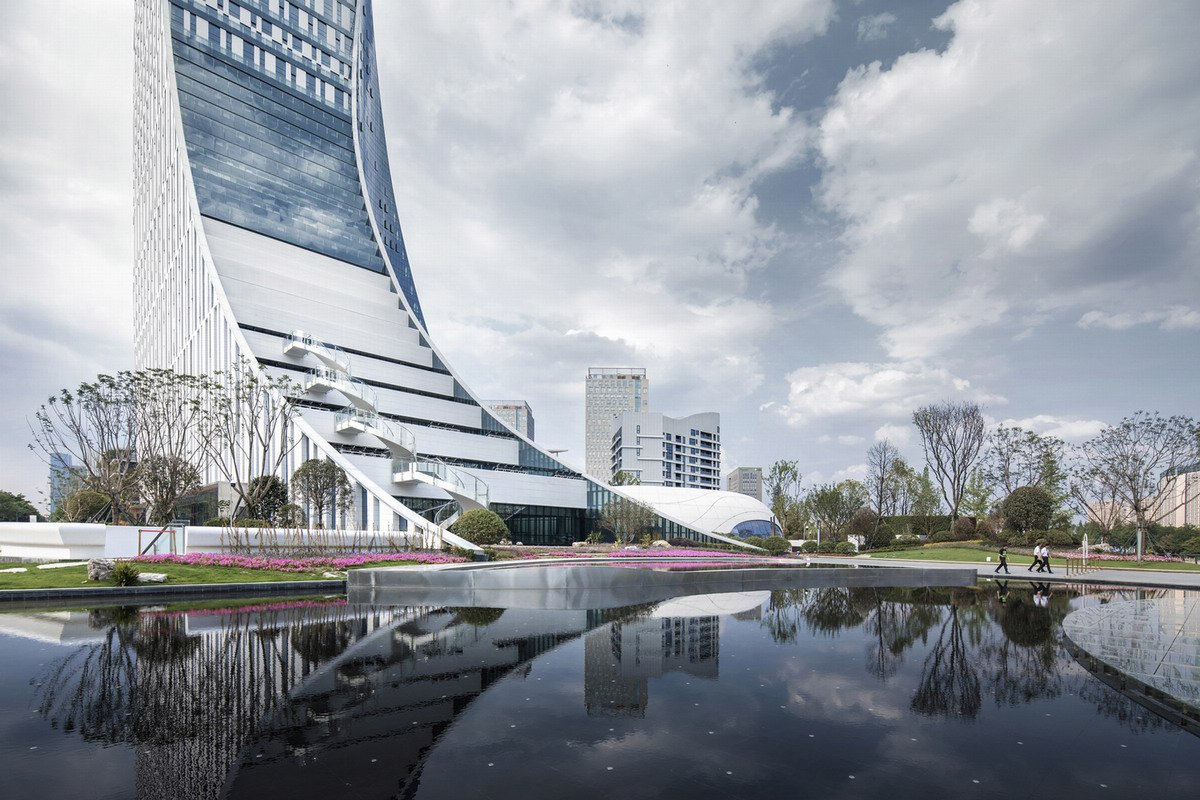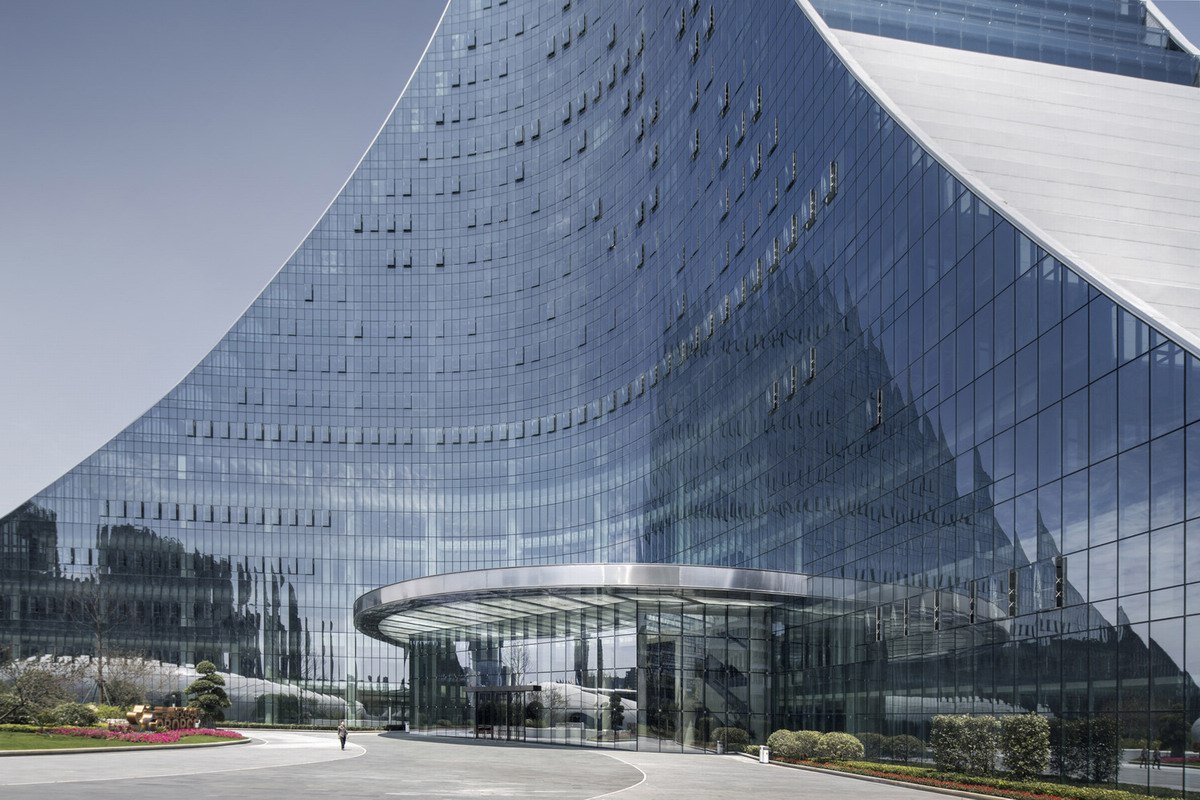 Based on the winning entry for an invited architectural competition held in 2009


The project is done in co-operation with CSWADI, (China Southwest Architectural Design and Research Institute)
Construction started in 2011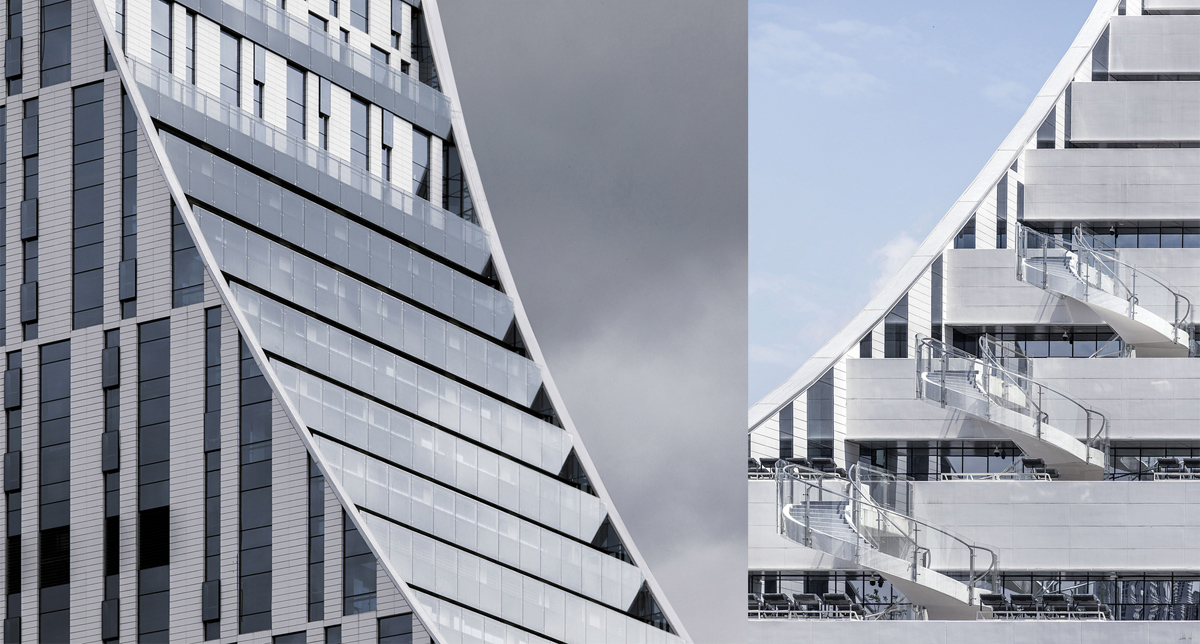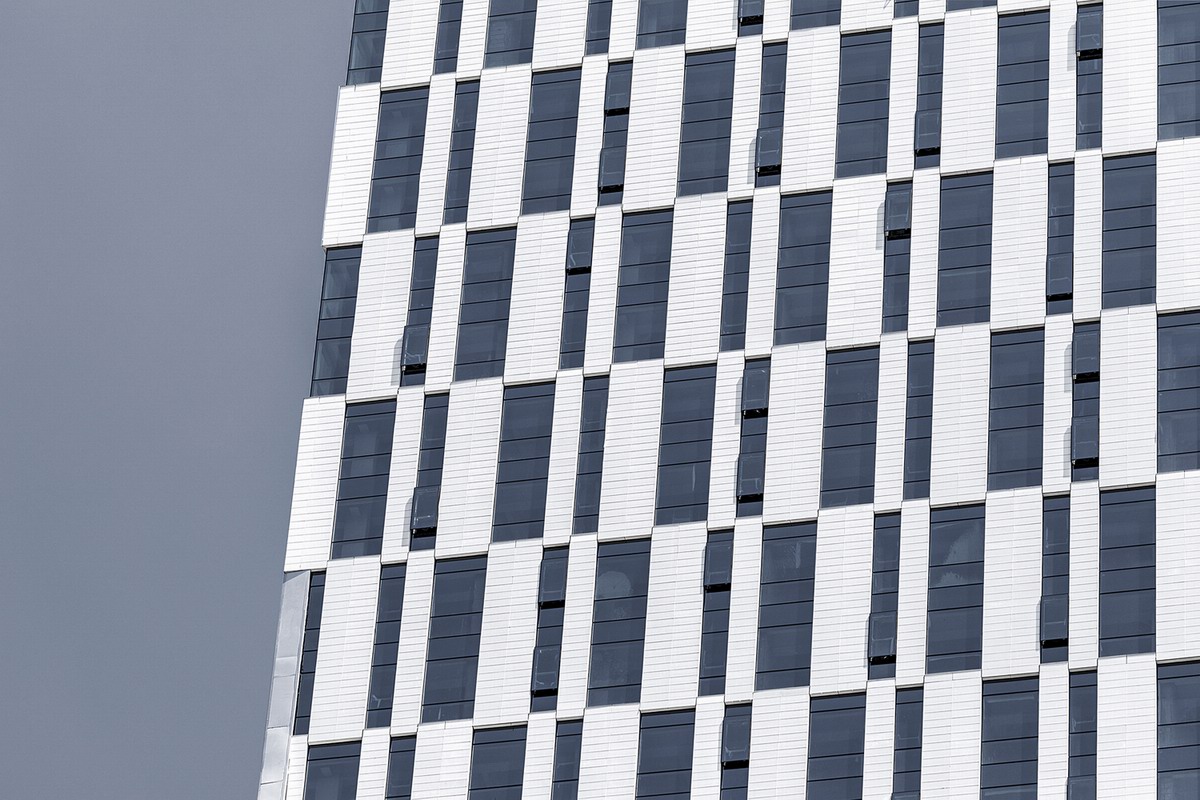 The Icon Yunduan tower is a mixed use development that is the focal point for a new high tech district on the outskirts of Chengdu City, China. The design concept was to create an icon with a basic recognisable form. The tower has an 'L' shaped plan at ground level that grows in to a square plan at the top. This form has created a sweeping façade that looks over the Tianfu River and a straight edged that defines the corner of the site along Tianfu Avenue. The curved elevations to the south and east are defined by green terraces and form as a whole resembles a "bamboo mountain".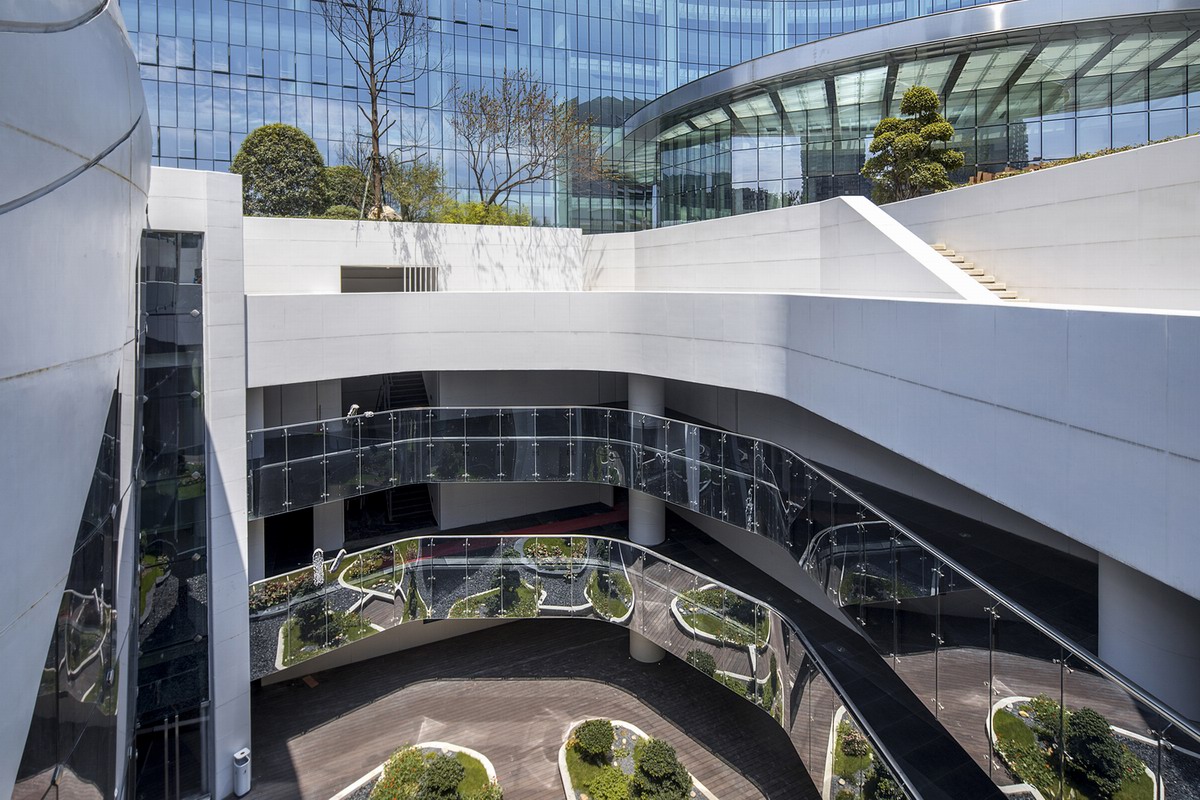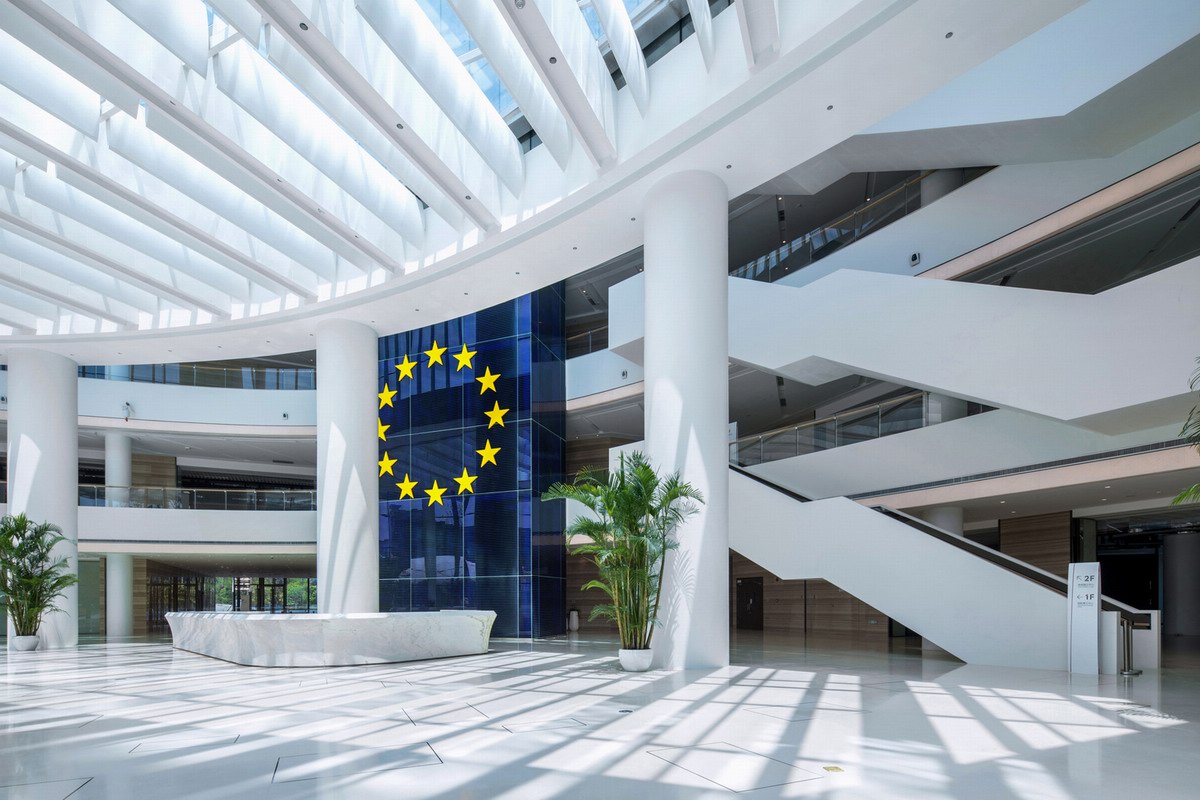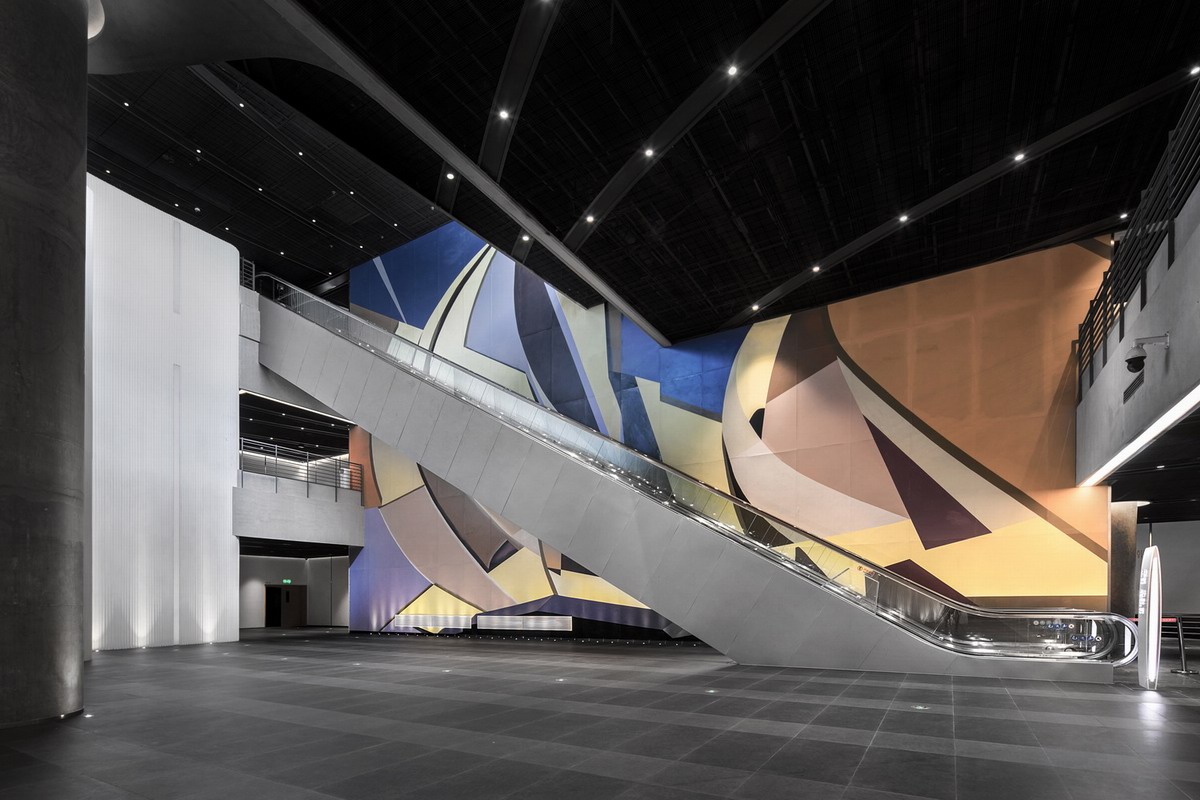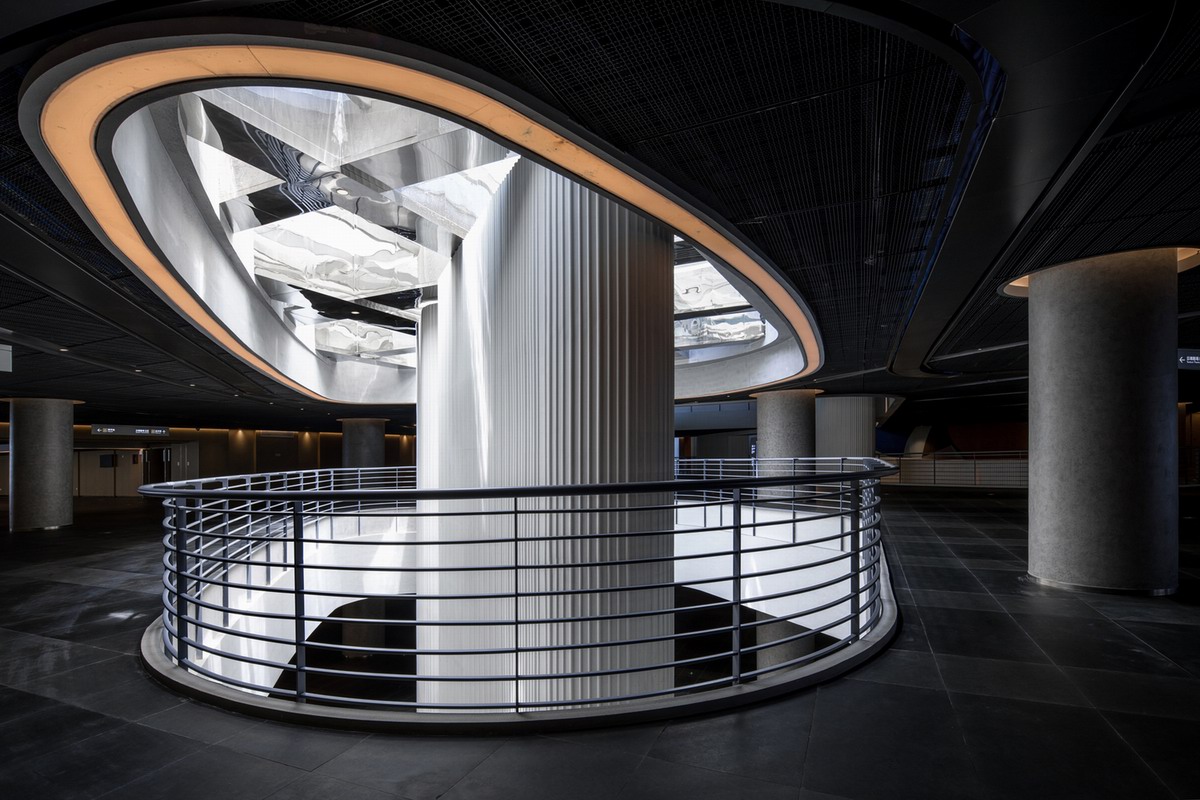 192m high with 47 floors above ground and 3 beneath.

An CA 100.000m² mixed use development, containing:
Retail spaces
Restaurants
Conference Spaces
Offices
Apartment Hotel
Multipurpose concert and function halls, (CSWADI)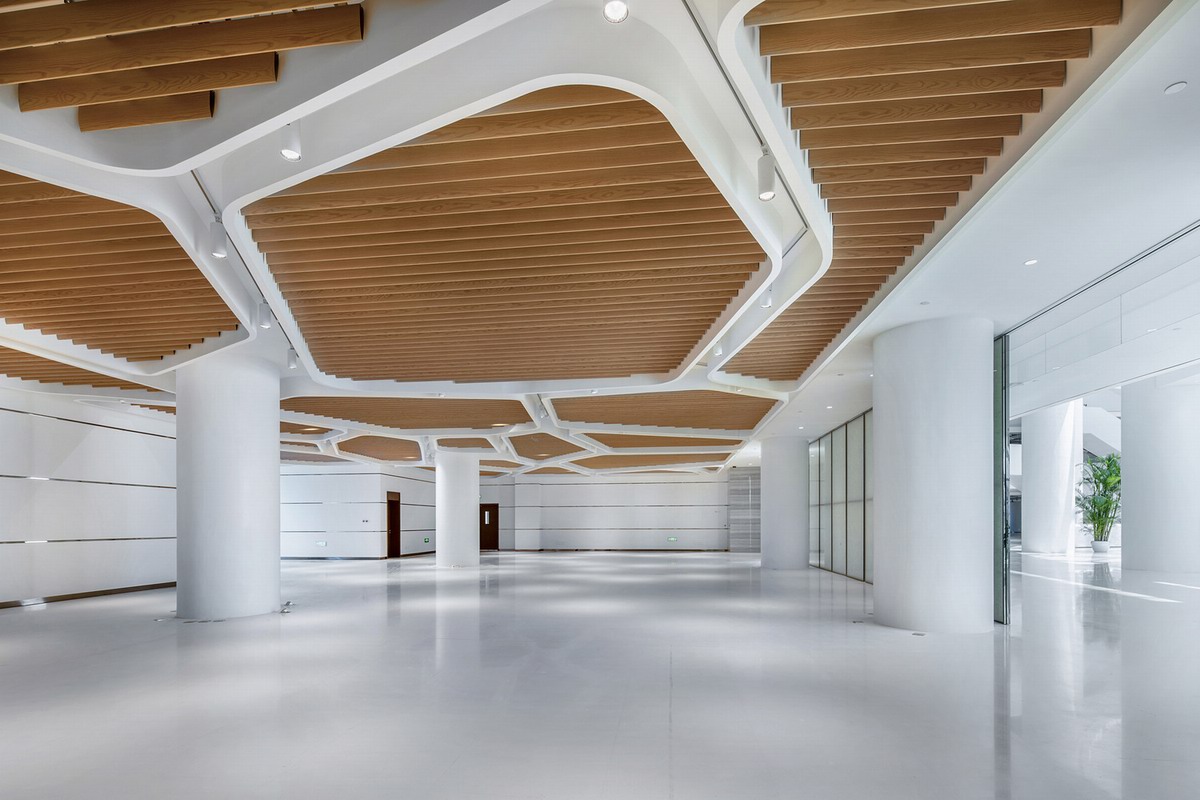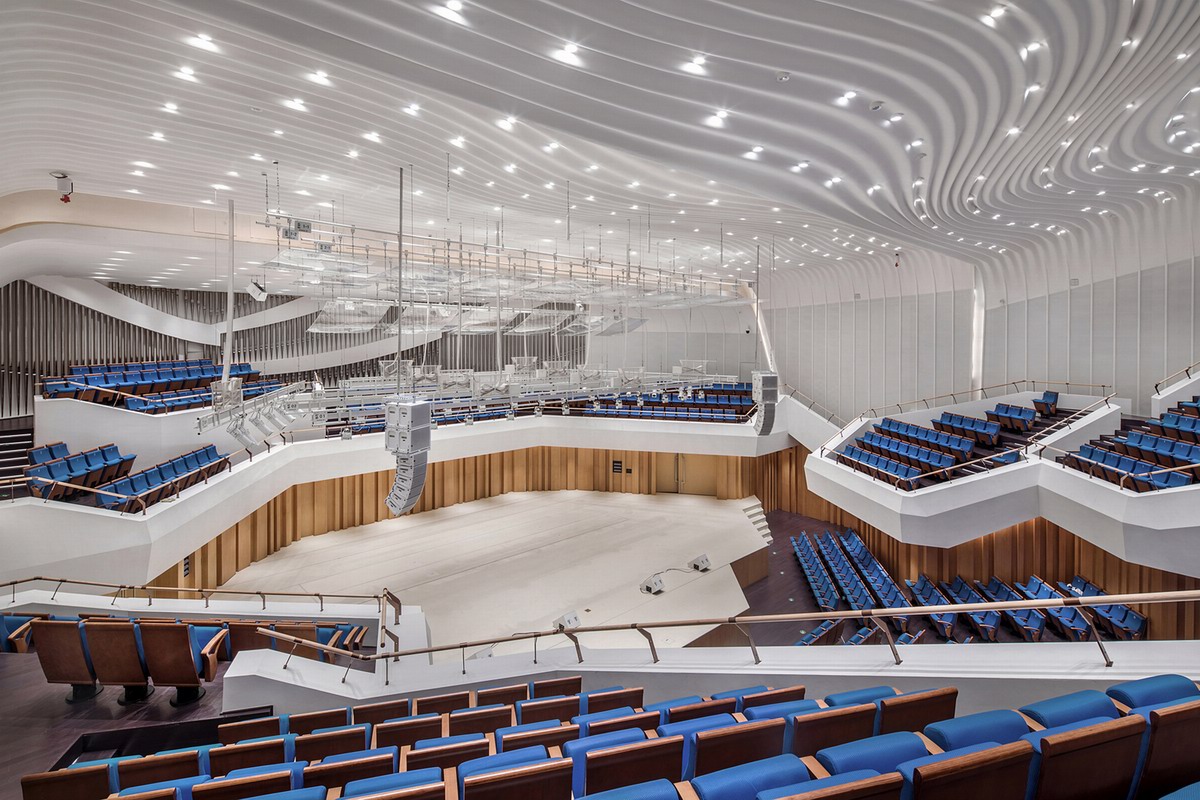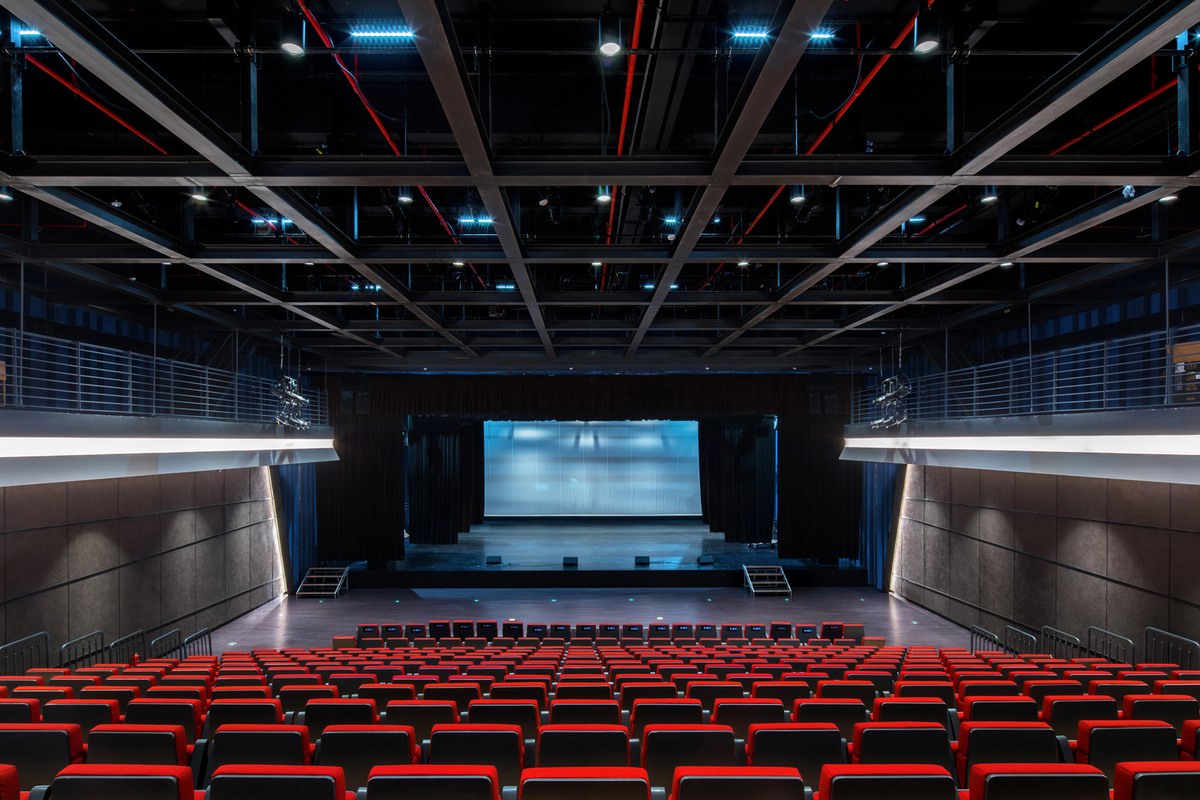 The two street façades are a chequered pattern of white terracotta and glass and the curved riverside façade is all glass.

The structural system is steel and concrete.

The project site contains an apartment building which is also based on the masterplan concept by PESArchitects Ltd and is being designed by Helin & Co Ltd.