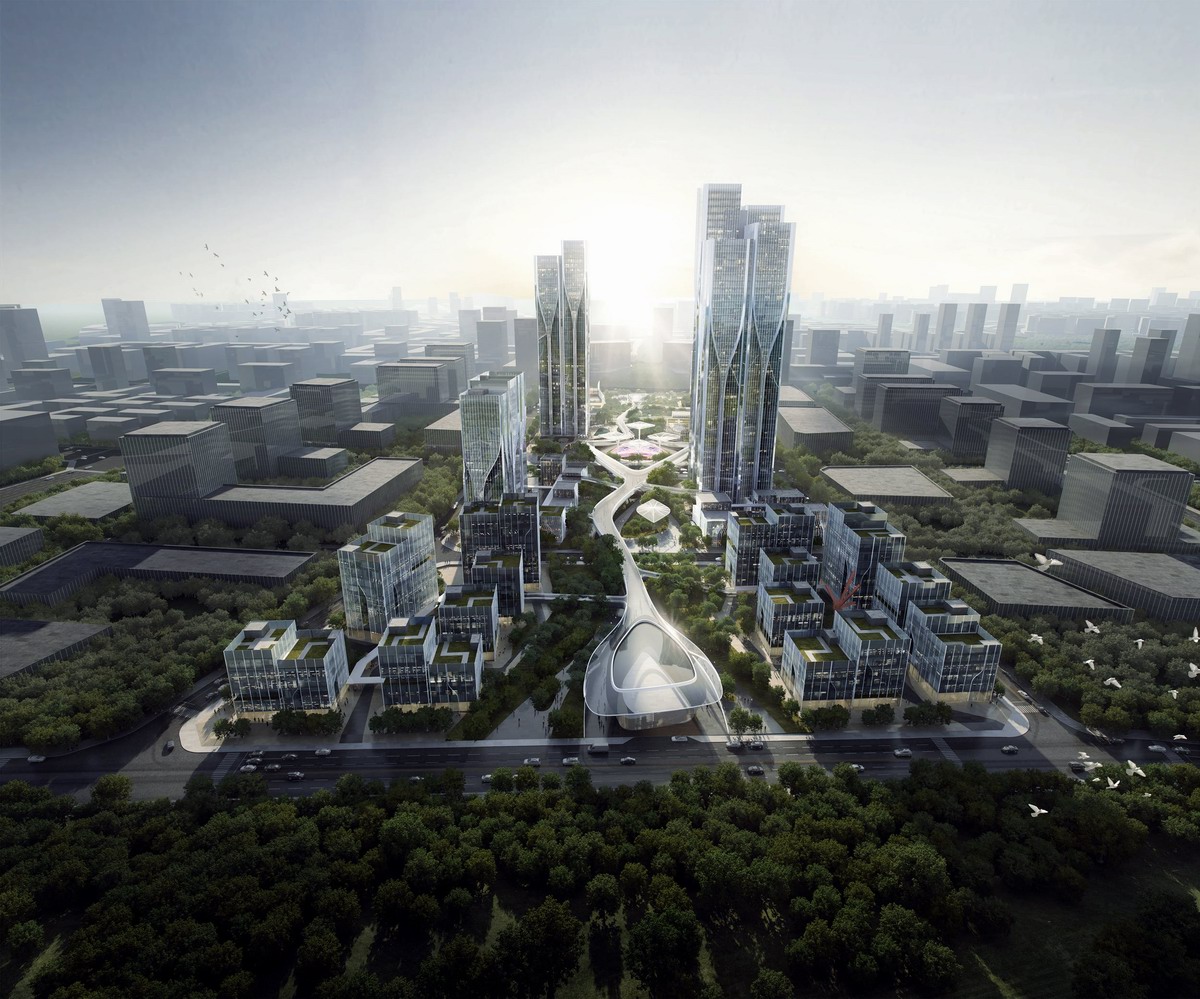 Vanke Tianfu Cloud City, designed by Aedas, is a prime mixeduse development in Chengdu comprising office, exhibition, hotel, residential, retail and market facilities. Situated within the Tianfu new development zone which is designated for hitech and scitech industries and in close proximity to Xinglong Lake, the project design is inspired by tech cloud.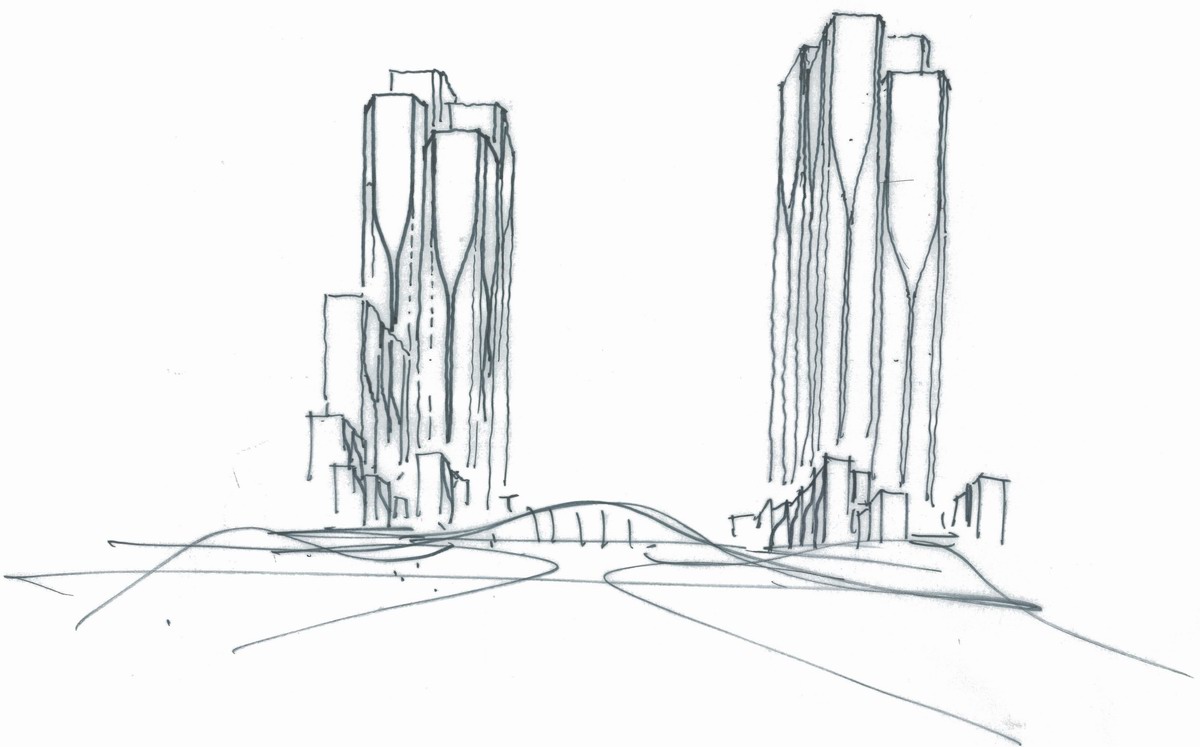 The development occupies four land plots which are connected by a central green axis. GradeA office, ecooffice and SOHO towers, exhibition venues and hotels are planned on the three plots towards the north; while other towers, clubhouse and market place are concentrated on the southernmost plot which is close to nearby residential districts and schools.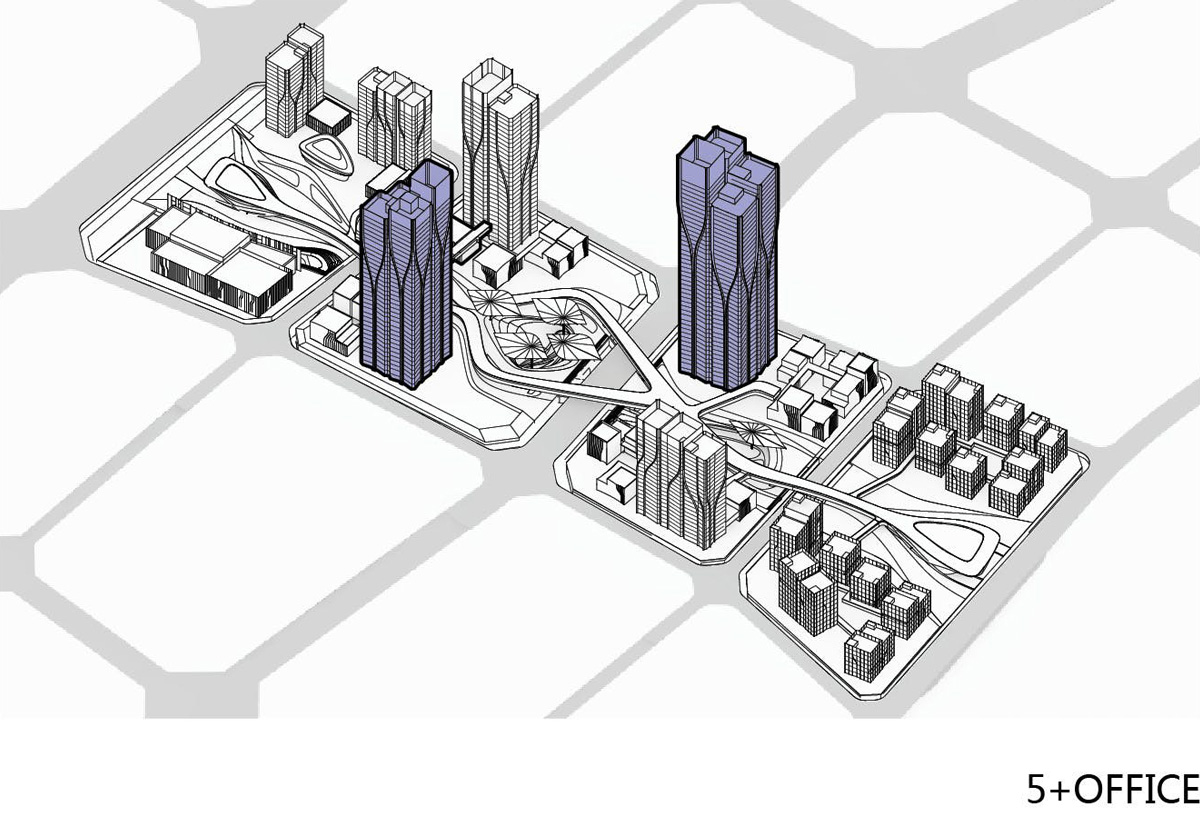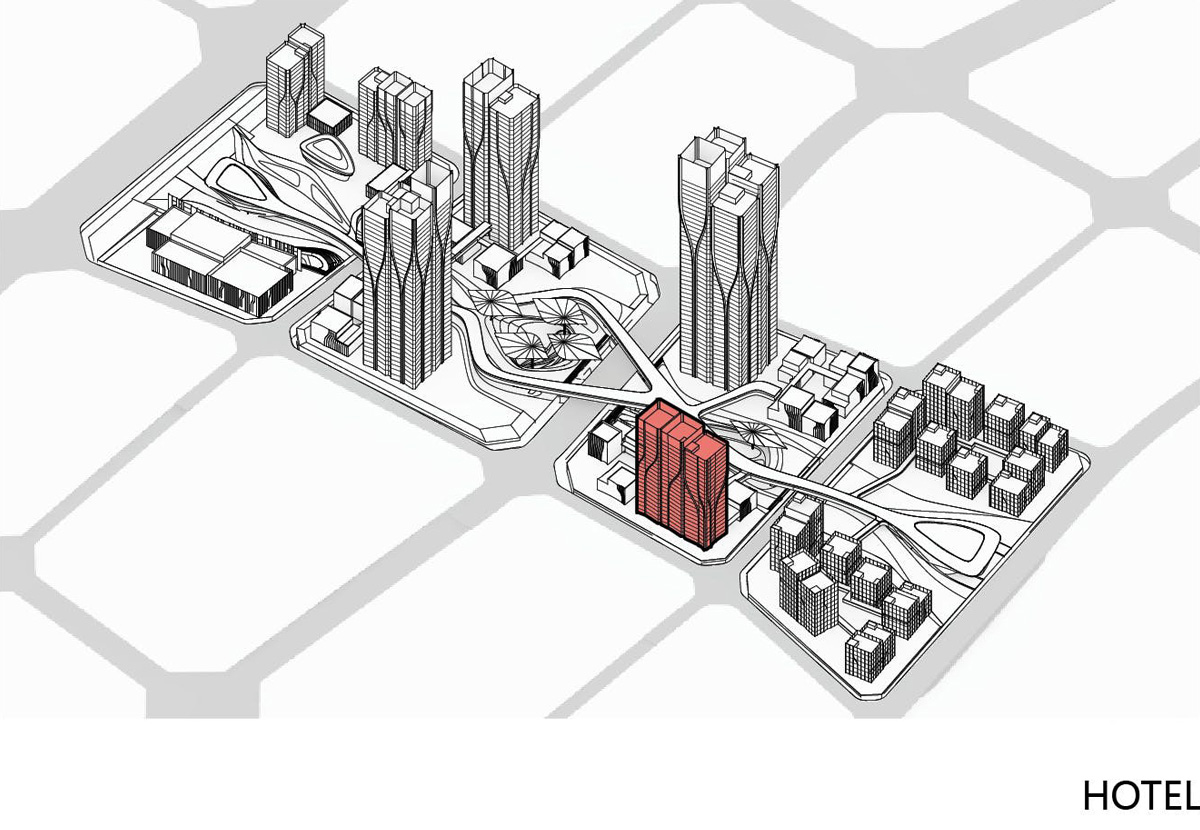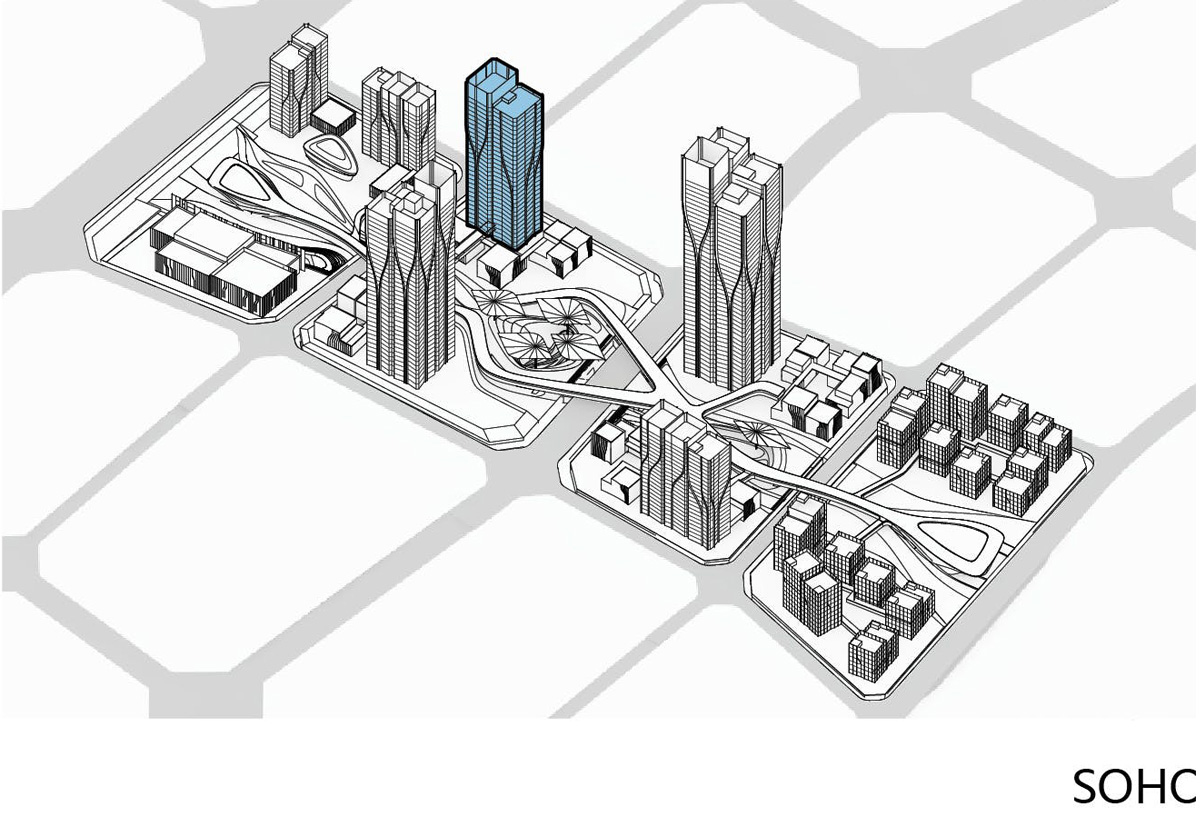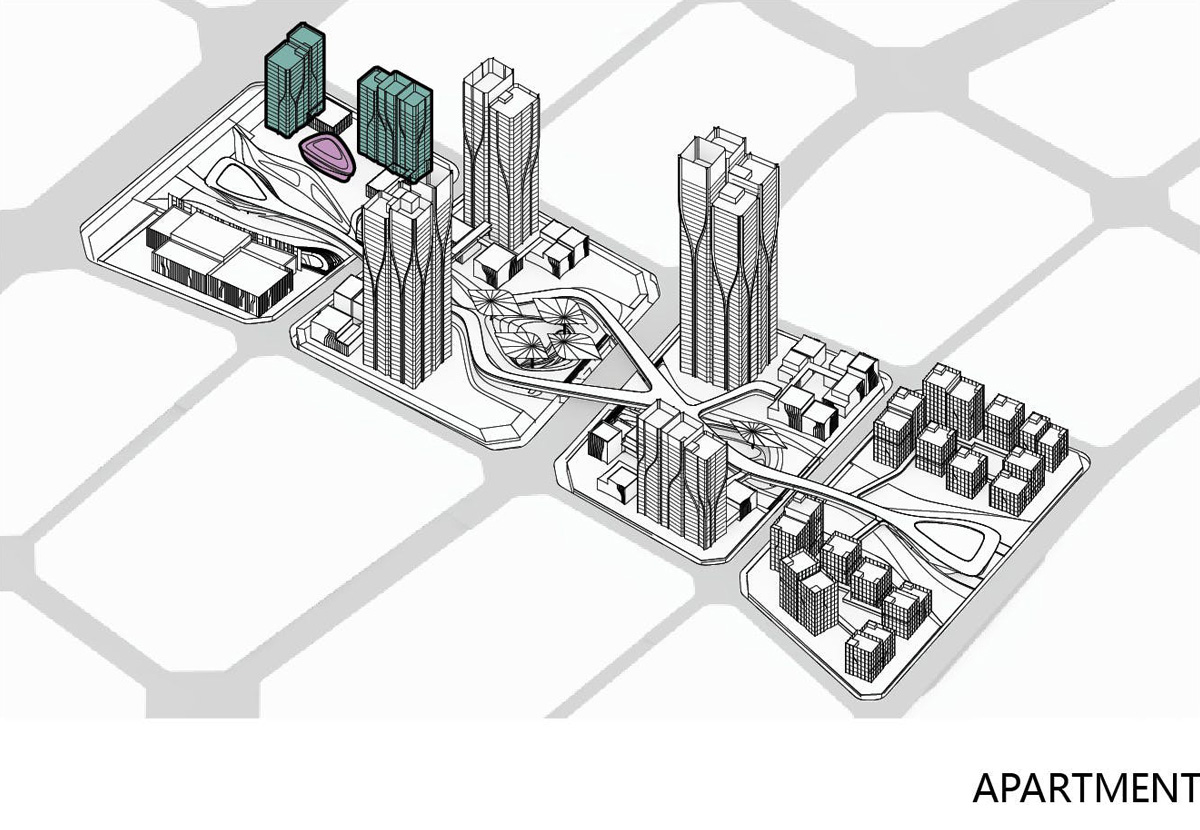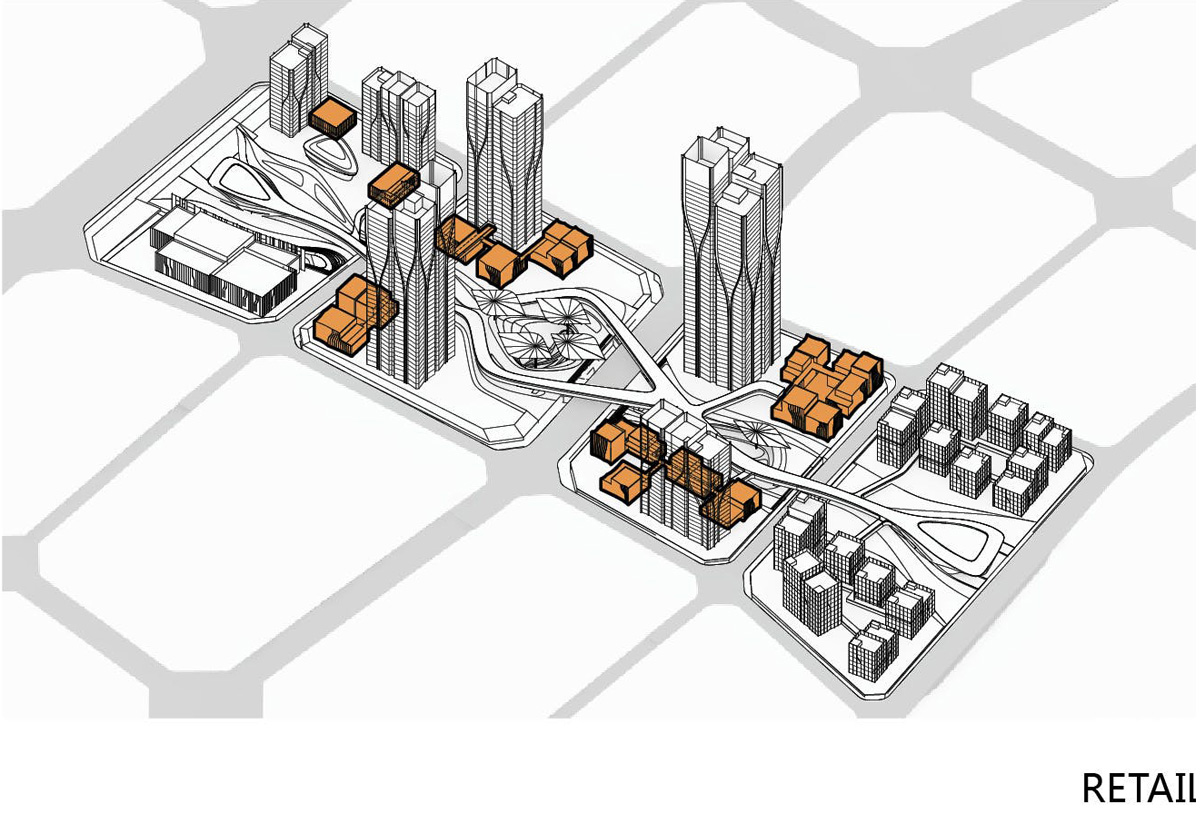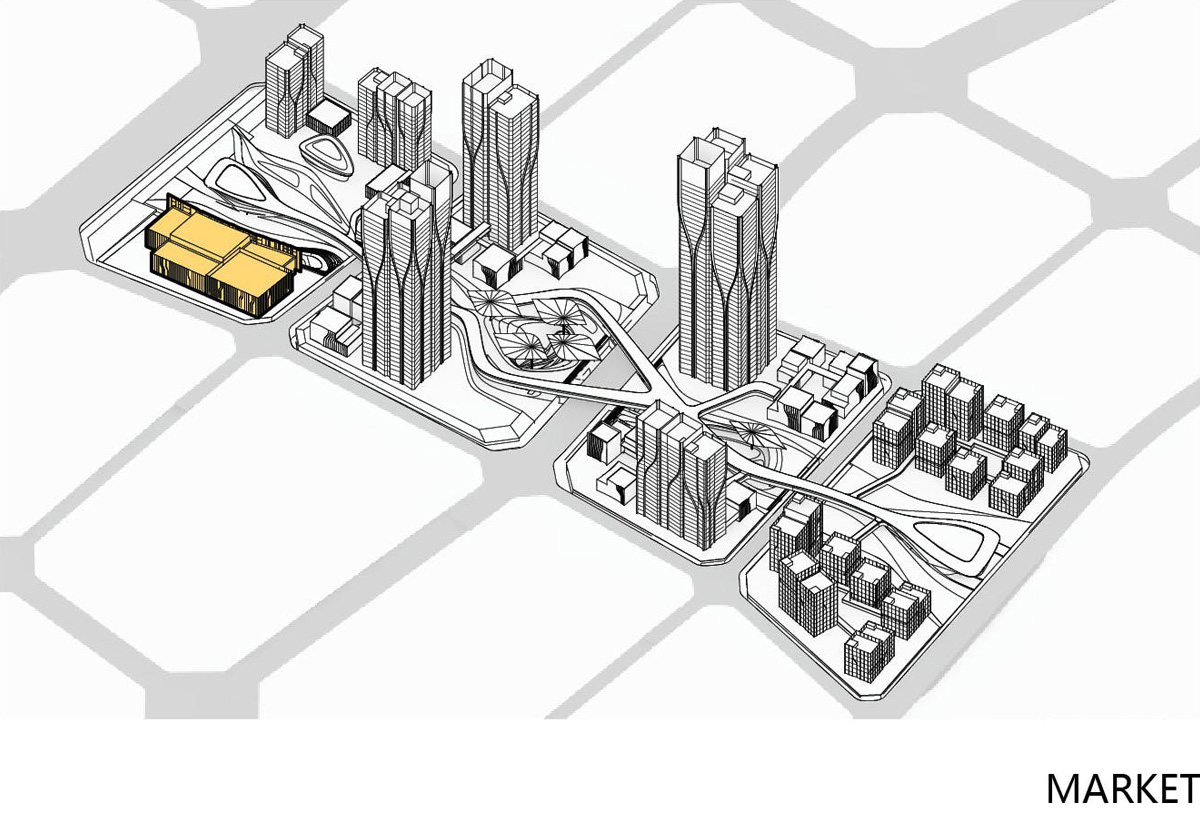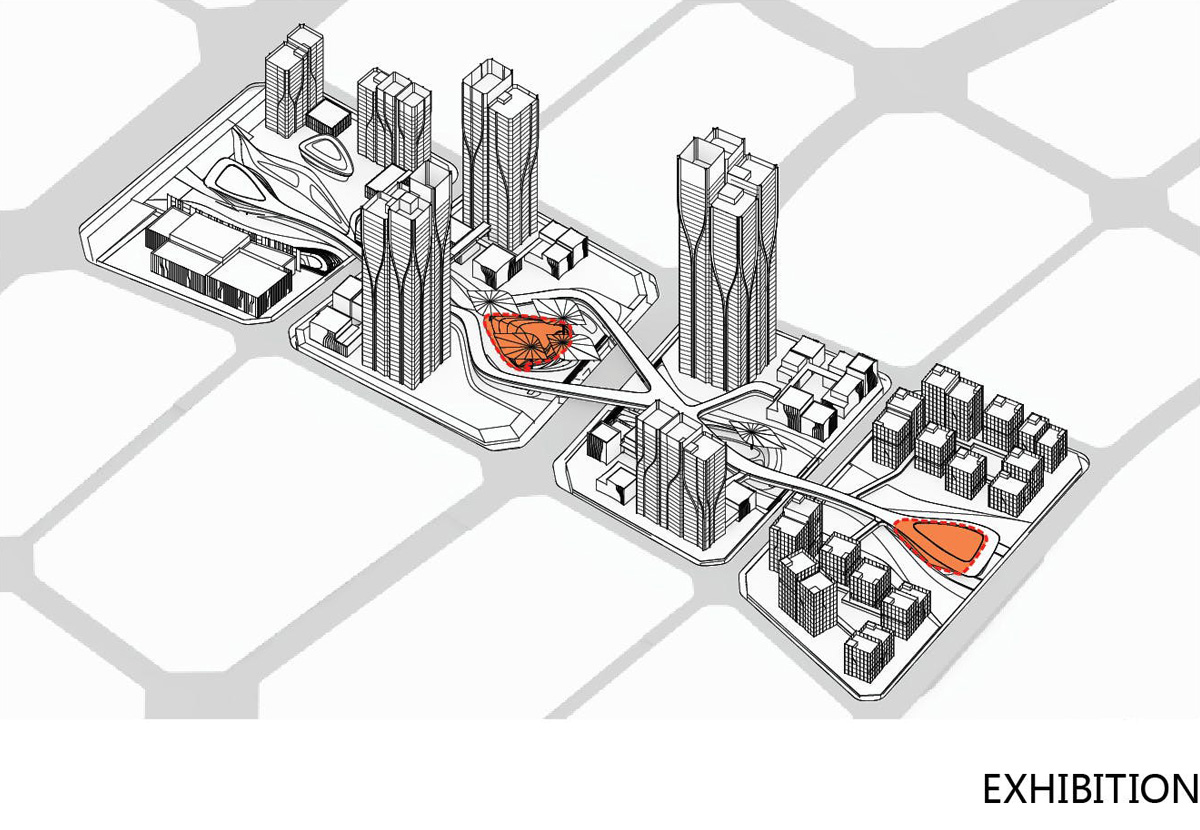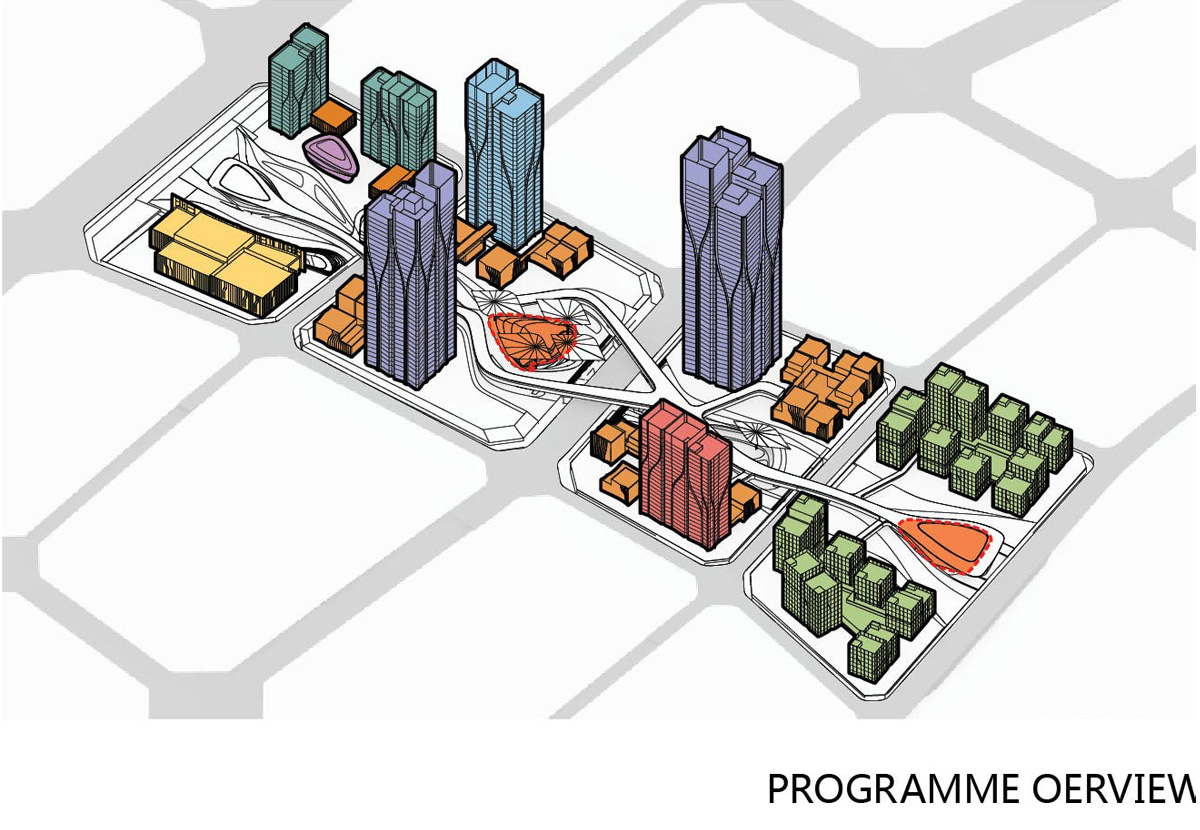 Greenery is incorporated throughout the project, with terraced façades and expansive greenfilled balconies with panoramic view of Xinglong Lake to serve as social space. The luxurious 54,000squaremetre central green axis ingeniously connects different programmes and buildings in a parklike setting while enhancing pedestrian experience. Sustainability features such as green roofs and sky gardens are adopted to reduce heat gain and cooling load to mitigate heat island effect.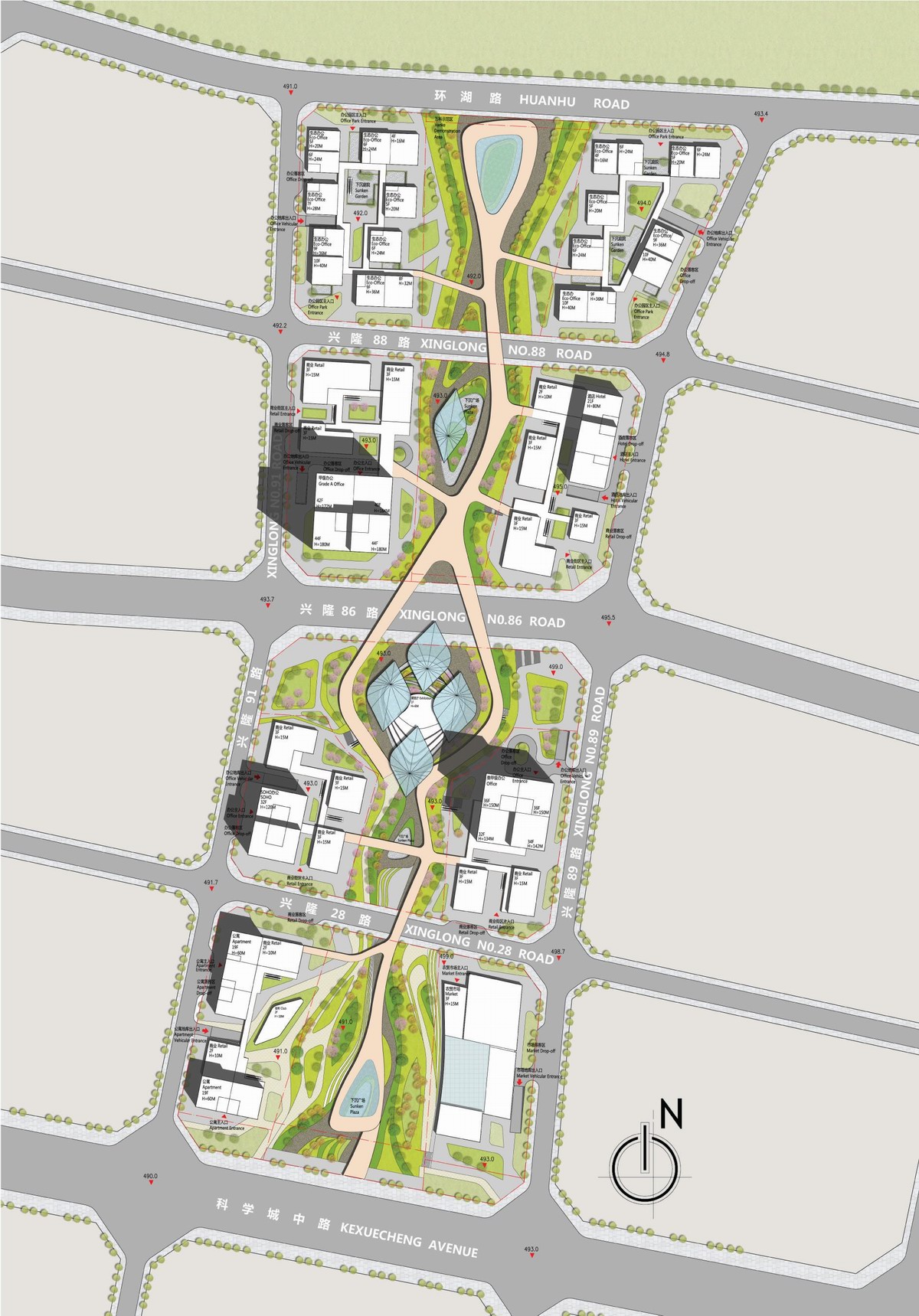 Vanke Tianfu Cloud City enjoys accessibility advantage from future subway line and station. Multiple underground parking entrances also increase accessibility. The project is set to become an important hitech and commercial hub in Chengdu and western China.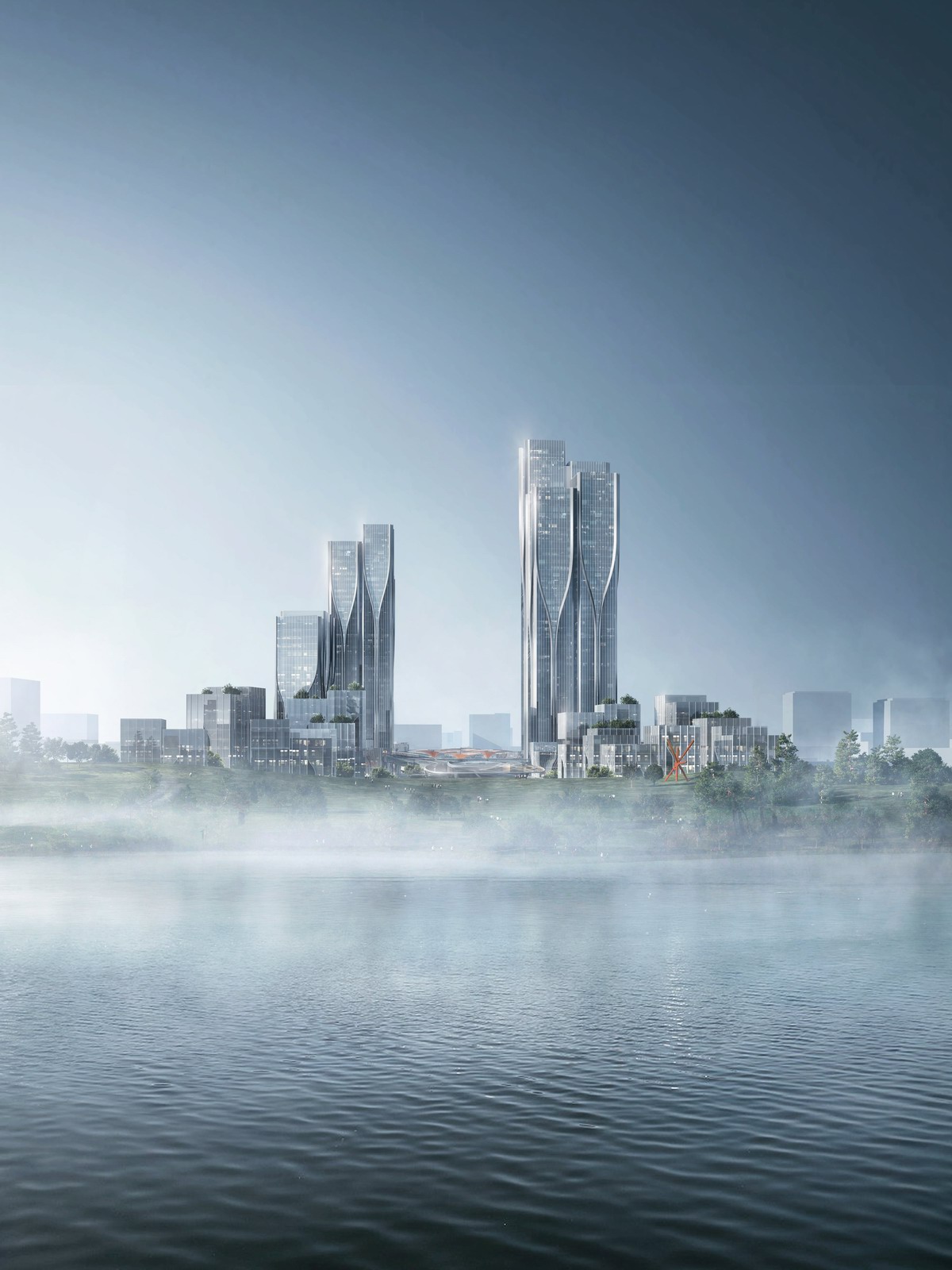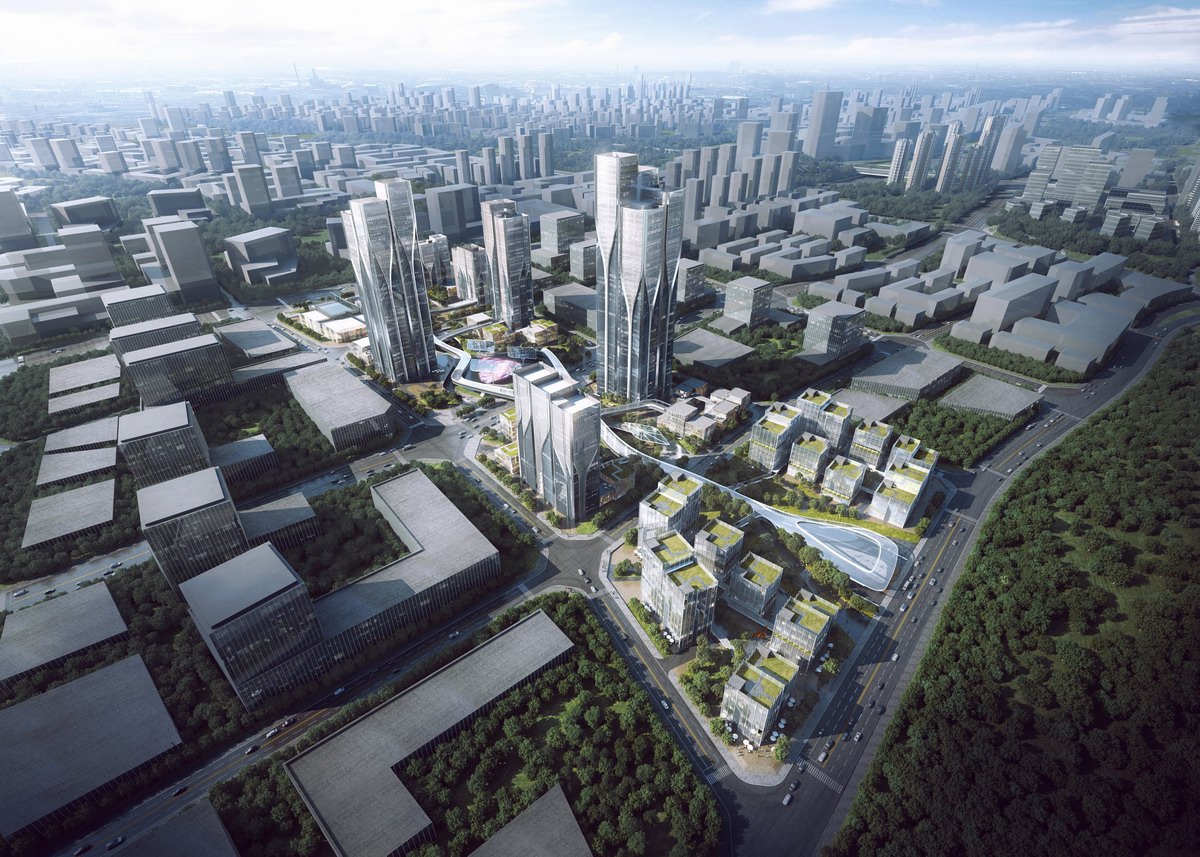 SEE MORE aedas