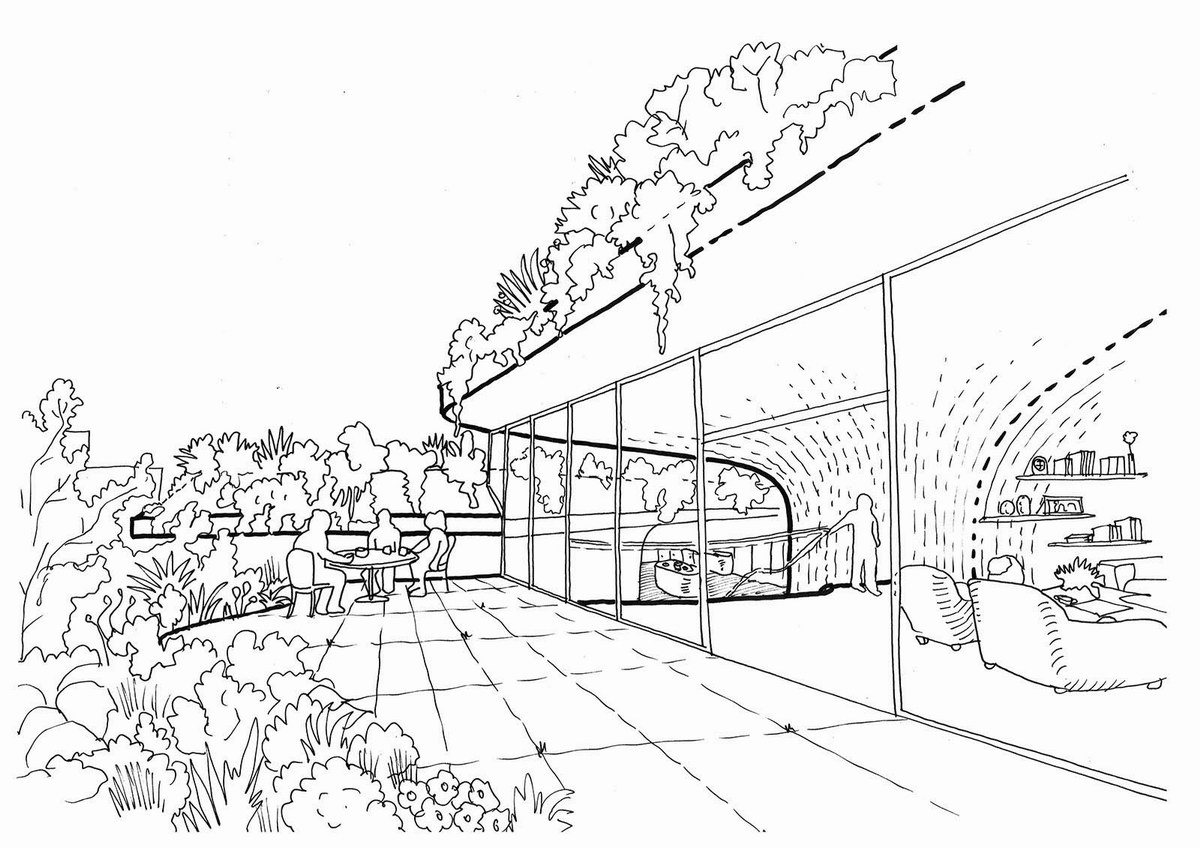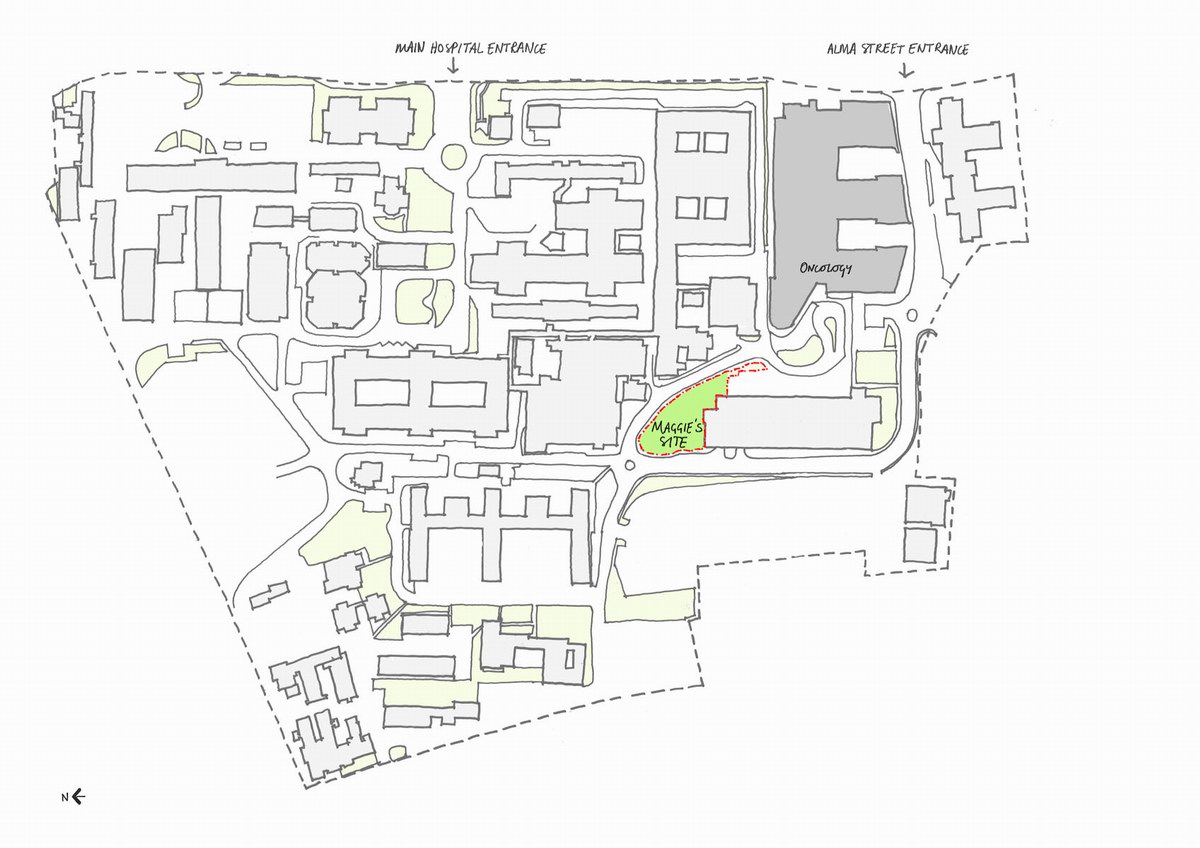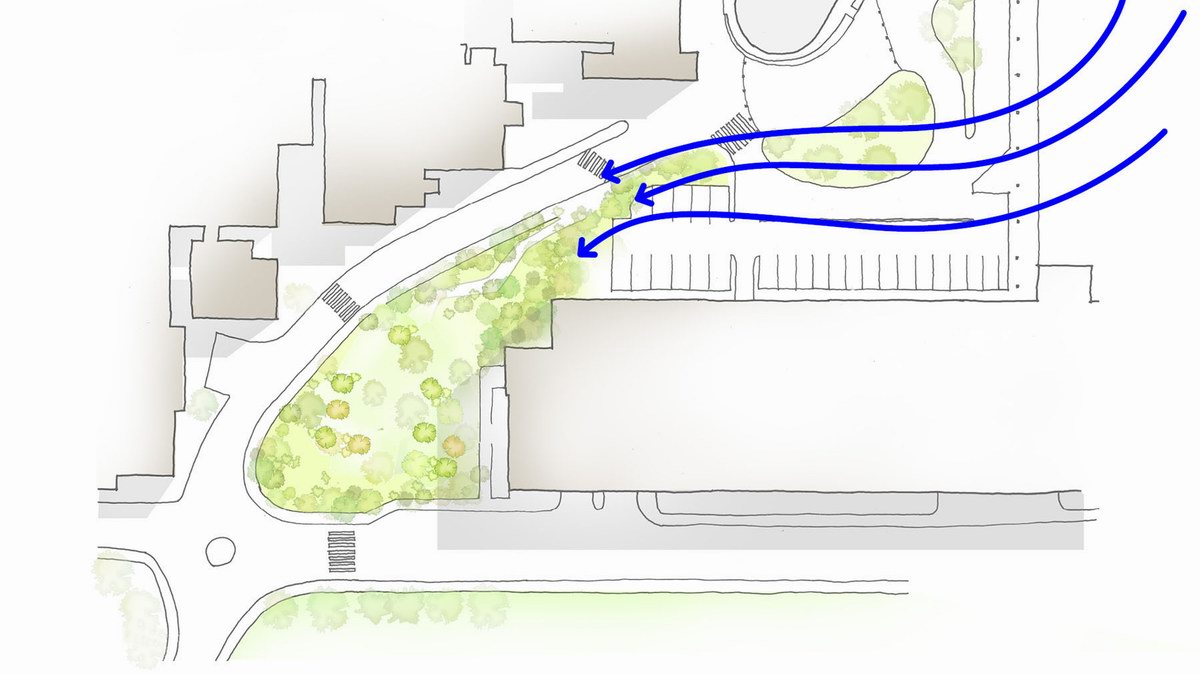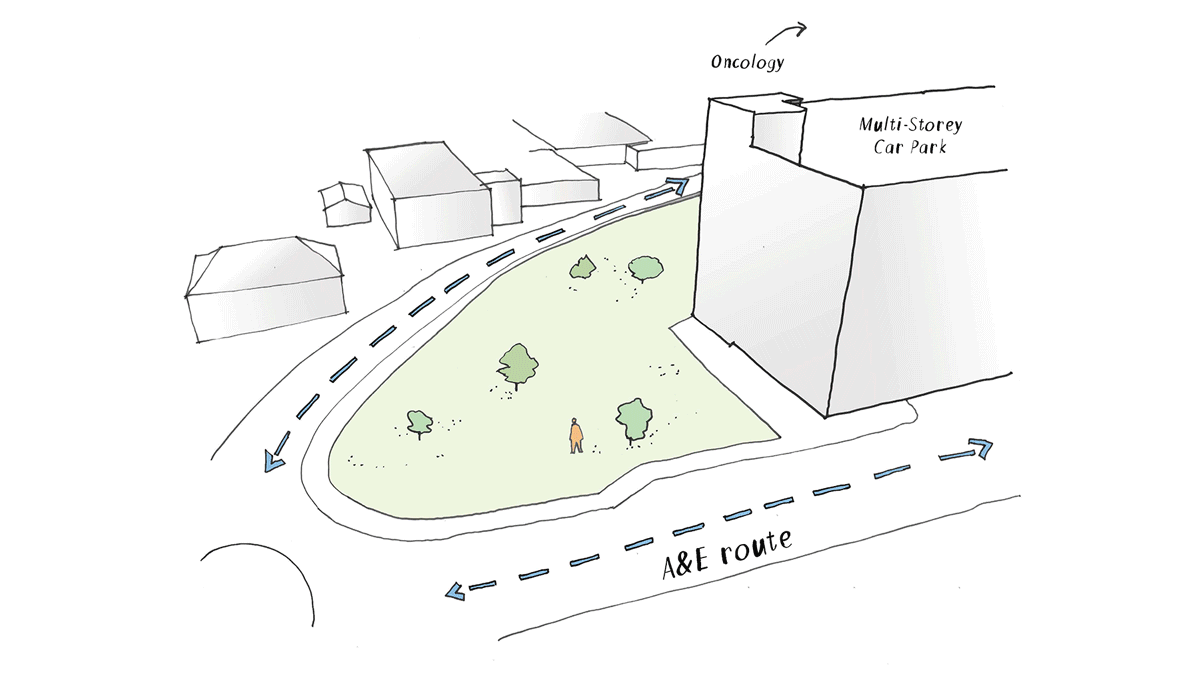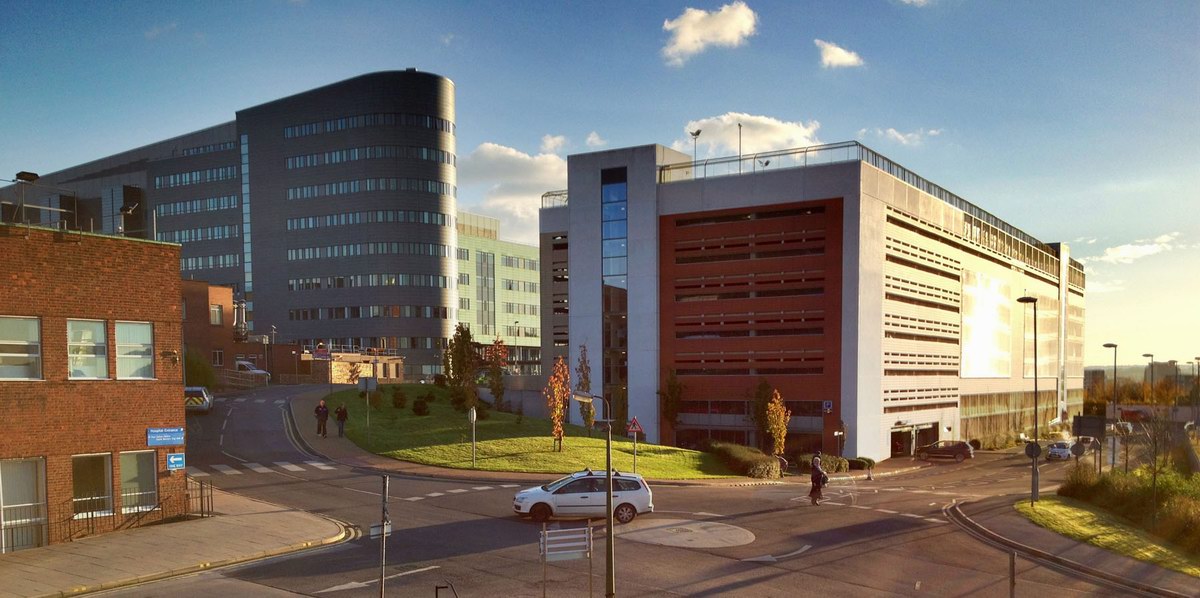 Maggie's, a charity that provides support for people affected by cancer,commissioned the studio to create its new centre on the campus of St James's University Hospital in Leeds.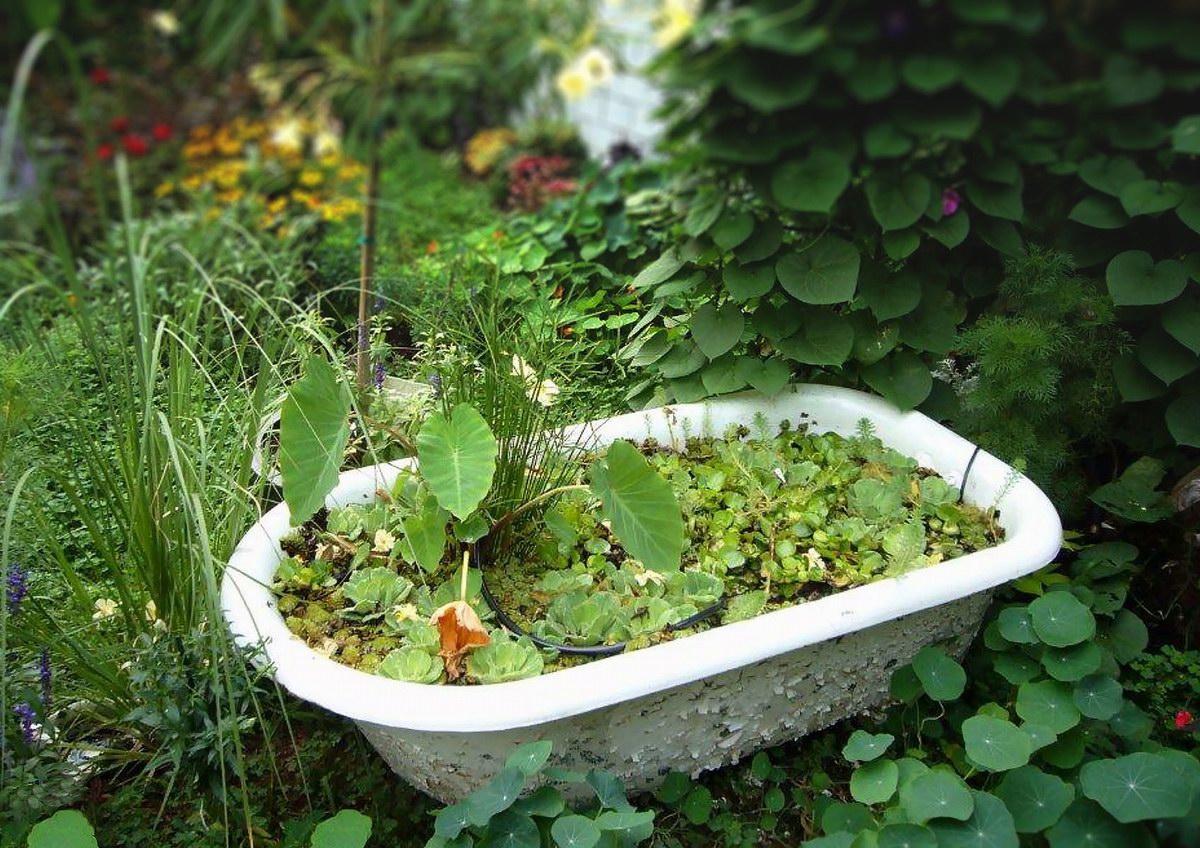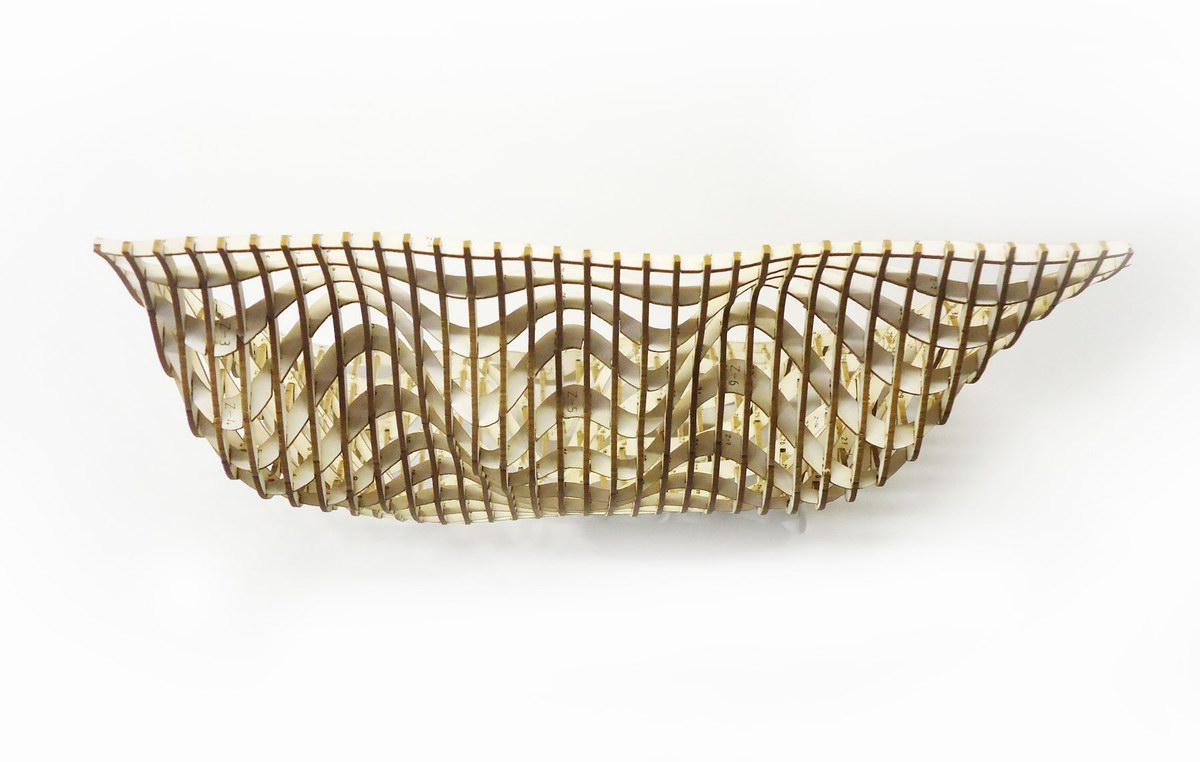 The centre needed to be a welcoming place for visitors that would offer a respite from the clinical environment of the hospital. It would include a library, counselling rooms and informal seating areas.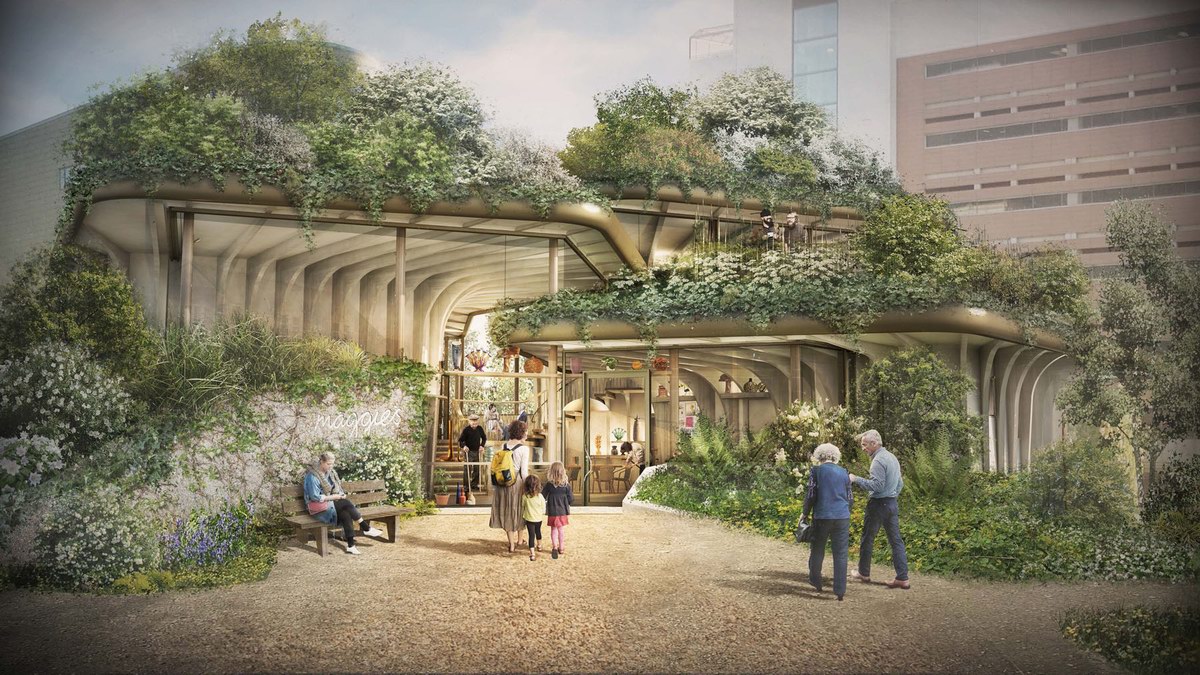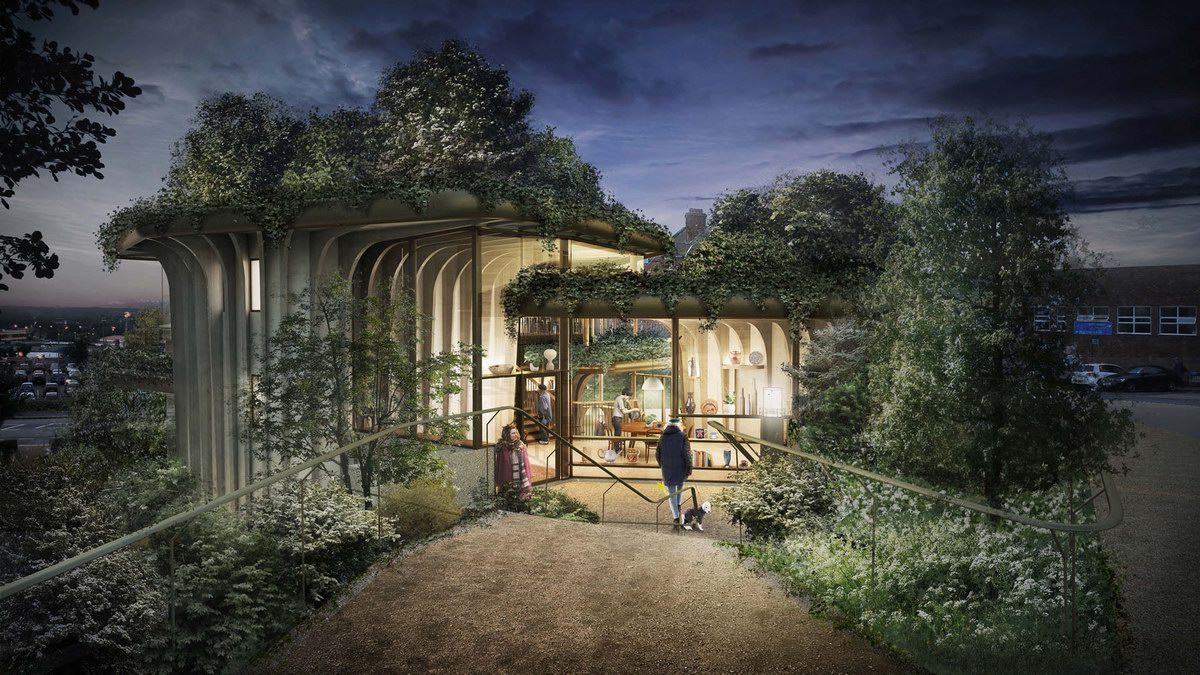 Set in the midst of medical buildings, the site was one of few green spaces left on the campus. The studio decided to preserve and accentuate this space by creating the structure out of the garden itself, raising up the planted surface.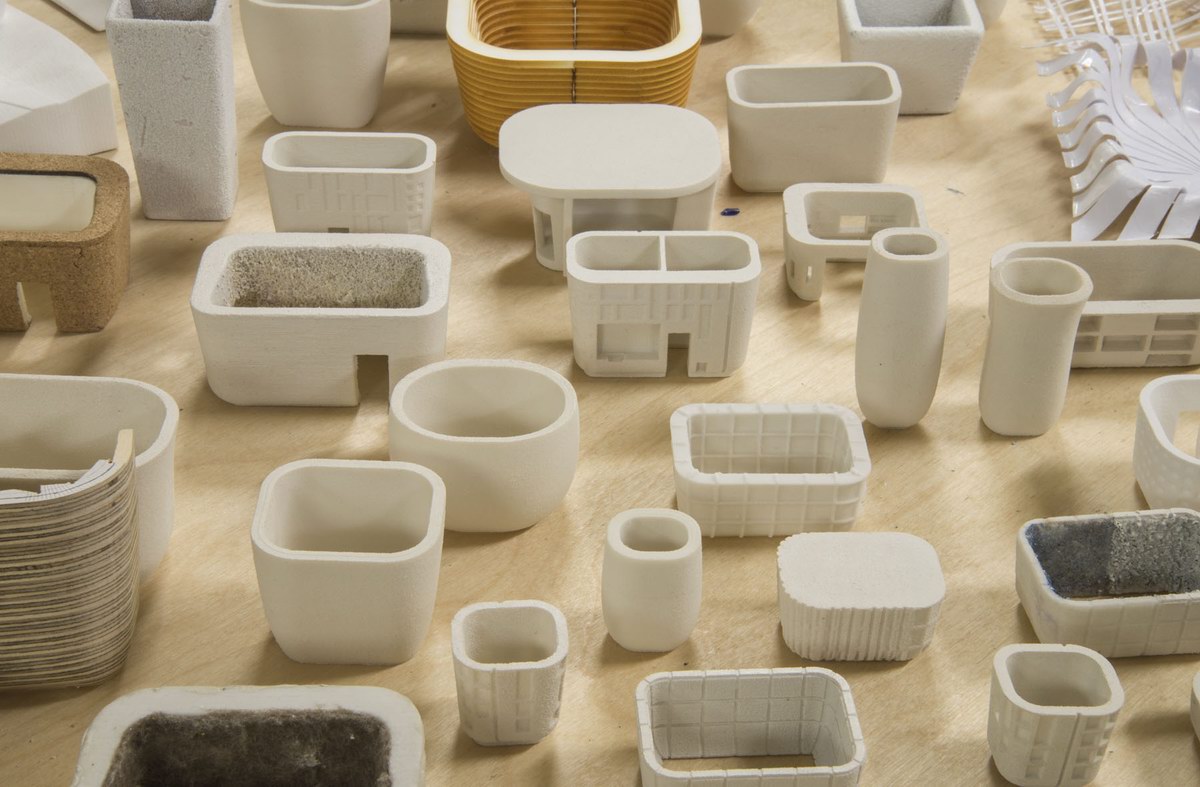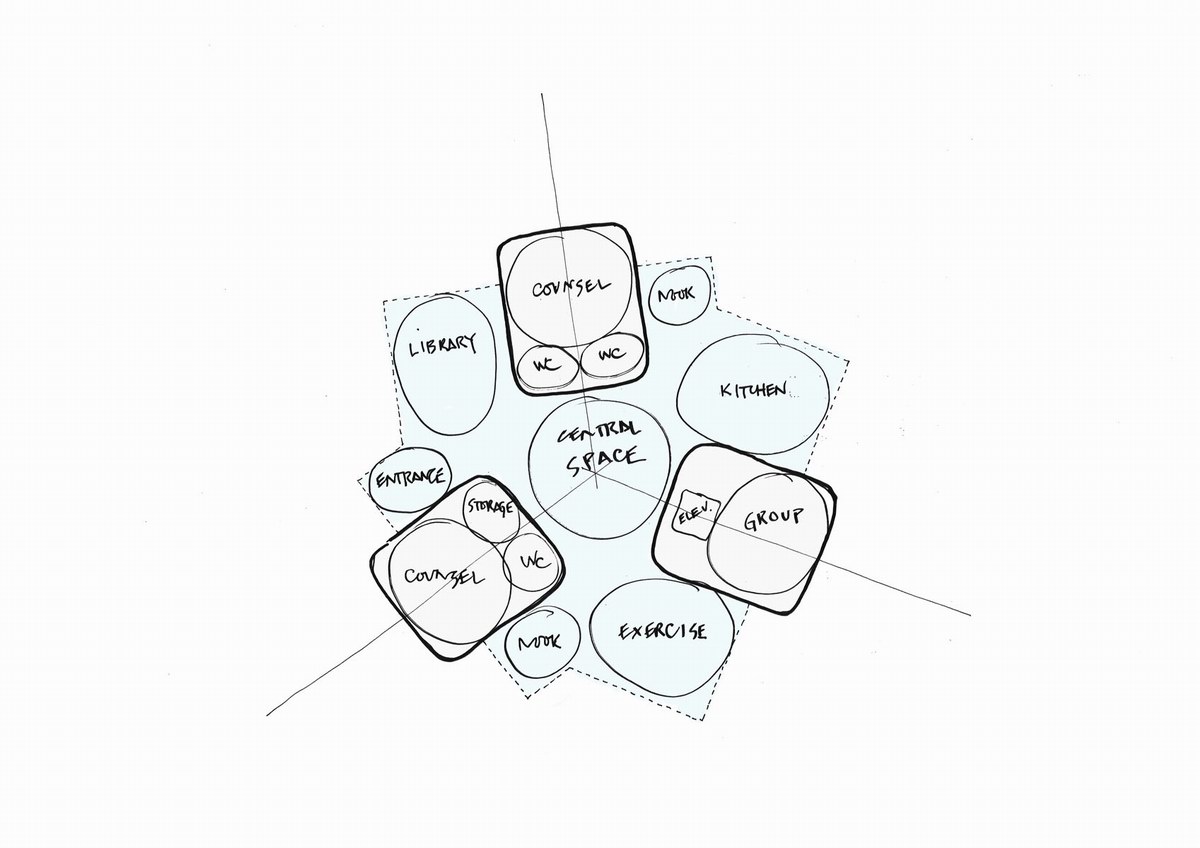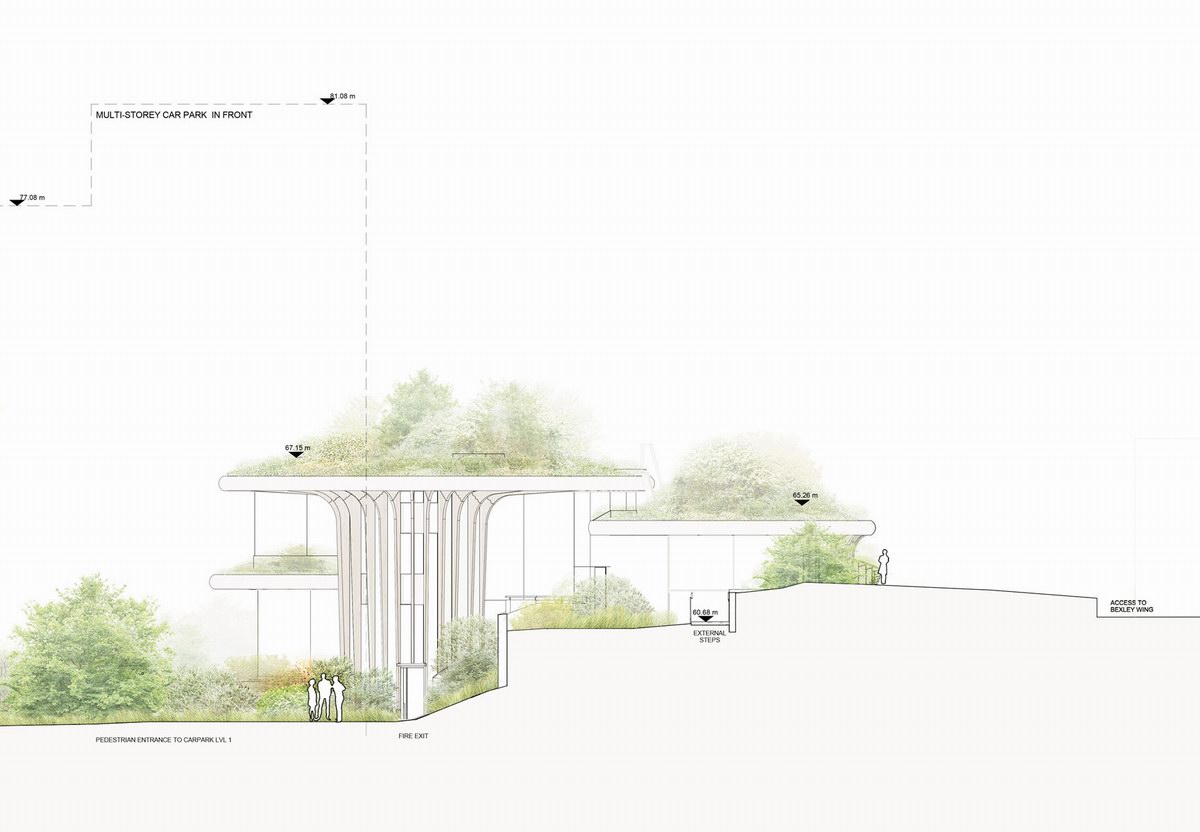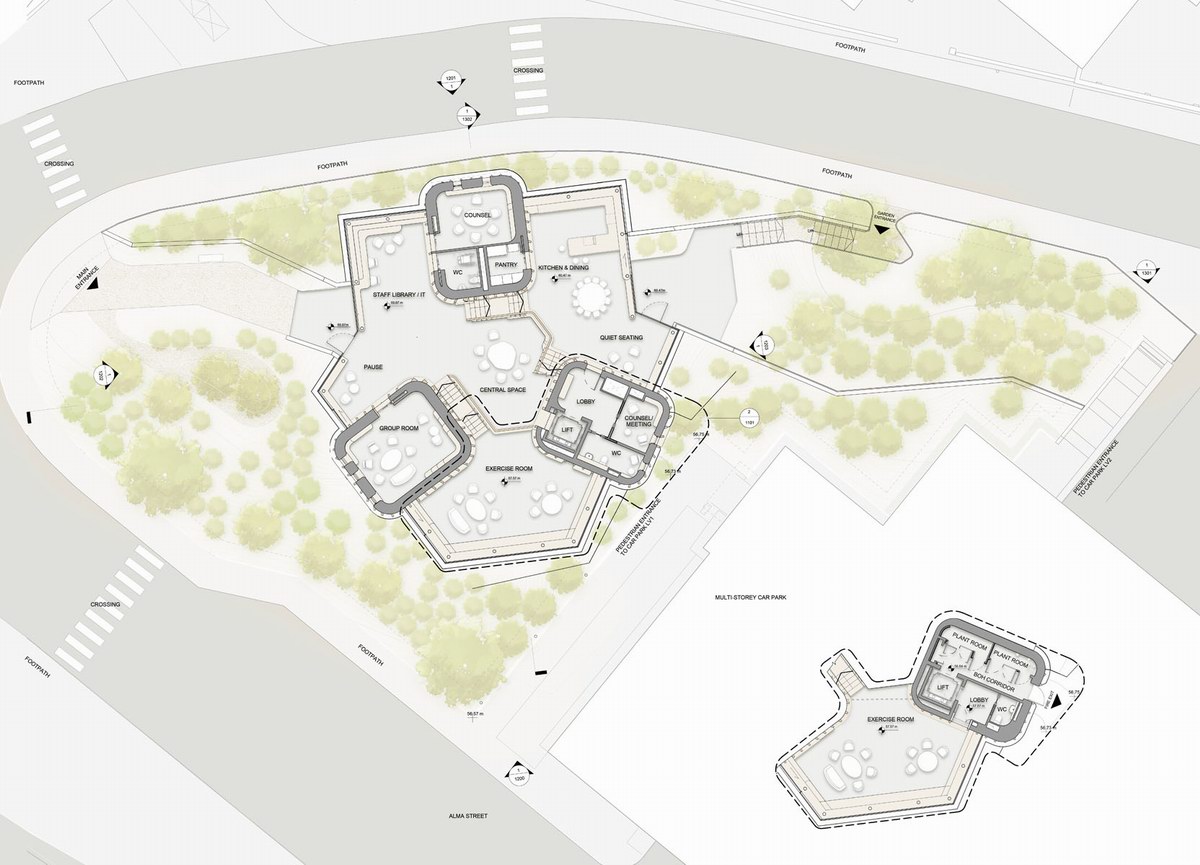 The centre is expressed as a grouping of large-scale planters of varying sizes. The base of each planter encloses a distinct private place for visitors to meet or spend time by themselves while the spaces between offer relaxed and approachable social spaces for group conversation and activities.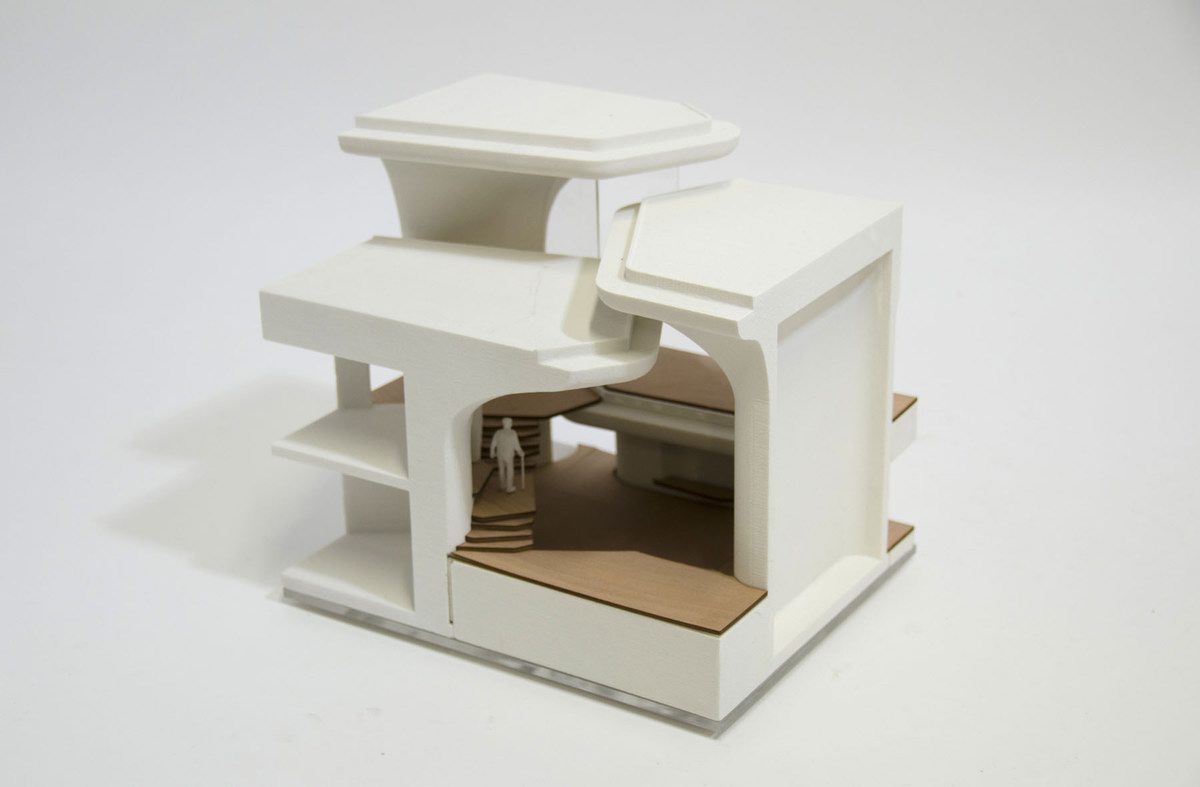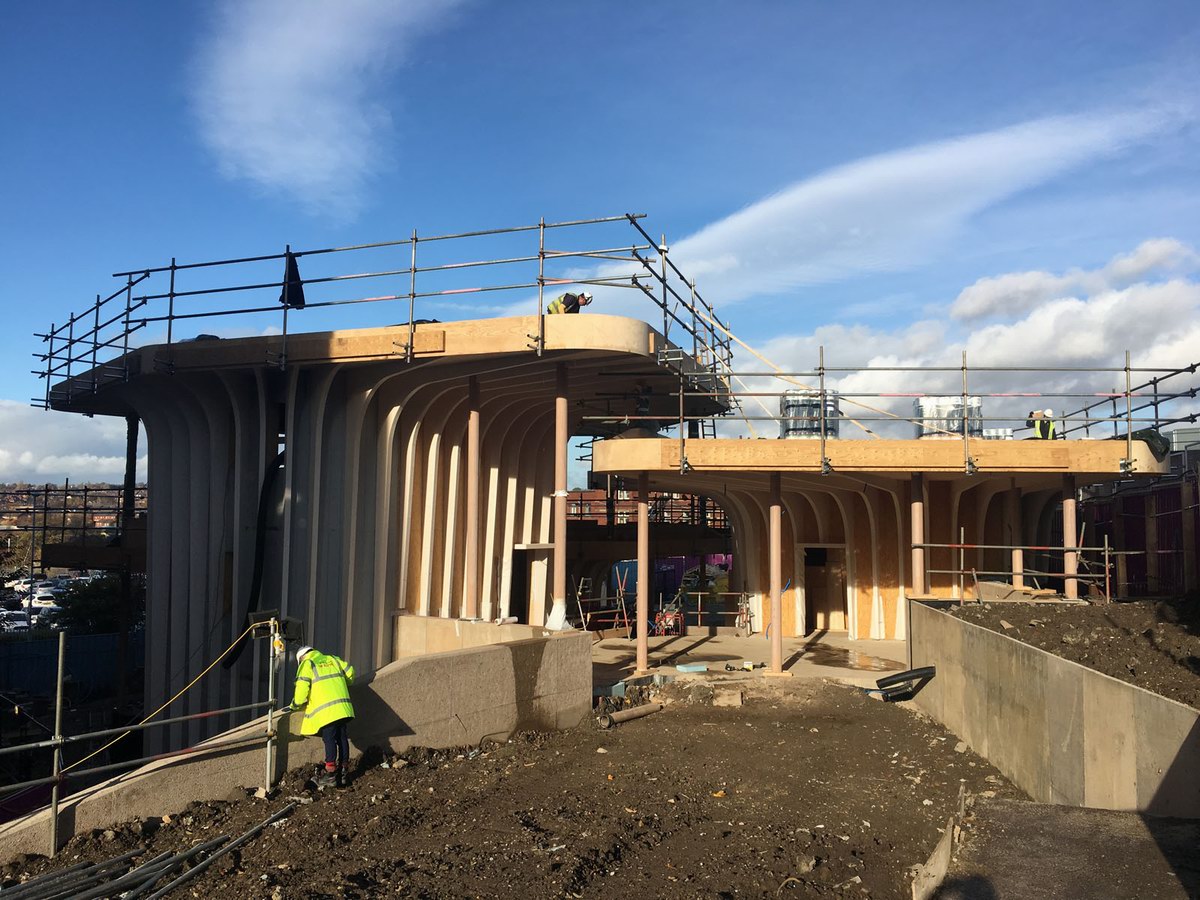 The building will have 10,302 plants and 19 different species growing on it, encouraging users to convene and join in with the UK's obsession with gardening.
SEE MORE Heatherwick