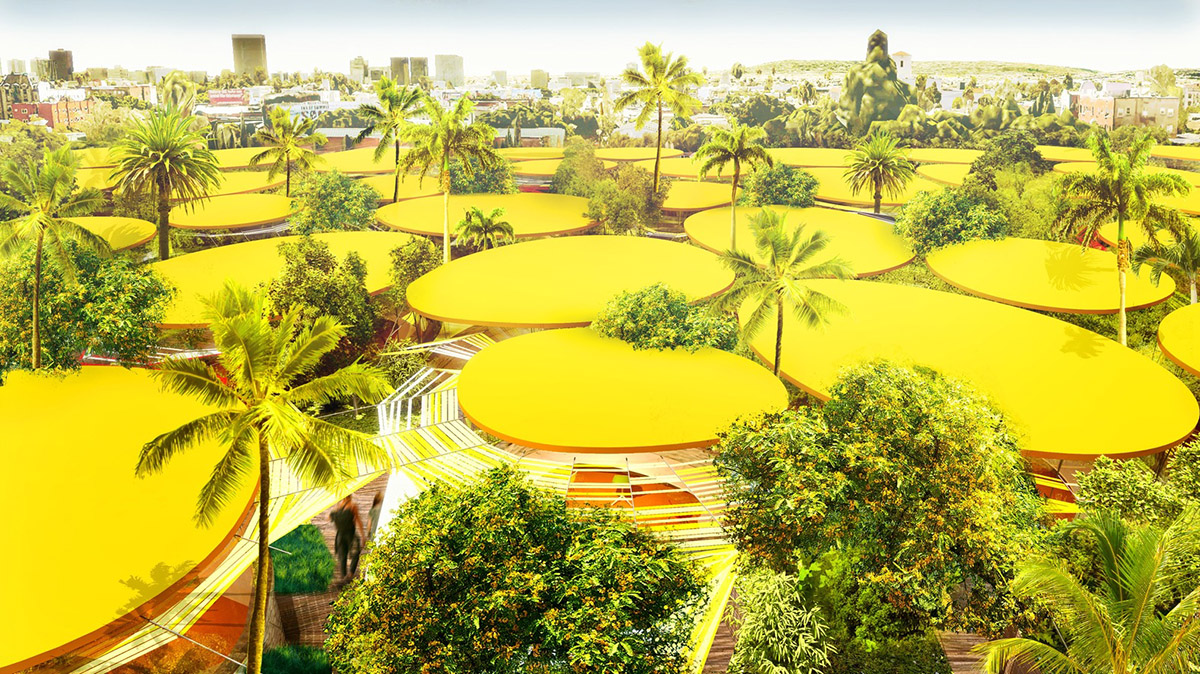 Second Home, a London-based company creating workspaces and cultural venues for entrepreneurship, has released images of its new campus in East Hollywood, it will be the first U.S. location of the company in Los Angeles, after it established locations in London and Lisbon.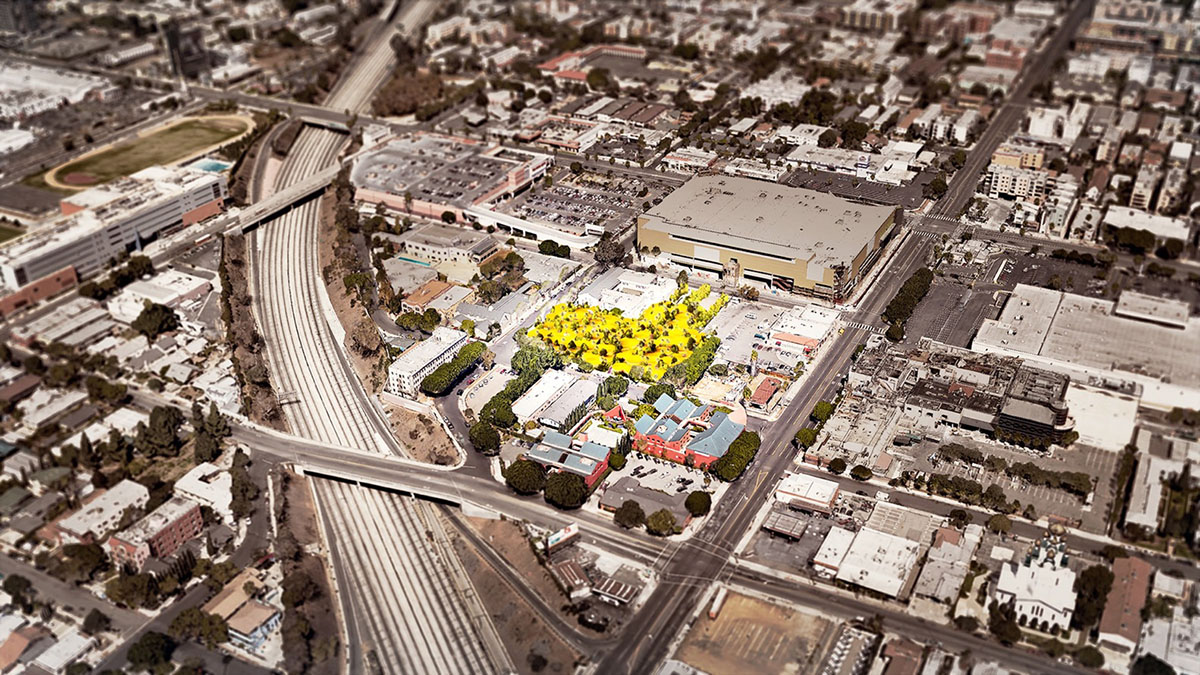 Designed by Madrid-based studio Selgascano, the new project will transform the historic site of the Anne Banning Community house in East Hollywood with a 90,000-square-foot (8,361-square-metre) urban campus.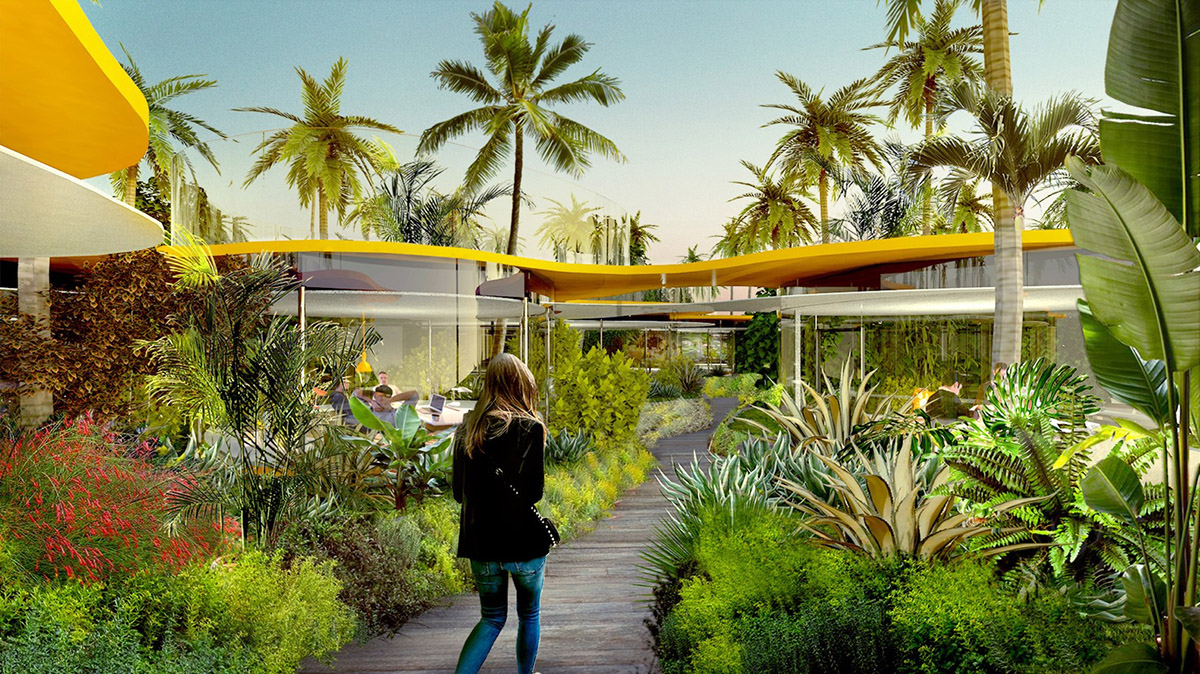 The campus will consist of 60 single-story oval-shaped and yellow-colored studios that can be a part of the landscape. Second Home is designed a "slingshot" for creative entrepreneurs, turning it into an indoor/outdoor wonderland.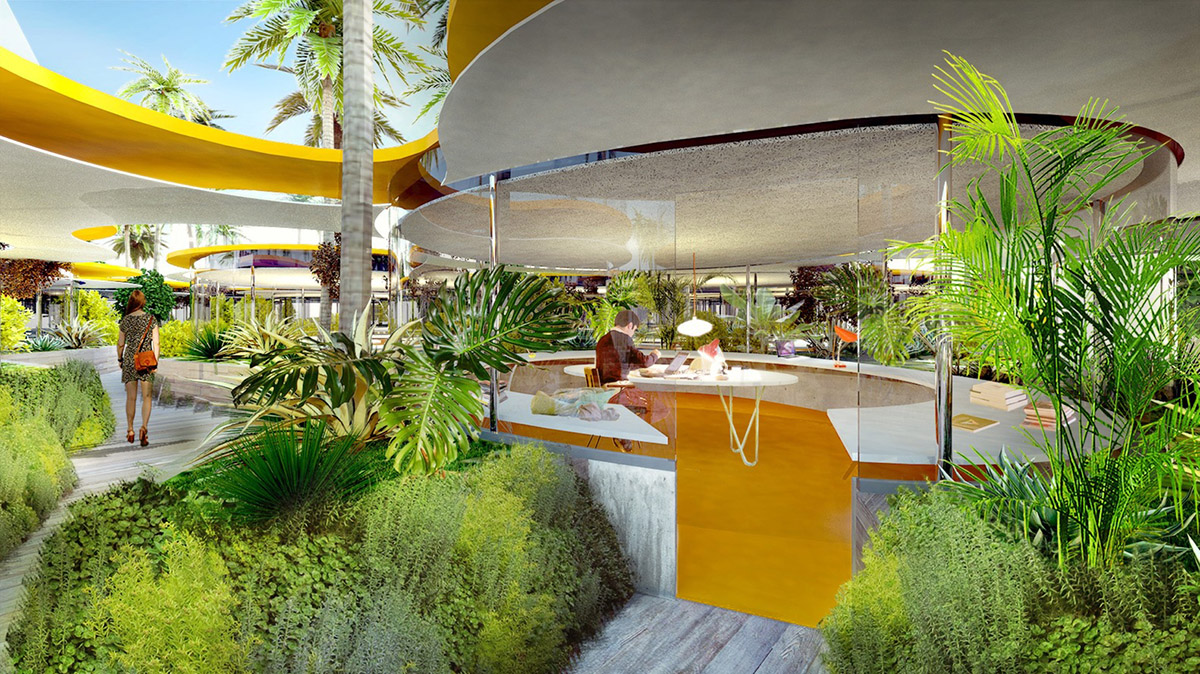 The new campus will house spaces for teams of up to 250 people, a 200-person auditorium, it will be surrounded by 6,500 trees and plants with a massive event center with rooftop bar.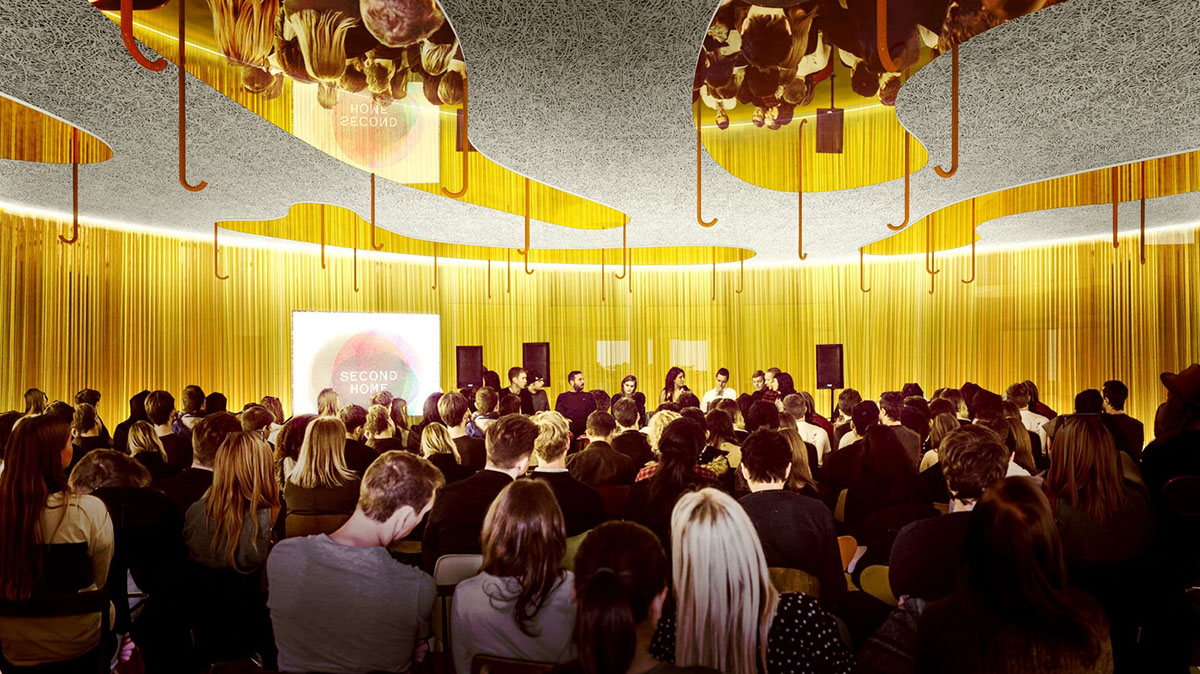 There will also be a recording studio, production facility, and editing suite on-site. Second Home is set to design a creative paradise to help creative industry thrive – a support system for the rising creative class.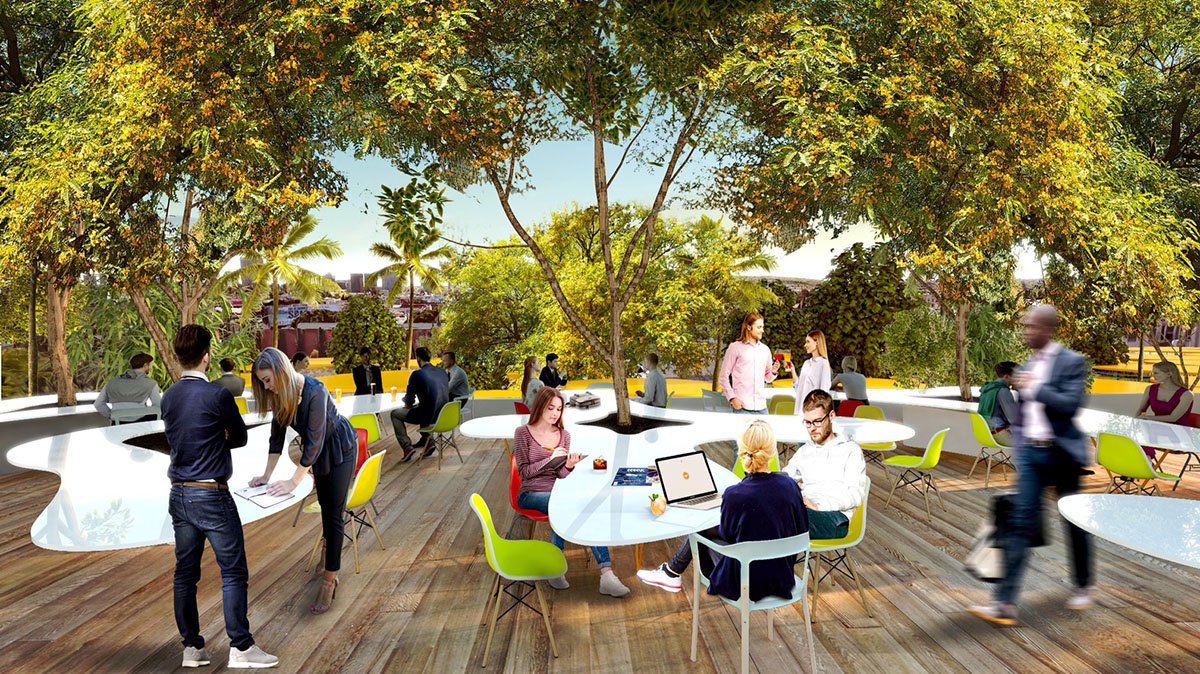 "We understand that diversity makes creativity stronger. It's how you find true inspiration - by being surrounded by different people and ideas every day," said Second Home.
"It's why our environment is built to spark innovation. Why our concierges are hired to foster new connections. Why our programs are designed to encourage expansion."
"Second Home is where nature meets nurture. An ecosystem thoughtfully designed to help your company thrive and flourish."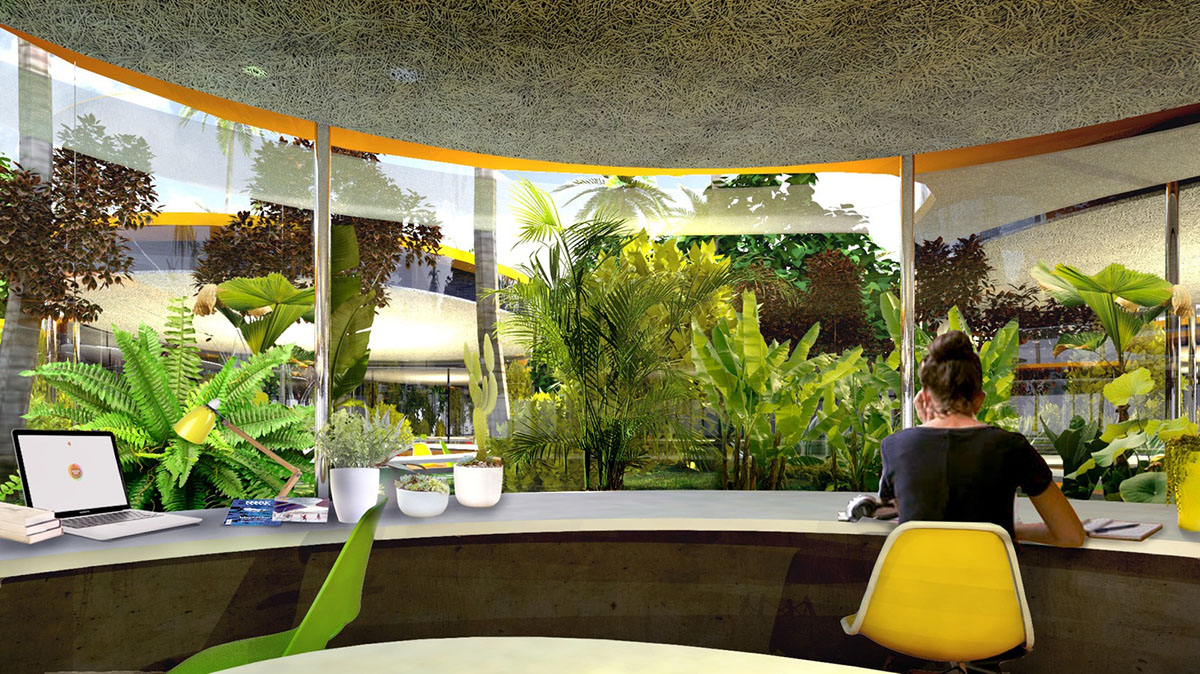 Called Second Home Hollywood, the new campus is a contemporary interpretation of LA's early 20th century bungalow court residences and incorporates ideas and elements that expand upon southern California's architectural legacy. The individual pods will be linked by winding pathways in lush gardens populated with more than 6,500 plants.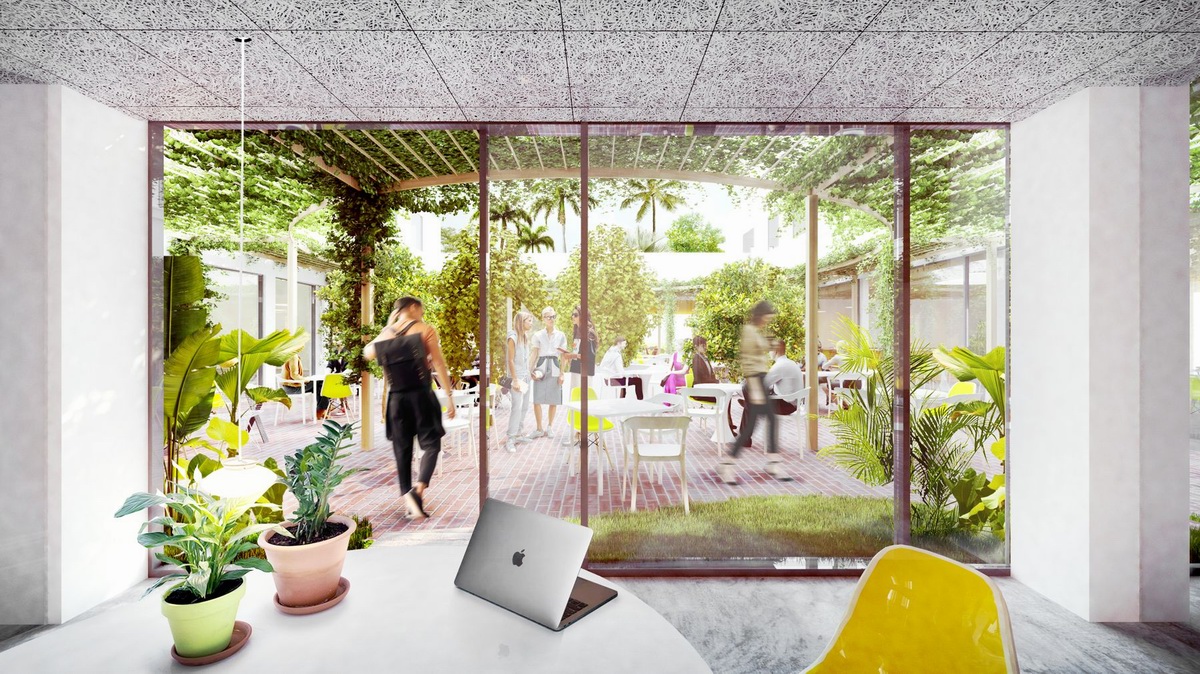 "Throughout our long working relationship with Selgascano, which began in 2014, we've created innovative environments that bring diverse communities together and spark new ideas," said Sam Aldenton and Rohan Silva, Co-Founders, Second Home.
"We've fallen in love with Los Angeles. We look forward to welcoming Angelenos into the space and seeing the kind of creativity it inspires."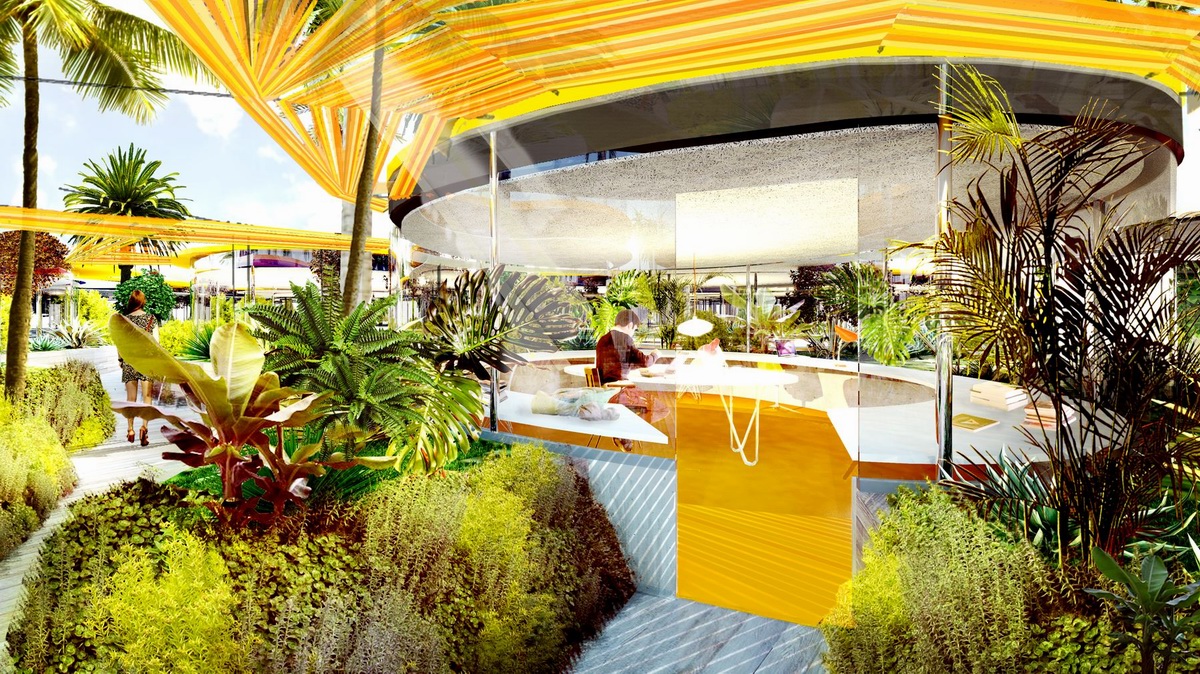 Prior to its opening in September 2019, Second Home will also be hosting a diverse cultural program that is open to the public. Restaurant, outdoor terraces, as well as meeting and spaces for cultural events will be open to all. Local charities and neighbourhood groups will be able to use meeting rooms free of charge.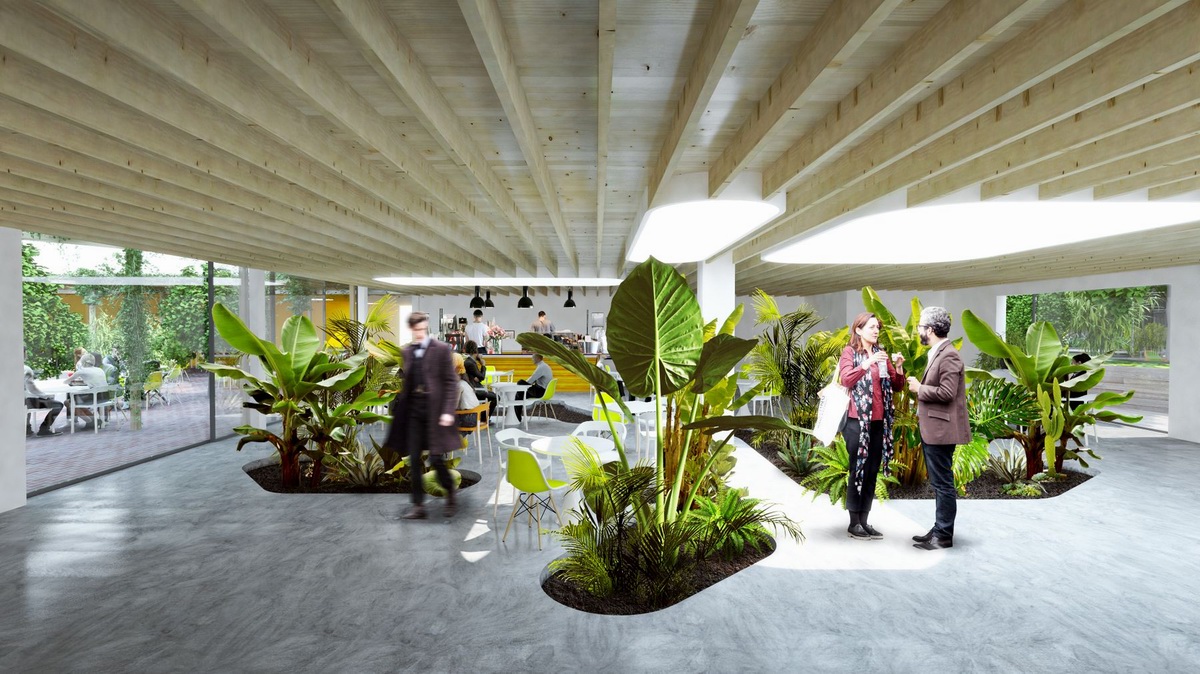 SEE MORE Second Home