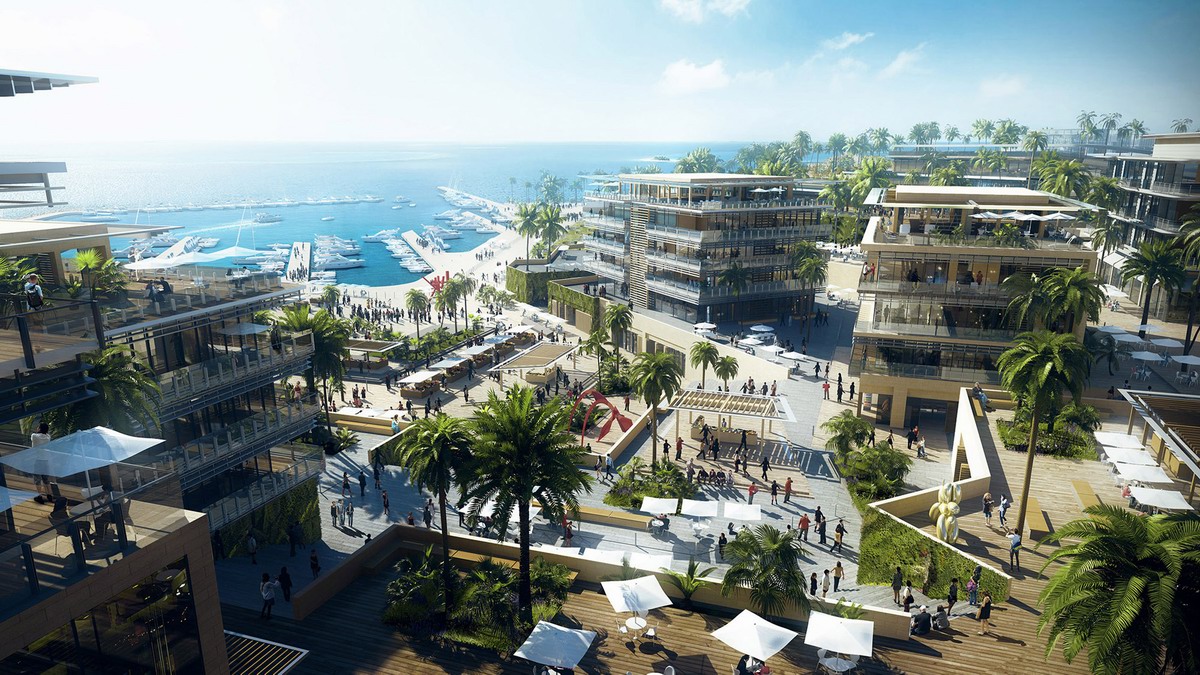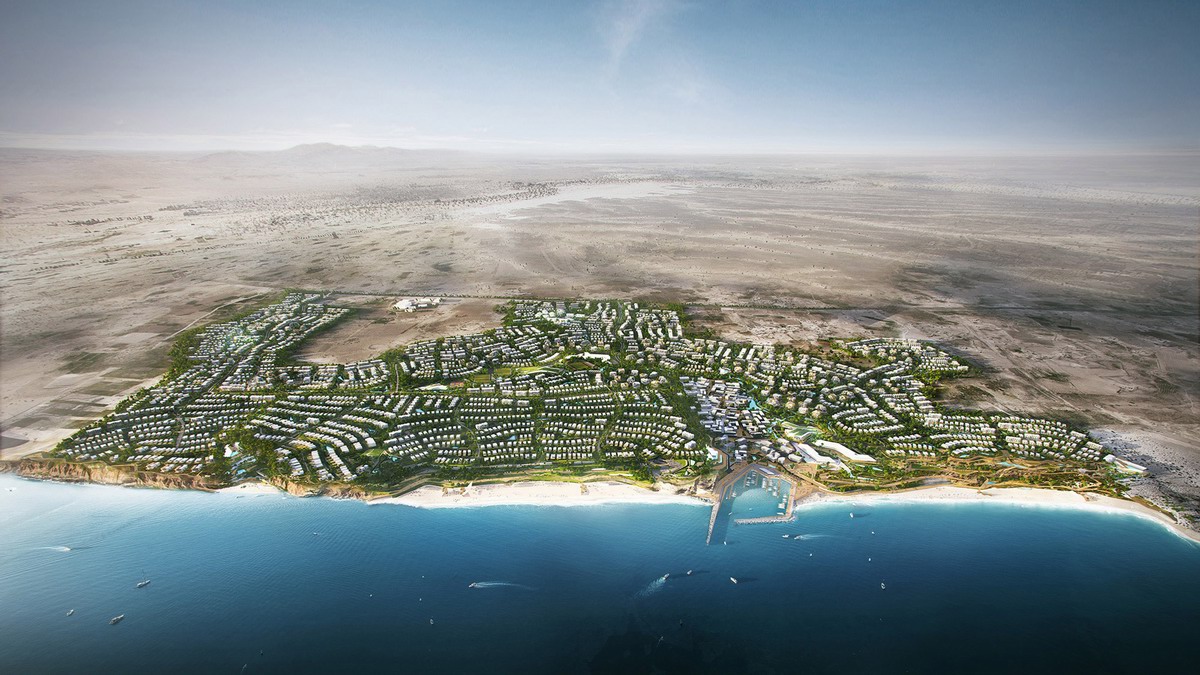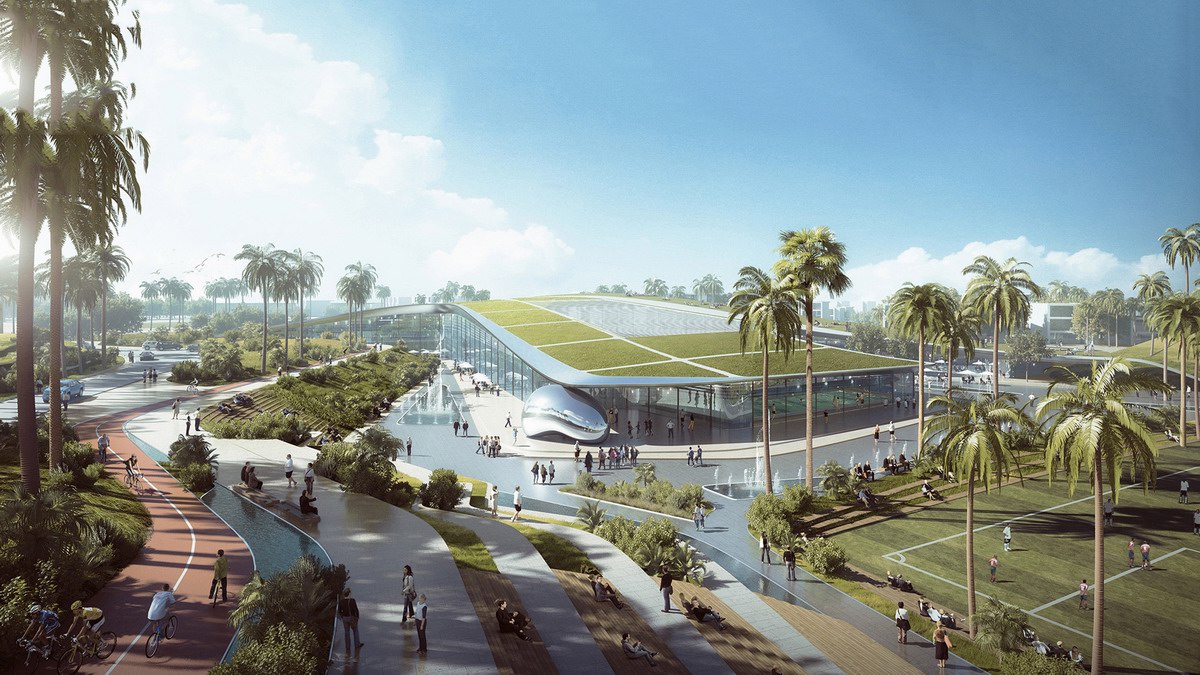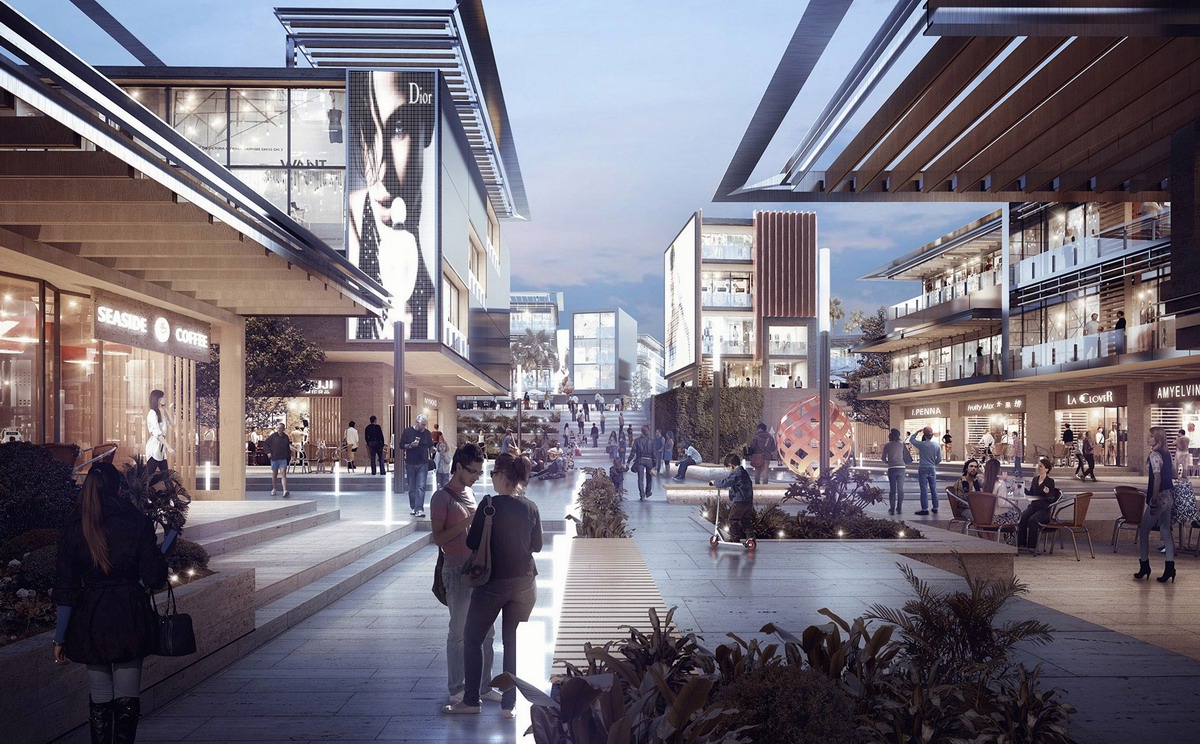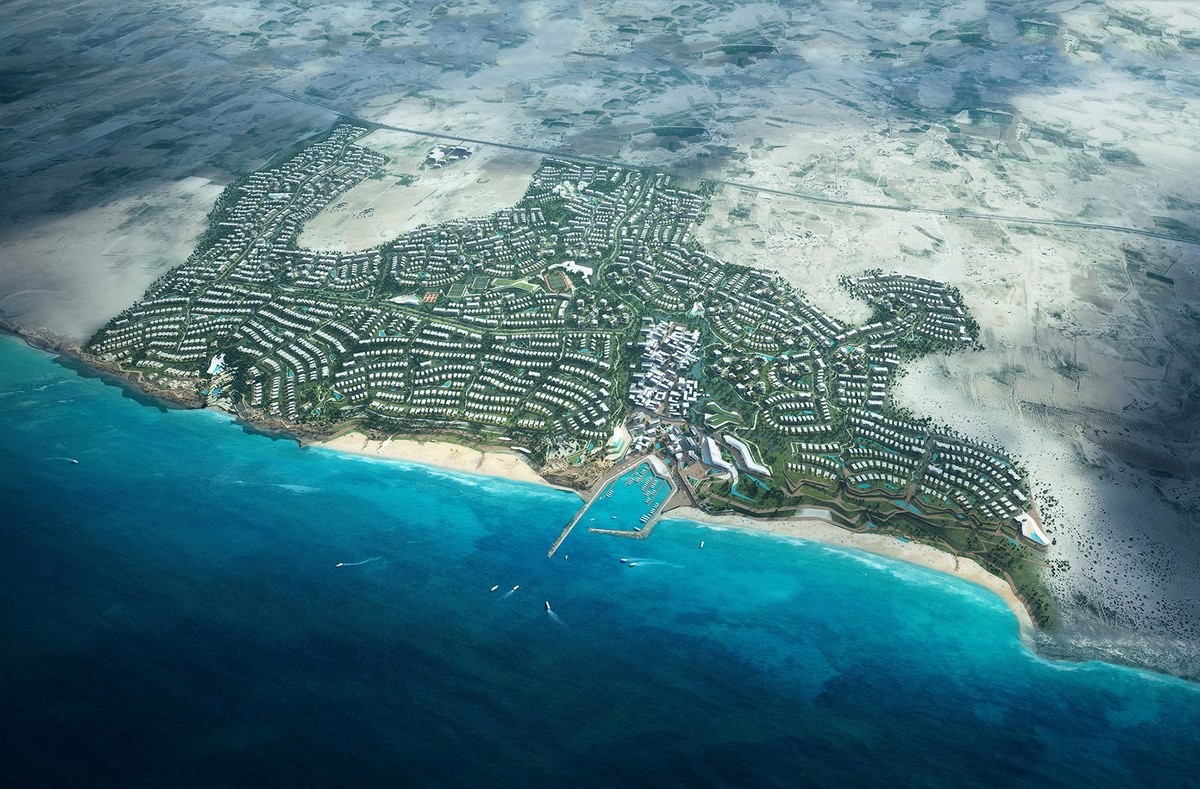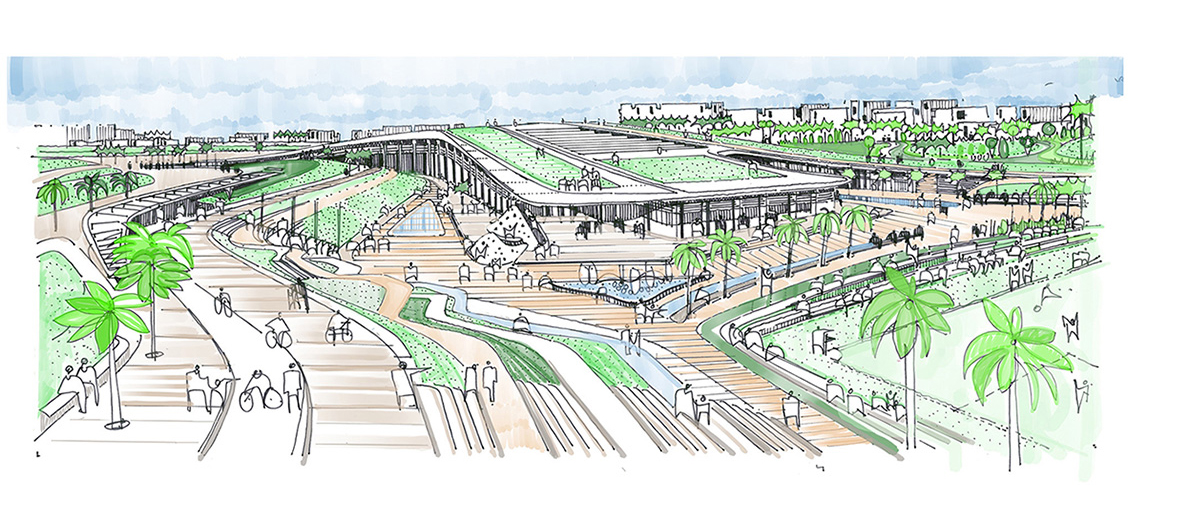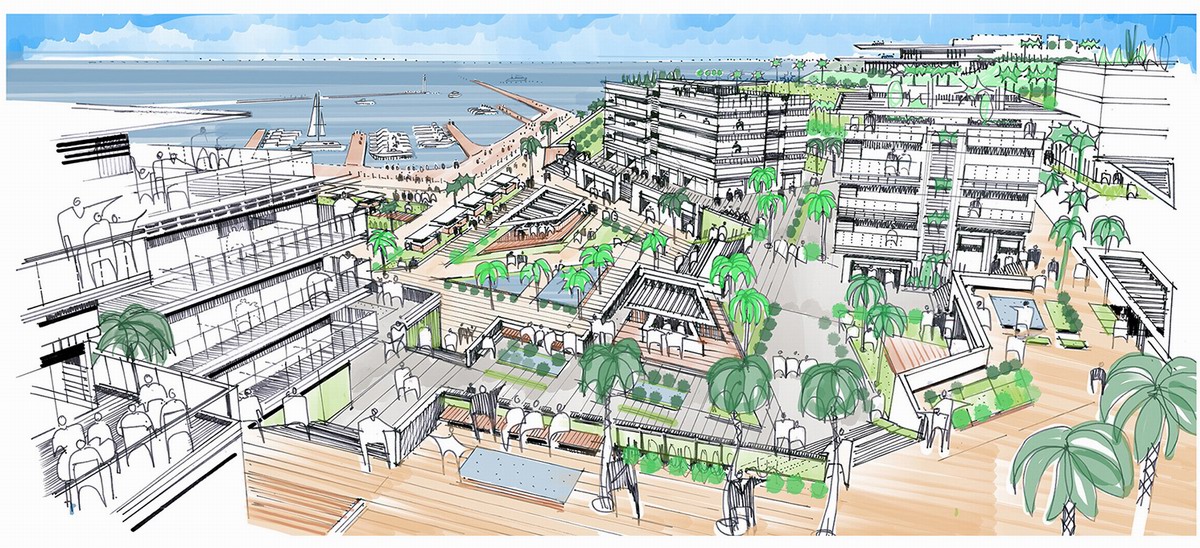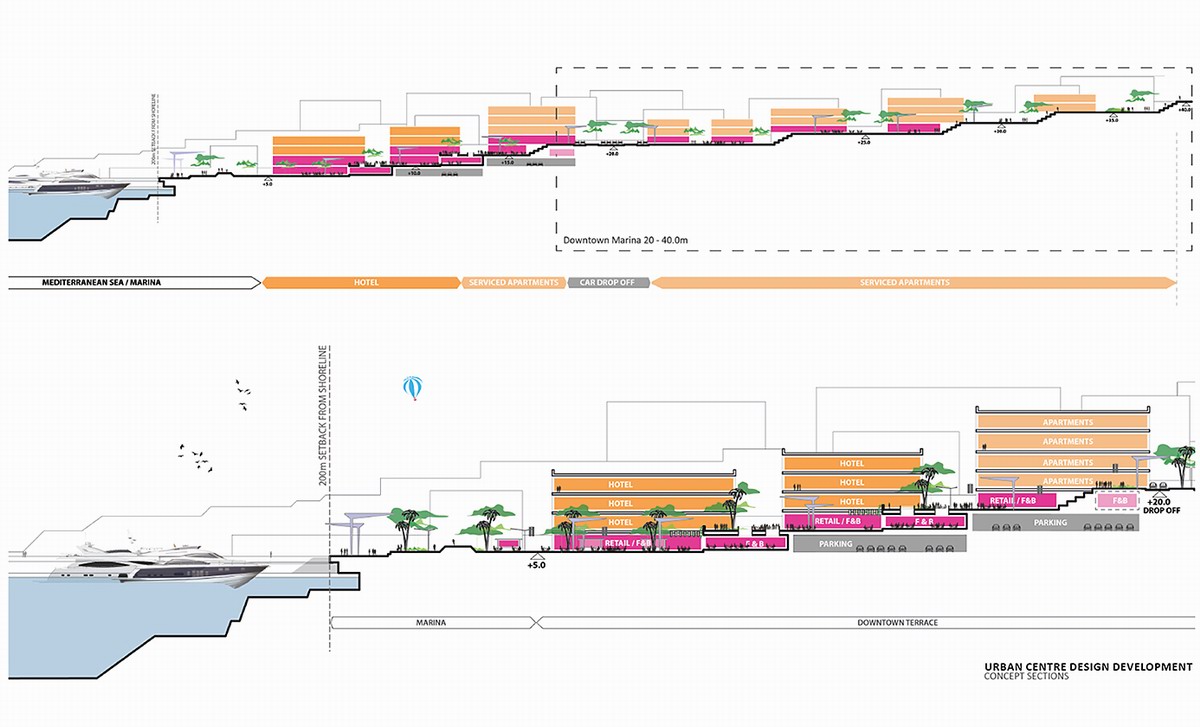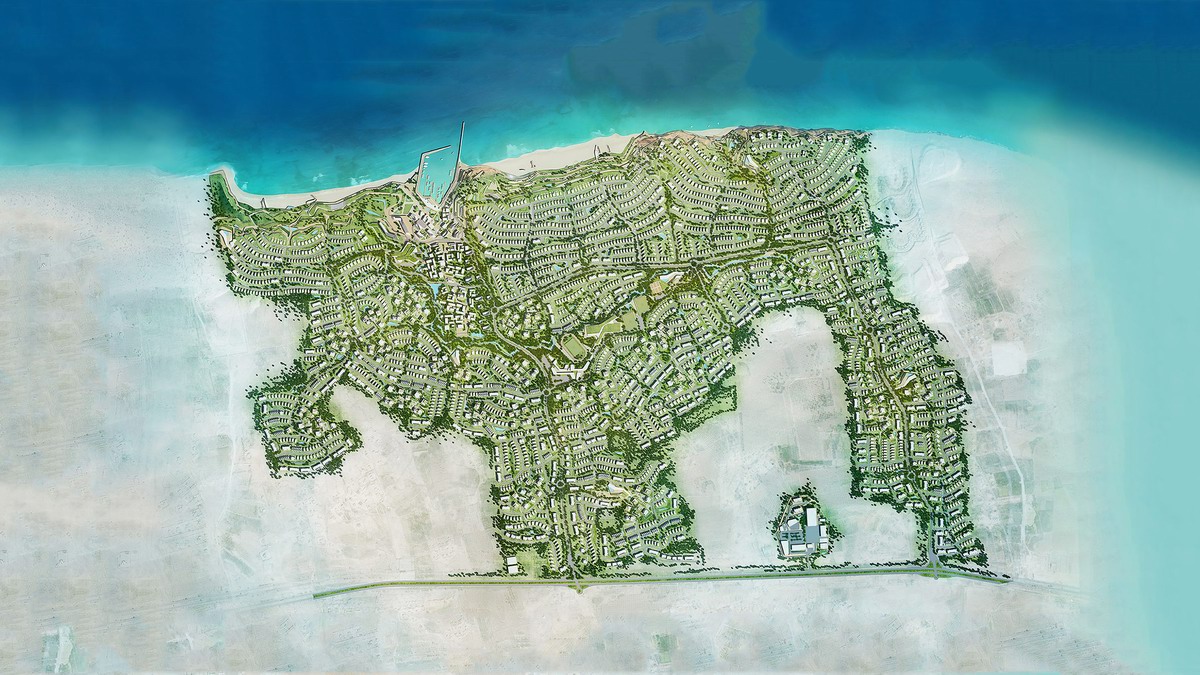 The Master Plan for the Jefaira development, overlooking the enchanting shores of the Mediterranean on the Egyptian North Coast is designed by 10 DESIGN. The site of 550 hectares stretches 3 km along the seafront with natural beaches and cliffs forming a unique topography.
Our design vision for the project is to create a truly sustainable development, a wide range of public amenity areas are provided with strong interconnections; these amenities are clearly defined and organized around outdoor spaces which are activated by programs and functions.
The Master Plan contains 10,000 to 12,000 residential units, supported by a comprehensive and diverse range of community facilities including schools and colleges, a sports academy, swimming pools, and a health and wellness centre. Extensive tourism facilities are provided including marinas with promenade cafes, restaurants, retail spaces, hotels, and a convention centre.
SEE MORE 10design