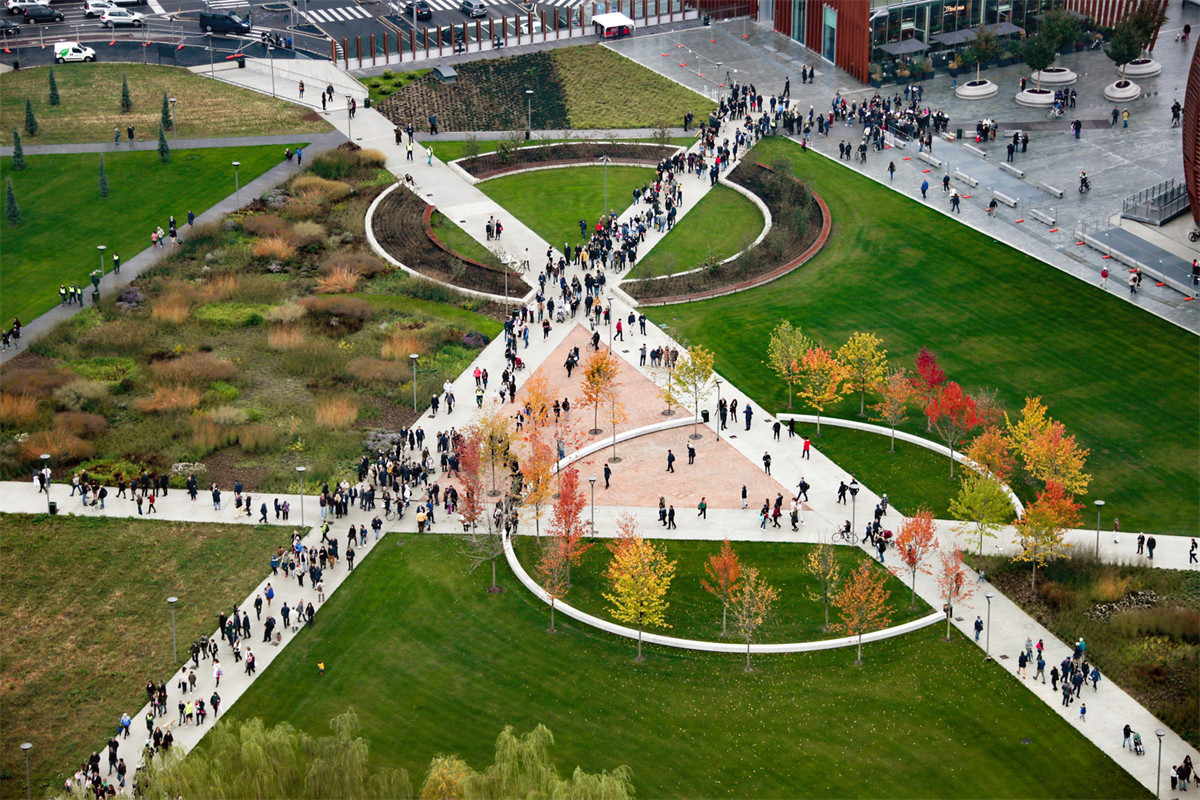 The park acts as urban connector, cultural campus and botanical garden. Paths are drawn from different areas (residential, commercial, governmental) around the site, creating a grid of connections that overlap and cross with one another. These paths, together with the irregular fields that are created in-between, can overcome height differences and underlying traffic tunnels, create sound-walls and bridge streets. The planting design for the fields is composed of a series of carefully selected species.
该公园充当城市连接器、连接文化园区和植物园。 路径是从场地周围的不同区域(住宅区、商业区、政府区)延申出来的,形成了一个相互重叠和交叉的连接网格。 这些路径以及其间创建的不规则场地可以利用高度差和潜在的交通隧道,形成隔音墙和桥梁街道空间。 种植田地的设计由一系列精心挑选的植被组成。
Each plot offers a different type of growth and program. Circular forests are scattered over the site and will grow into roofs of foliage of different color and structure that float above the park. A series of cultural, educational, social and commercial buildings are placed in the park and along its edges, their program triggering interest and income for the area and thus securing a high-level maintenance program for the park.
每个地块都提供不同类型的植被成长路径。 圆形森林散布在整个场地上,并将长成漂浮在公园上方的不同颜色和结构的植被屋顶。 一系列文化、教育、社会和商业建筑坐落在公园内及其边缘,它们的项目增加了该地区的吸引力和收入,从而确保了公园的高标准维护计划。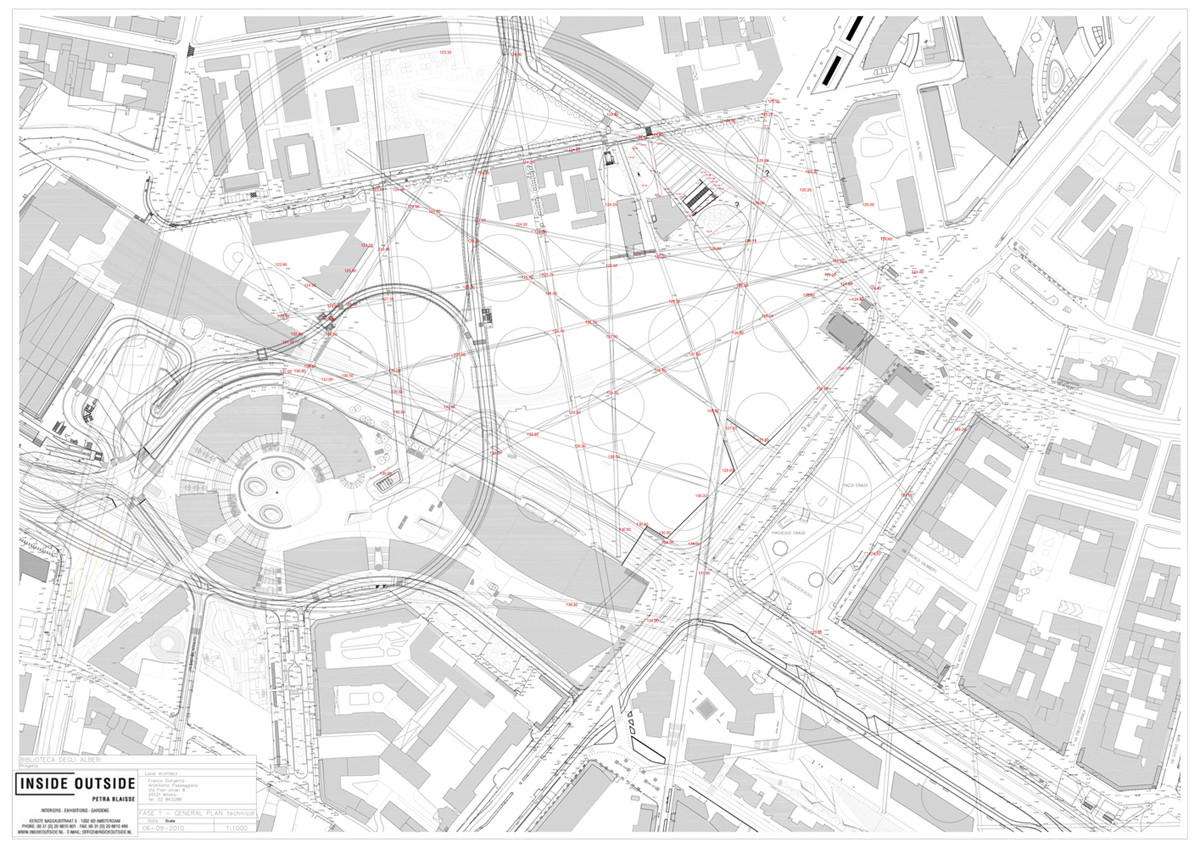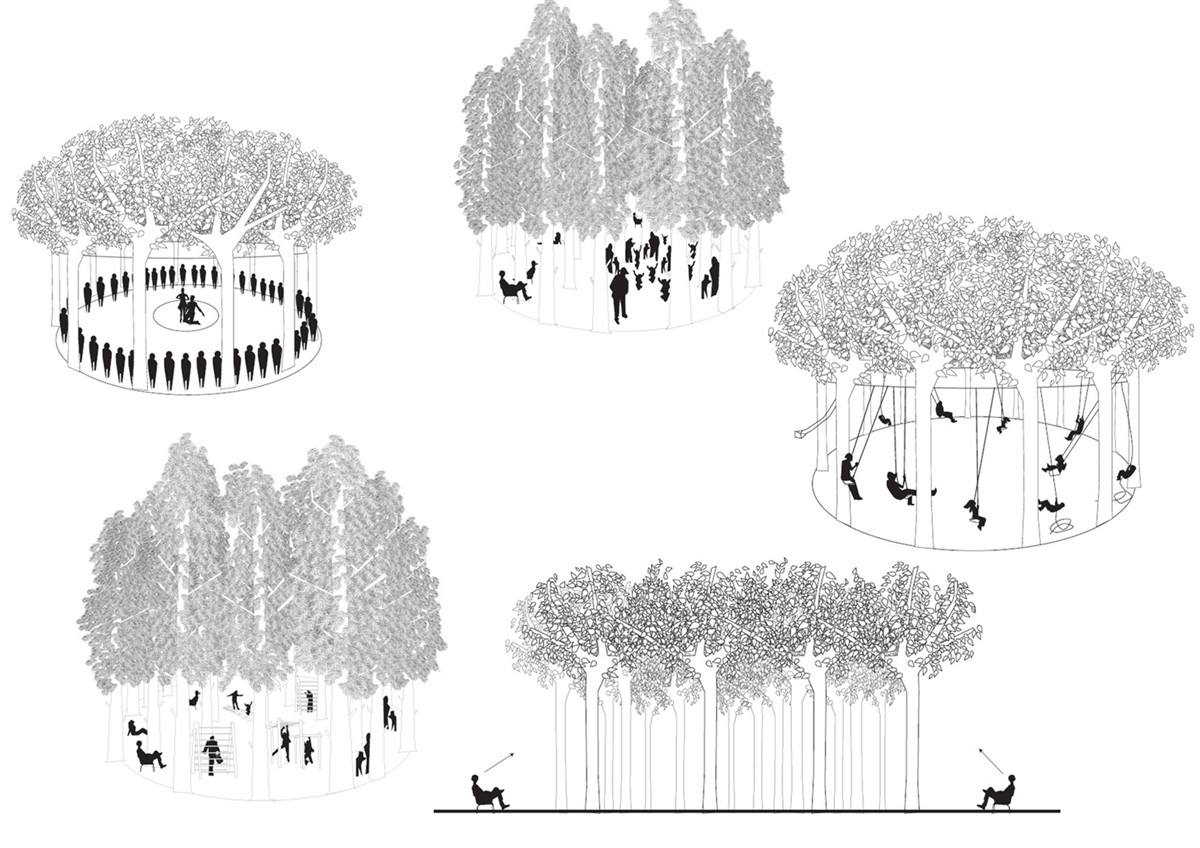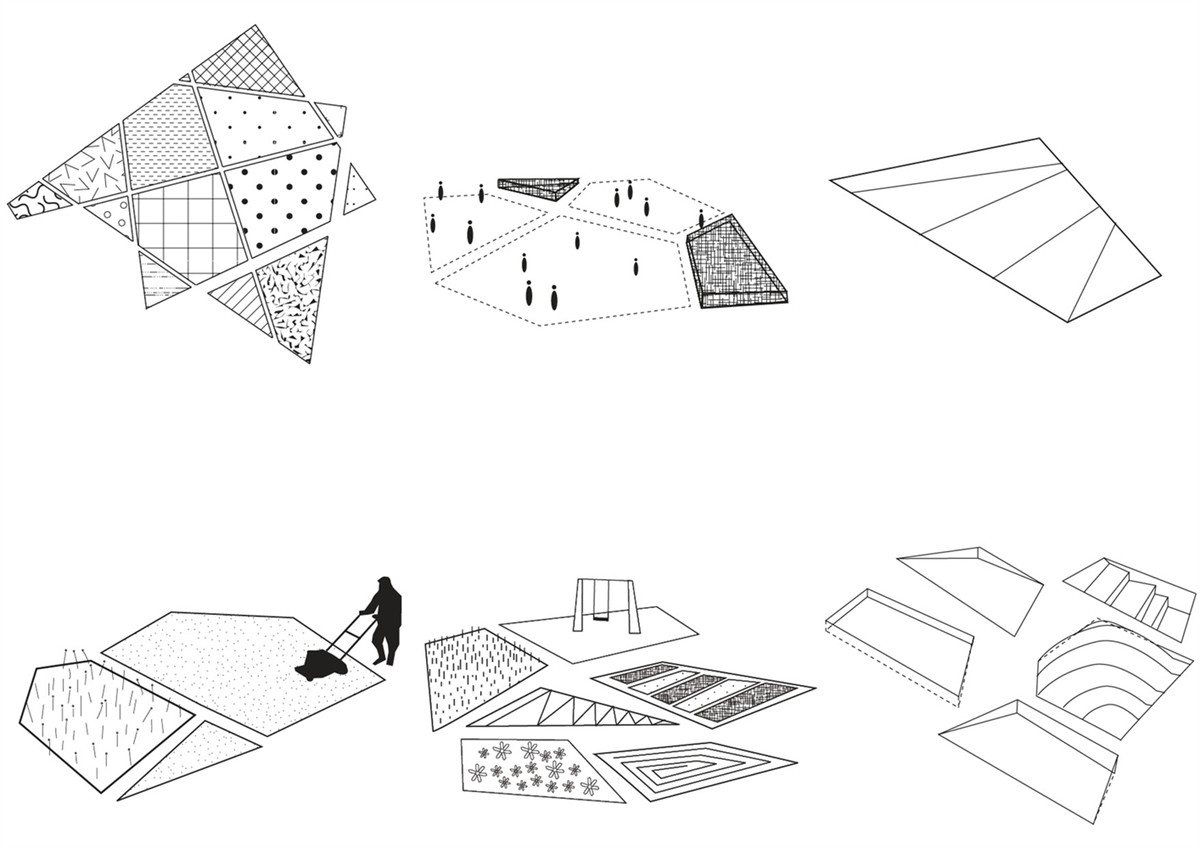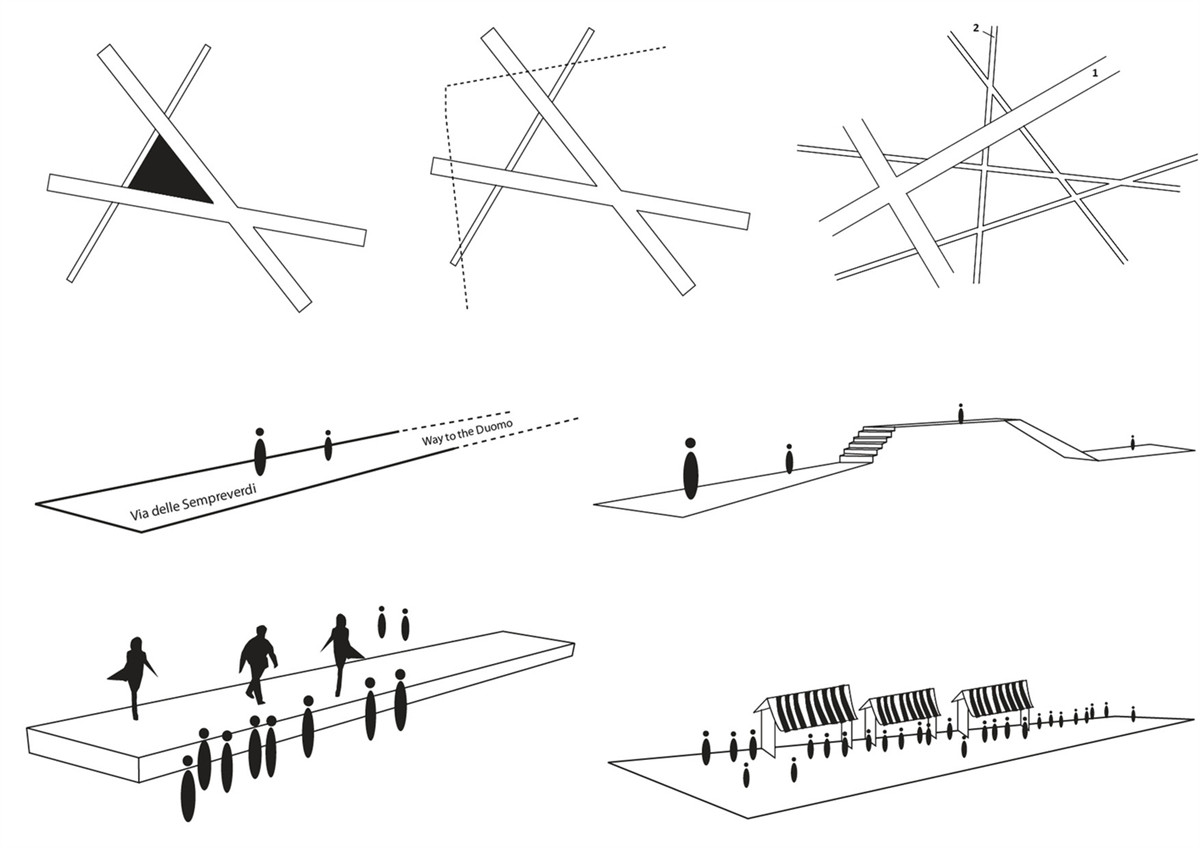 In 2010 - 6 years after the final result of the competition - we were able to revive the project, assess the changes in the surrounding context and adjust and develop the design. The park - located between Stazione di Porta Garibaldi and Stazione Centrale - will be the beating heart between municipality and commercial offices, fashion and culture related buildings, vital public transport knots, busy streets and quiet residential areas such as the Quartiere Isola.
2010 年,即竞赛最终结果公布 6 年后,我们得以重振该项目,评估周围环境的变化,并调整和发展该设计。 该公园位于Stazione di Porta Garibaldi 和Stazione Centrale 之间,将成为市政和商业办公楼、时尚和文化相关建筑、重要公共交通枢纽、繁忙街道和例如Quartiere Isola等等安静住宅区之间的核心地带。
The main idea of the competition design in 2003 was to add a new type of park to the urban landscape of Milan: the Biblioteca degli Alberi (Library of Trees), a new form of public park that exhibits a collection of different trees; a park that represents a modern version of the Botanic Garden; a park that through its connective web of paths and its varied cultural program becomes a Cultural Campus; a place where people can meet, enjoy and educate themselves; a place for leisure, sports, beauty and learning; a place that connects all areas and inhabitants that surround it and that is itself connected to all sides and on all levels.
2003年竞赛设计的主要想法是在米兰的城市景观中增加一种新型公园:Biblioteca degli Alberi(树木图书馆),一种新形式的公园,展示了一系列不同的树木; 代表现代版植物园的公园; 一个公园,通过其连通的路径网络和多样化的文化项目成为一个文化校园; 一个人们可以见面、享受和自我教育的地方; 休闲、运动、美容、学习的场所; 一个连接周围所有区域和居民的地方,并且它本身与所有周边建筑和所有层面的功能都有联系。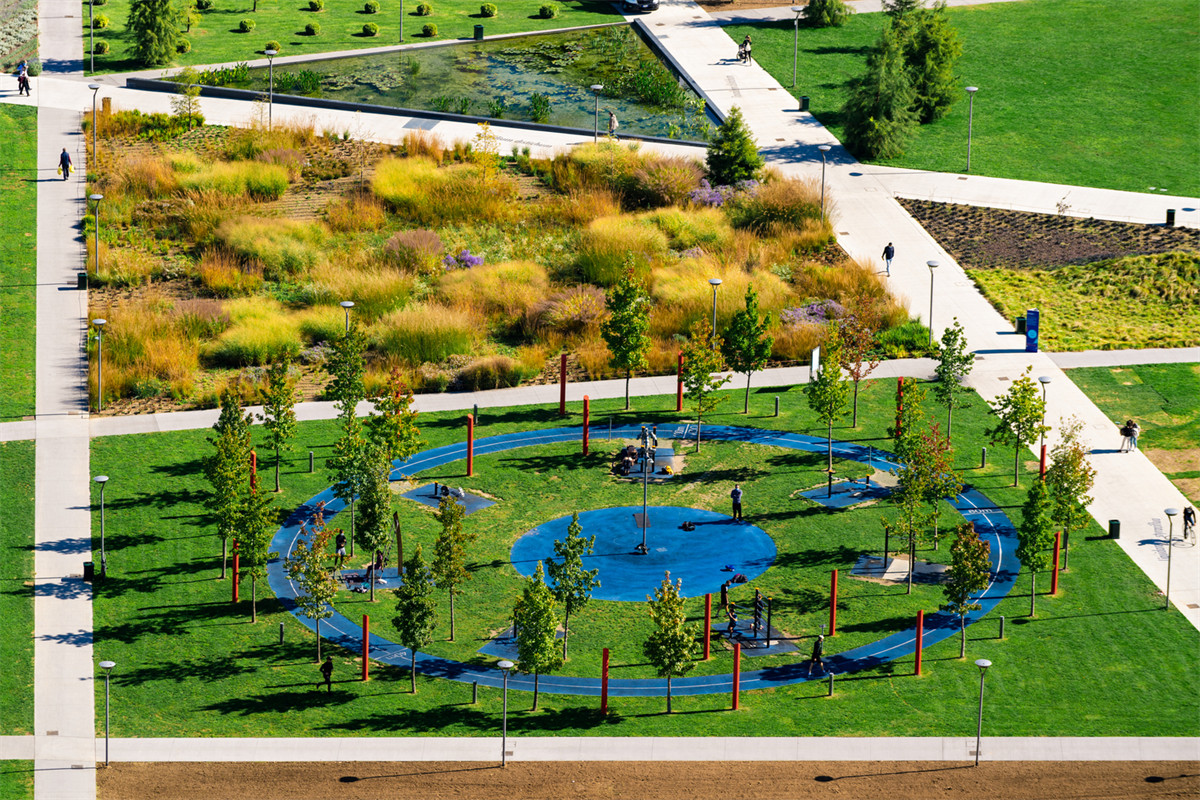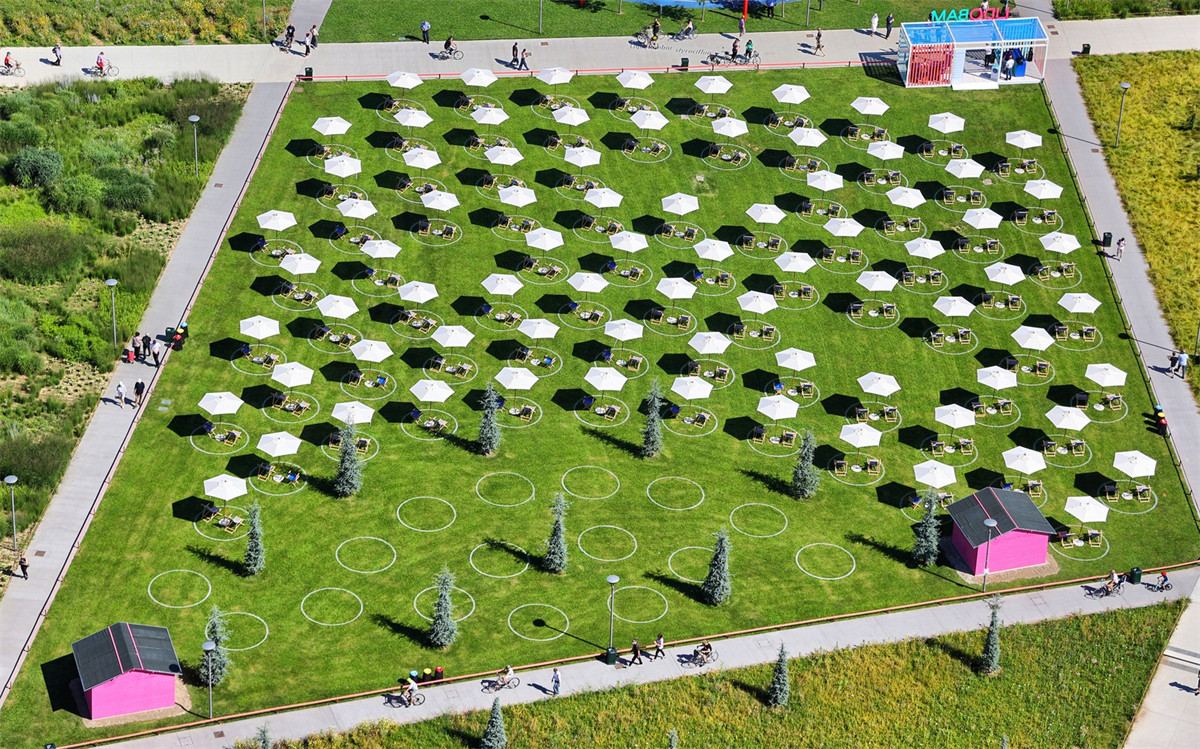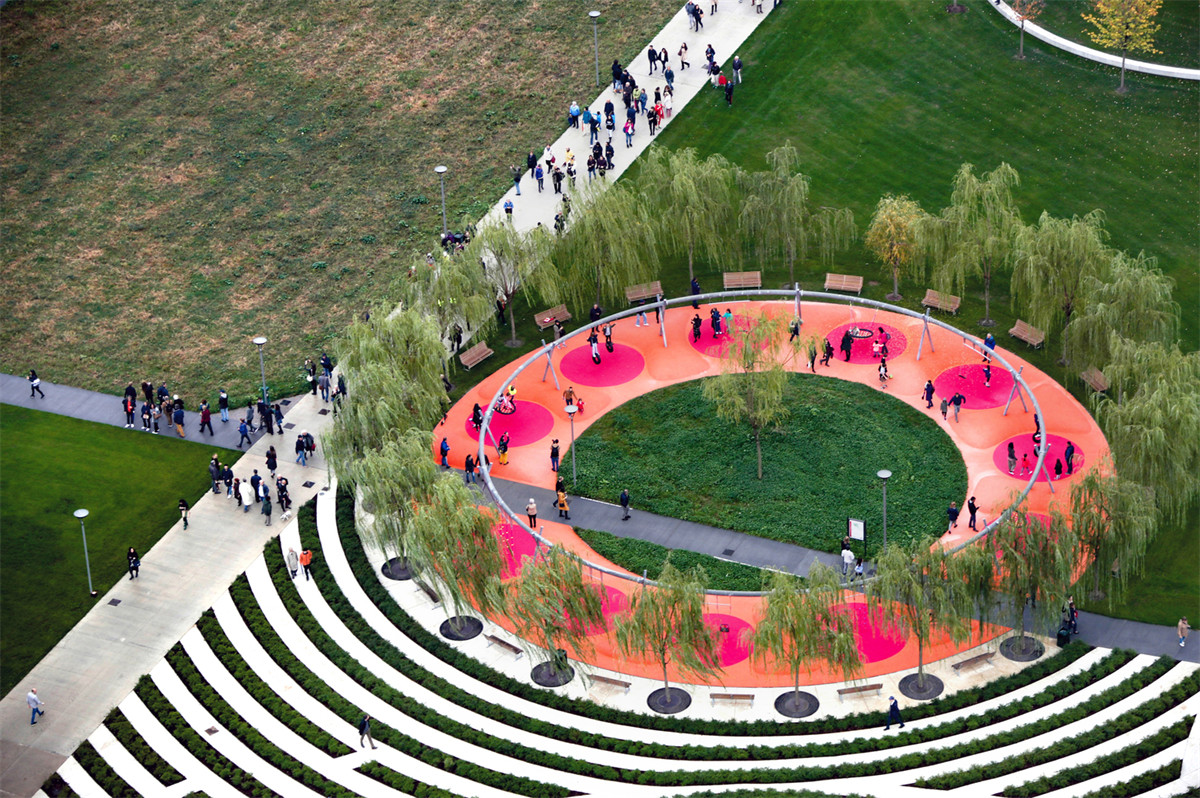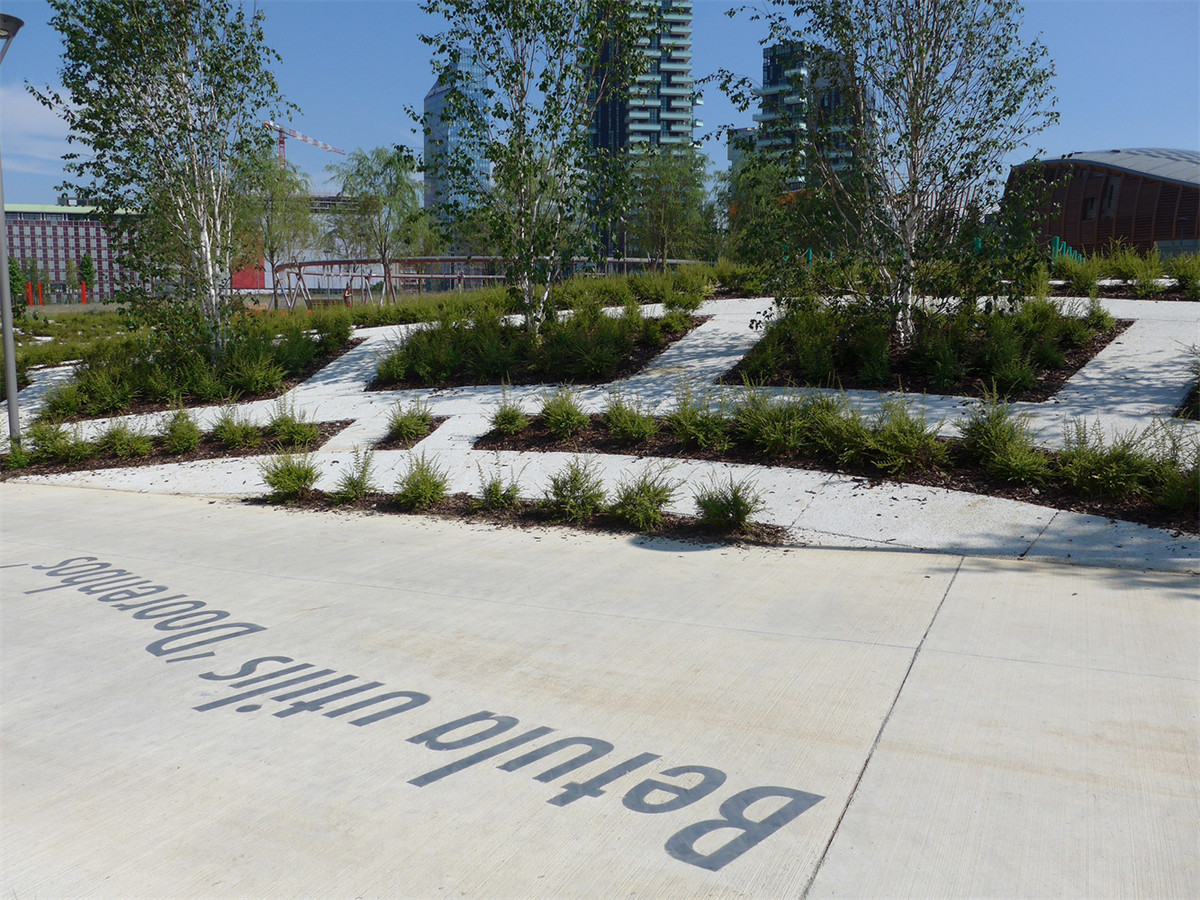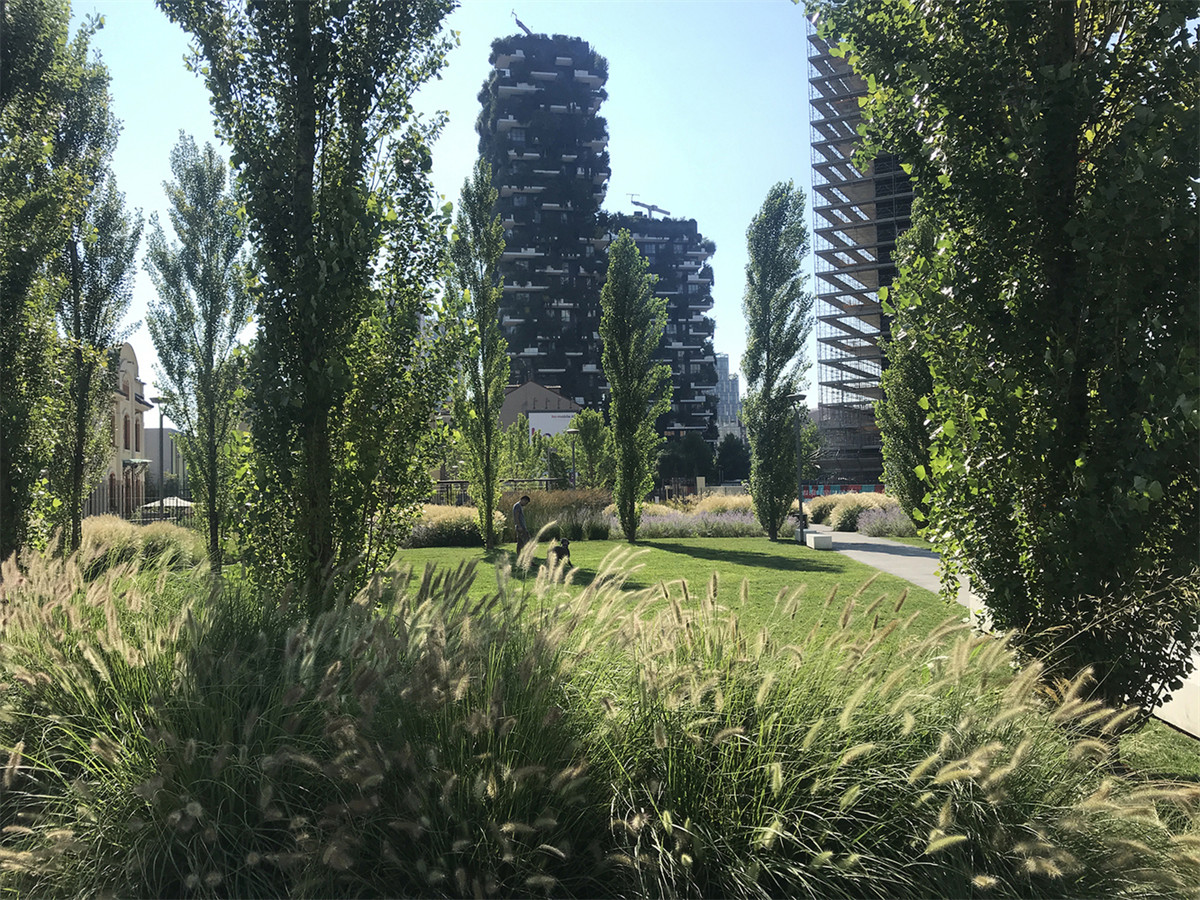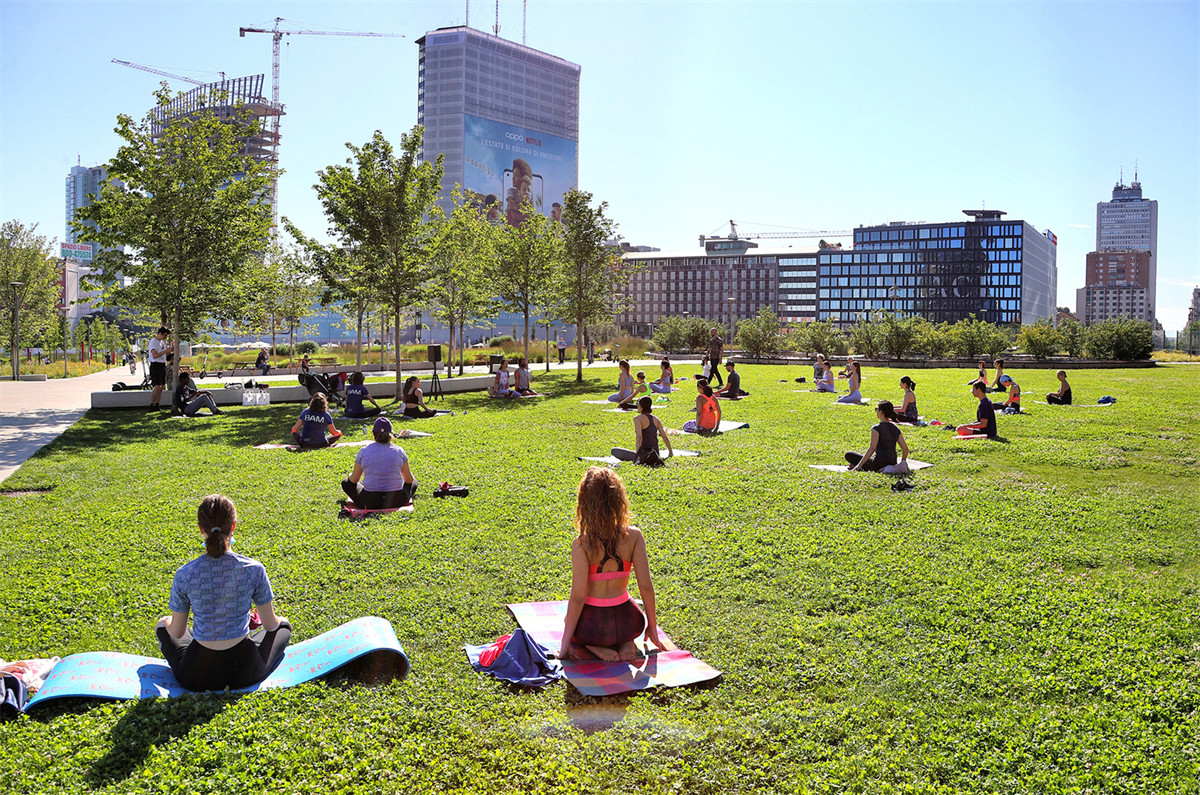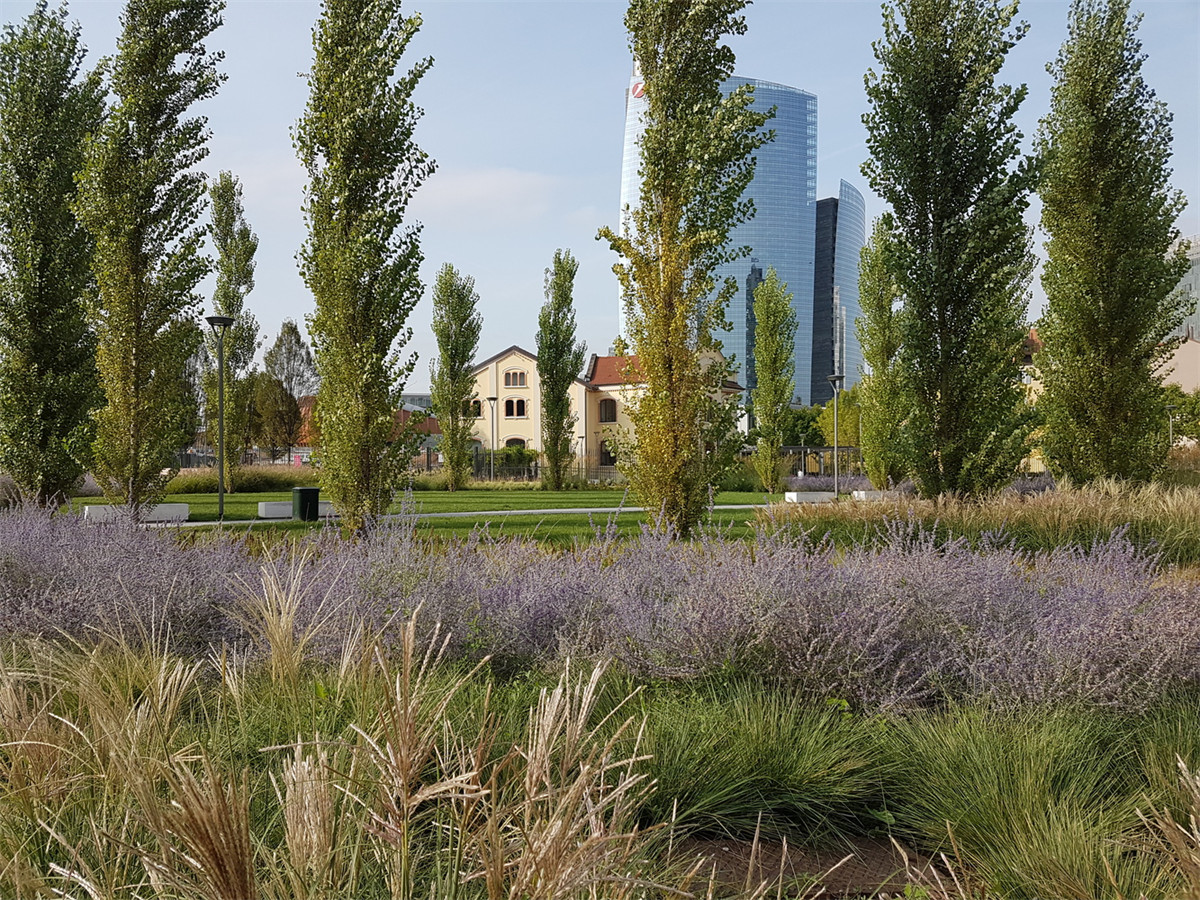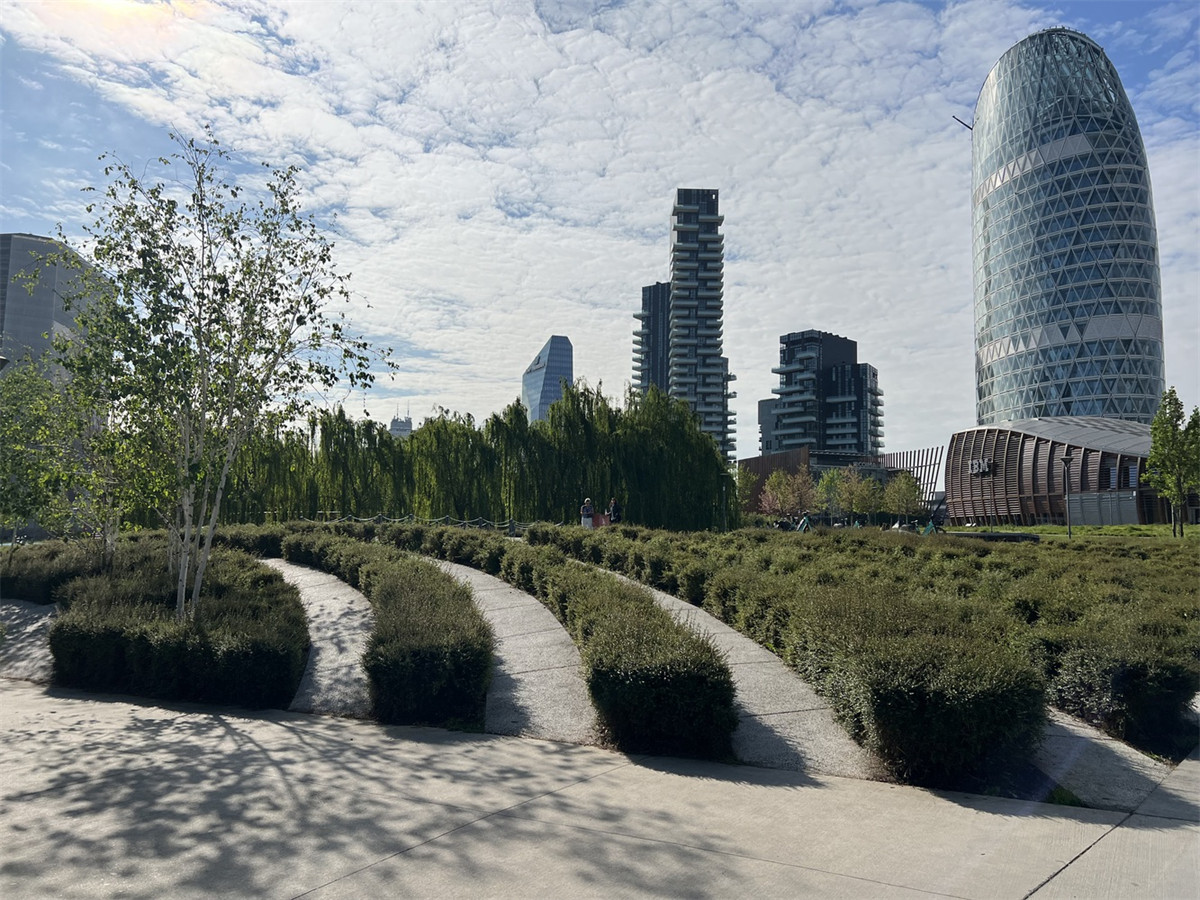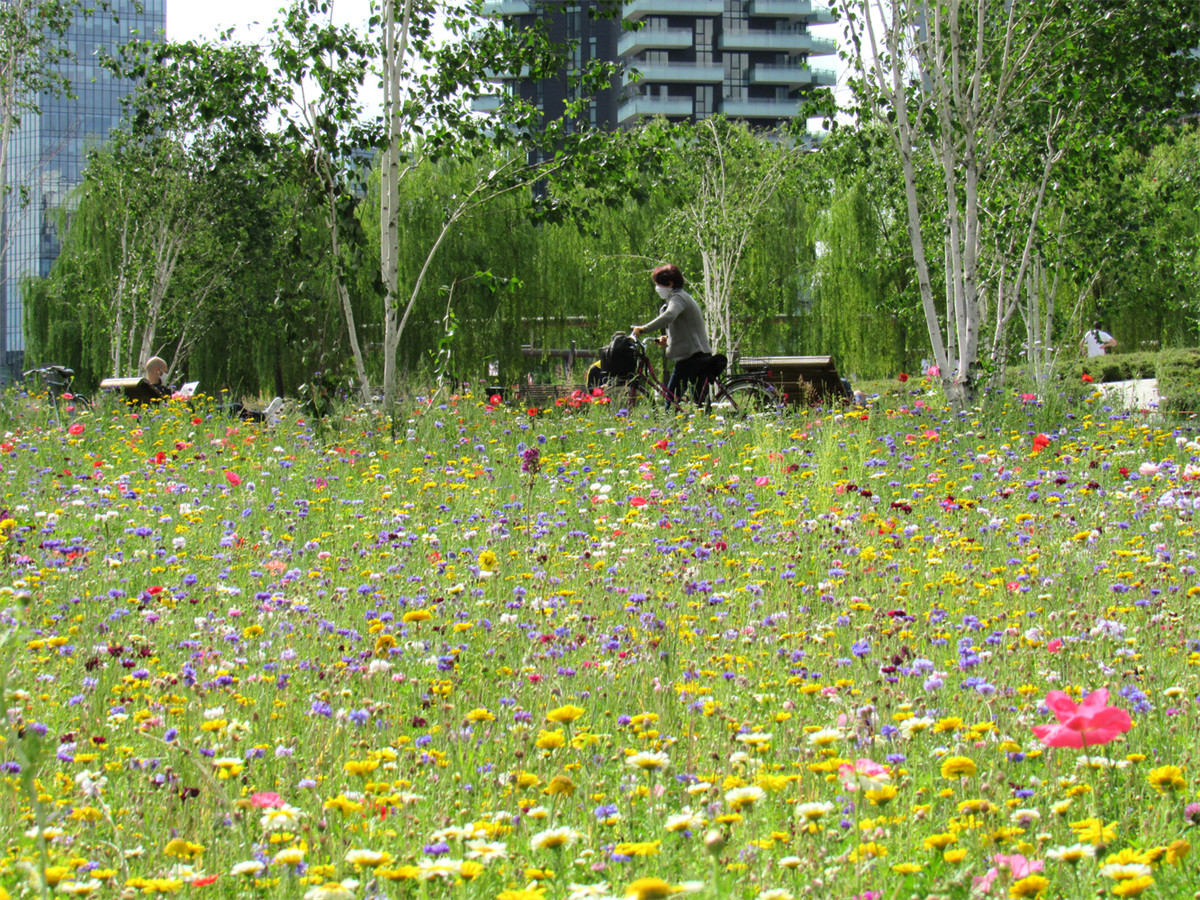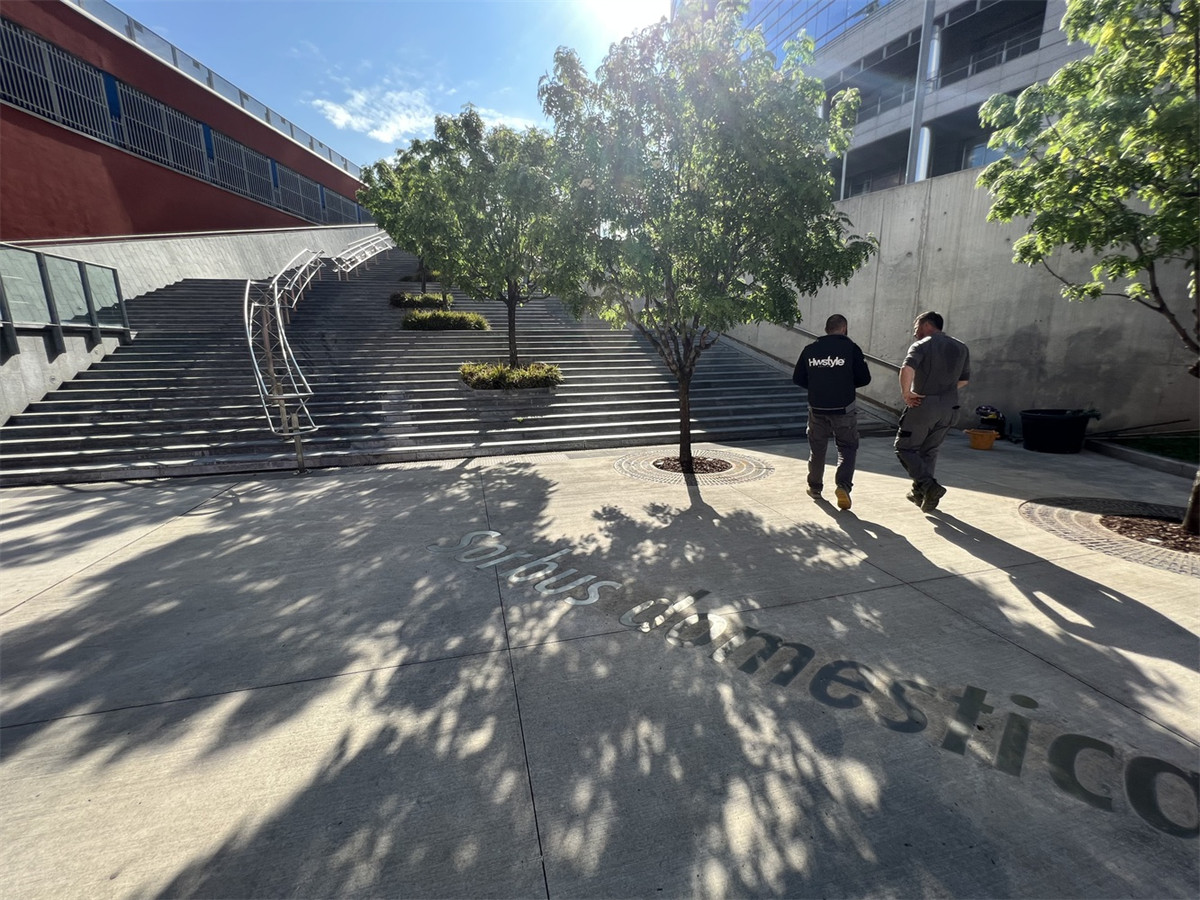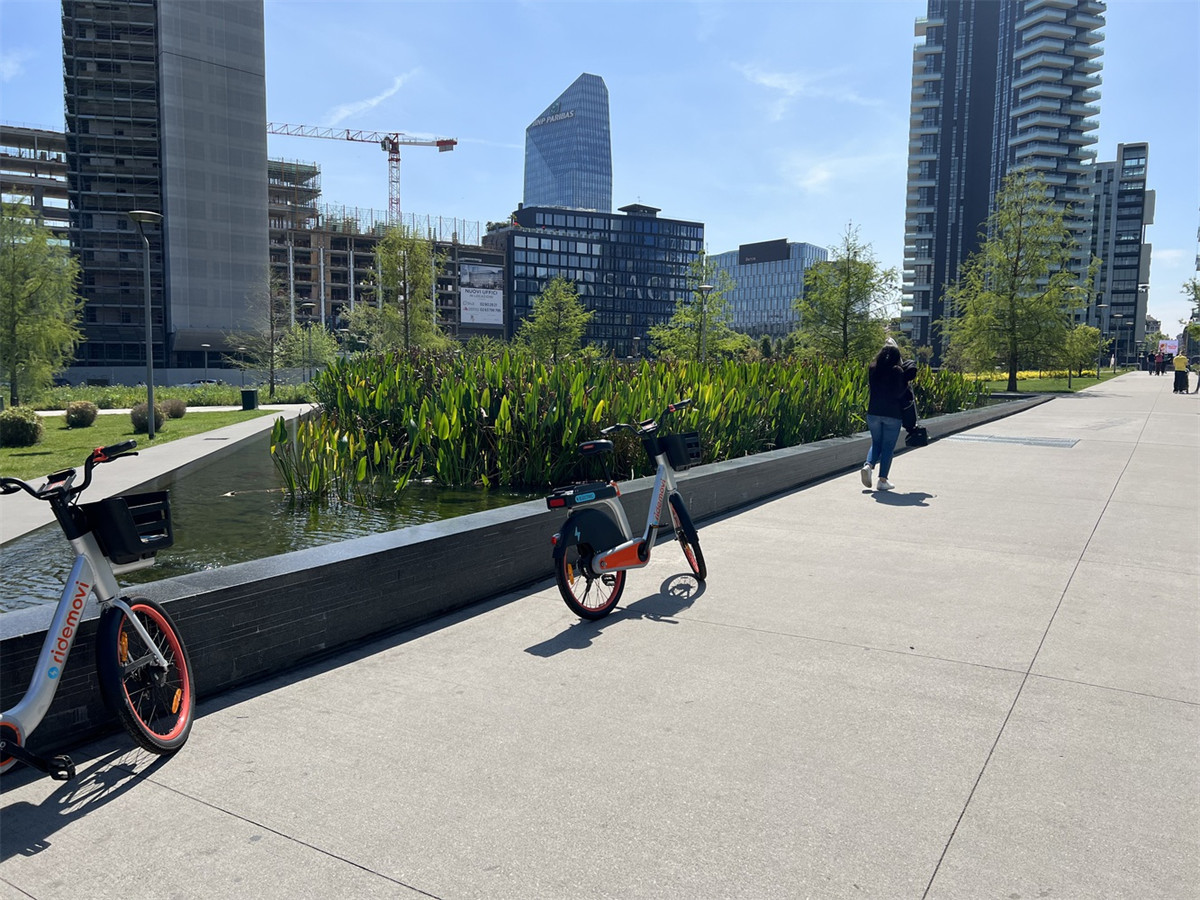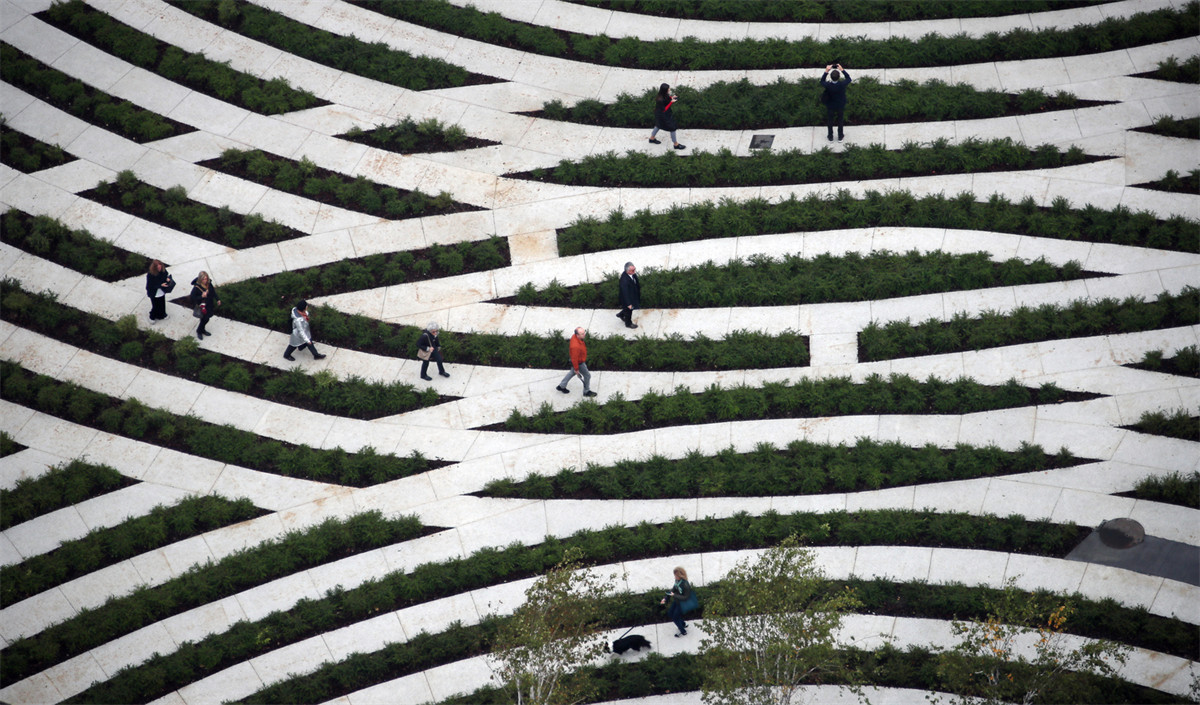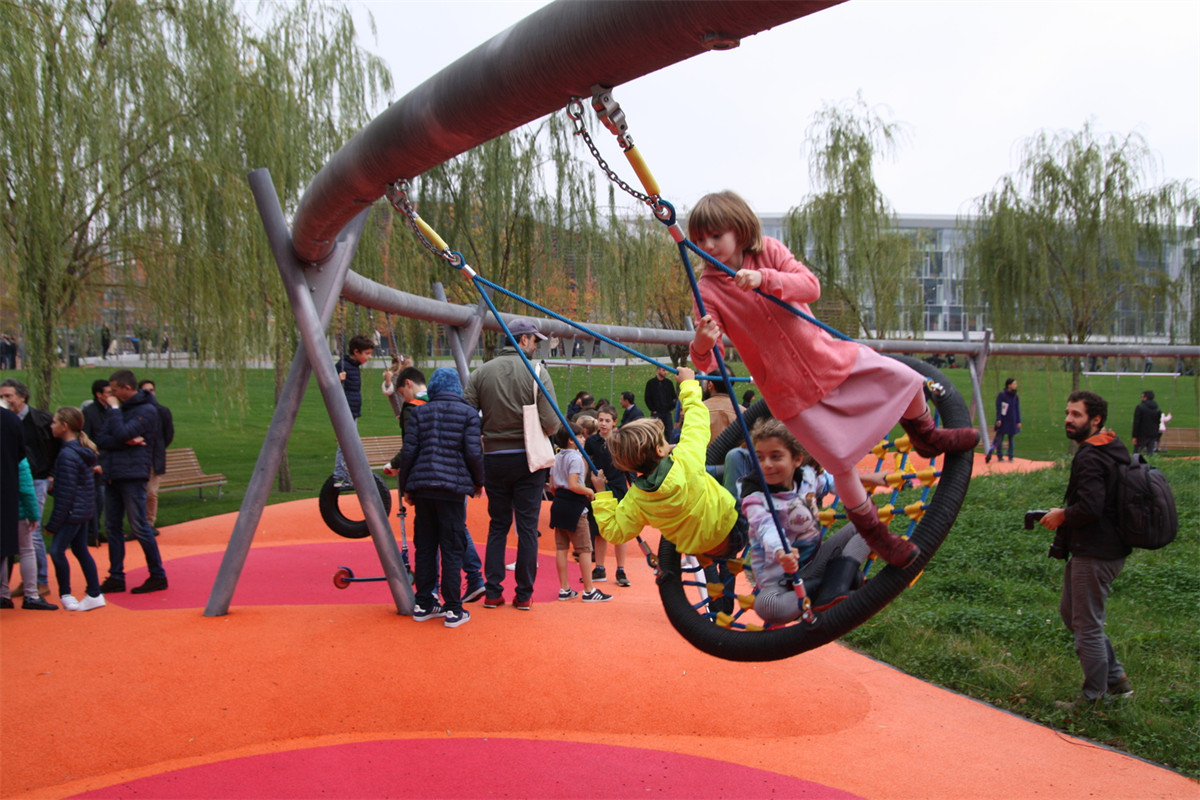 Location: Porta Nuova, Milan, Italy
Client: Municipality of Milan, INGRE
Local landscape architect: Studio Giorgetta
Collaborators: Mirko Zardini, Michael Malzan Architecture, Piet Oudolf, Irma Boom, Ro d'Or
Technical design of the fences: Carve, Amsterdam
Scope of work: Urban park design, planting plans, infrastructure
Size: 10 ha
Images: Inside Outside ; Andrea Cherchi ; Matteo Poletti
SEE MORE (来自) Inside Outside